I WILL ADD PICTURES HERE AS OFTEN AS I CAN:)
I WILL SHARE WHERE ME AND MY BANNER HAVE TRAVELED TOO AND WHATEVER OTHER ANTICS I GET MYSELF INTO;)
FOR MORE PICTURES OF MY EVERYDAY LIFE, CHECK OUT MY TWITTER WITH FAYTH LINK. WHO KNOWS WHAT I POST THERE!
==========================================================================================
10TH & LAST BROOKSVILLE BIKER RODEO..A WEEKEND LONG PARTY WITH FELLOW BIKERS..AND LOTS OF BEER & DEBAUCHERY:)
MAY 2014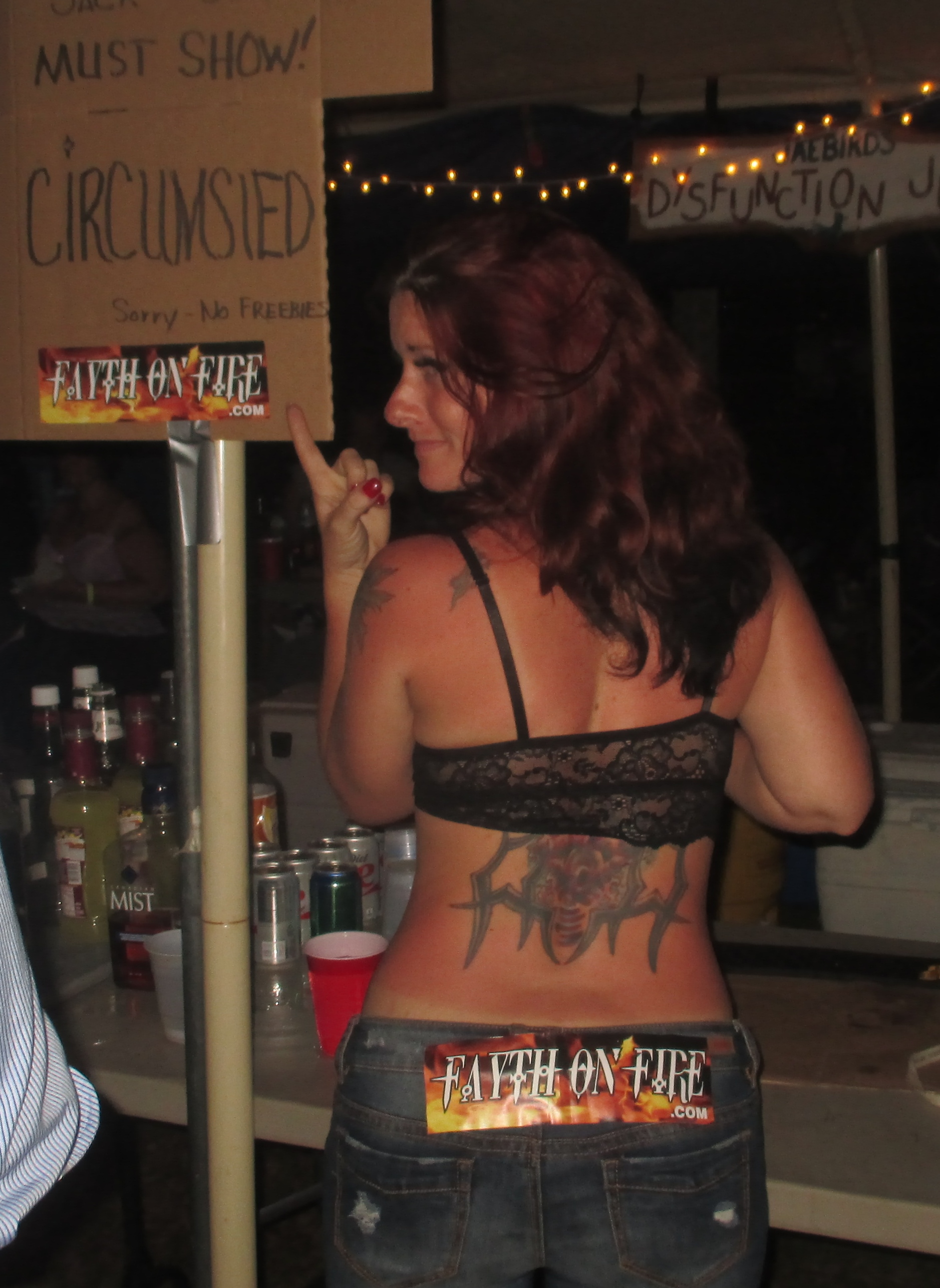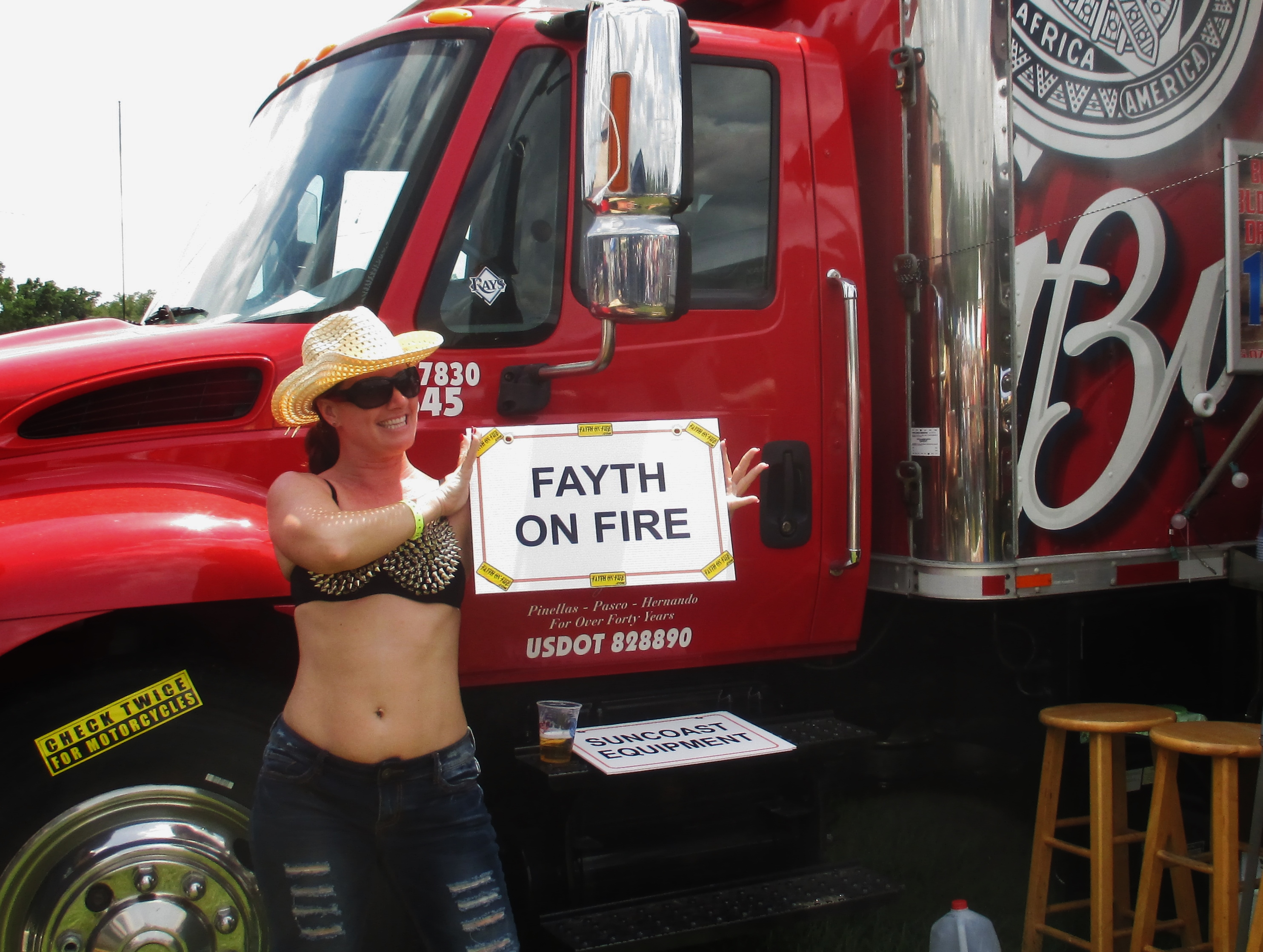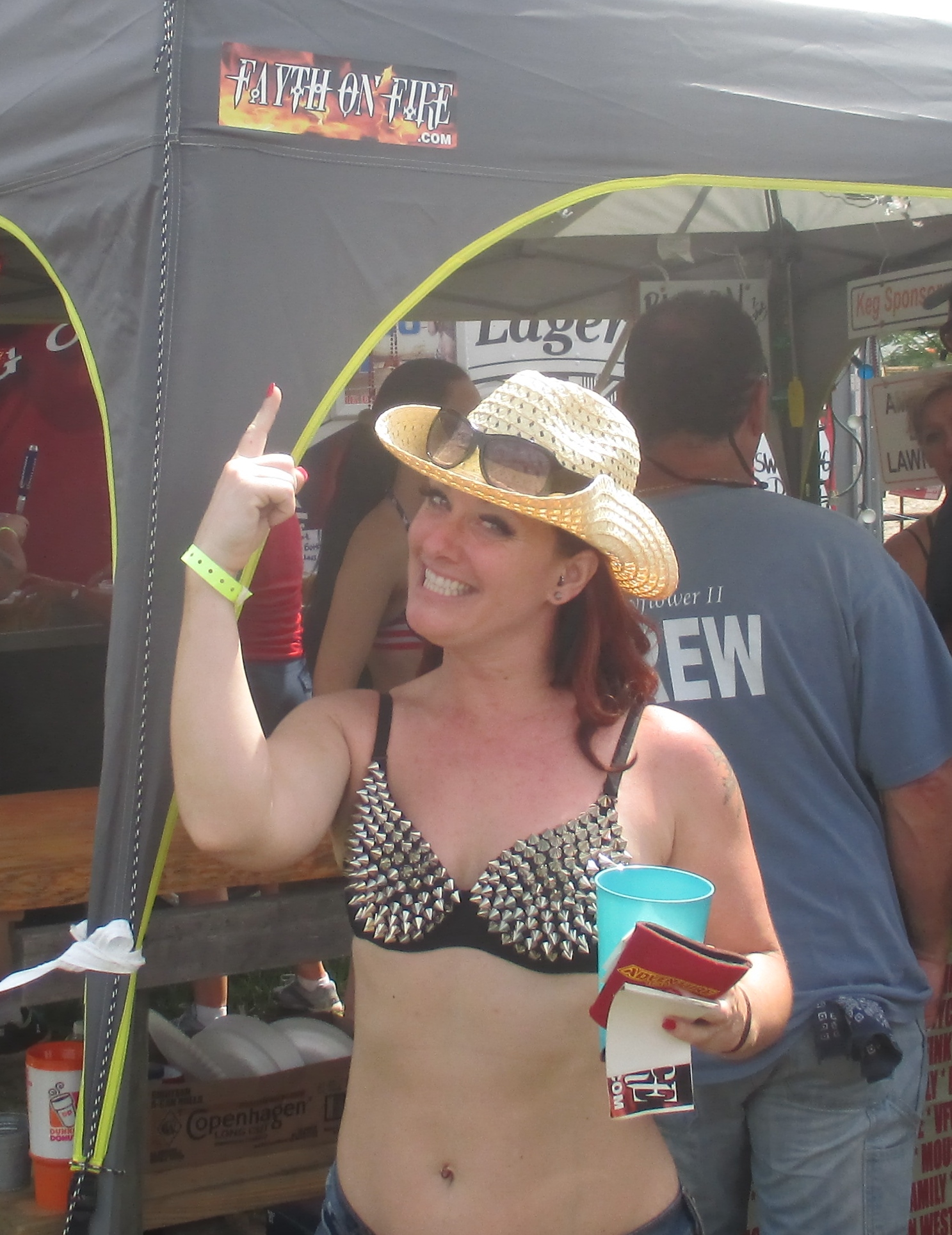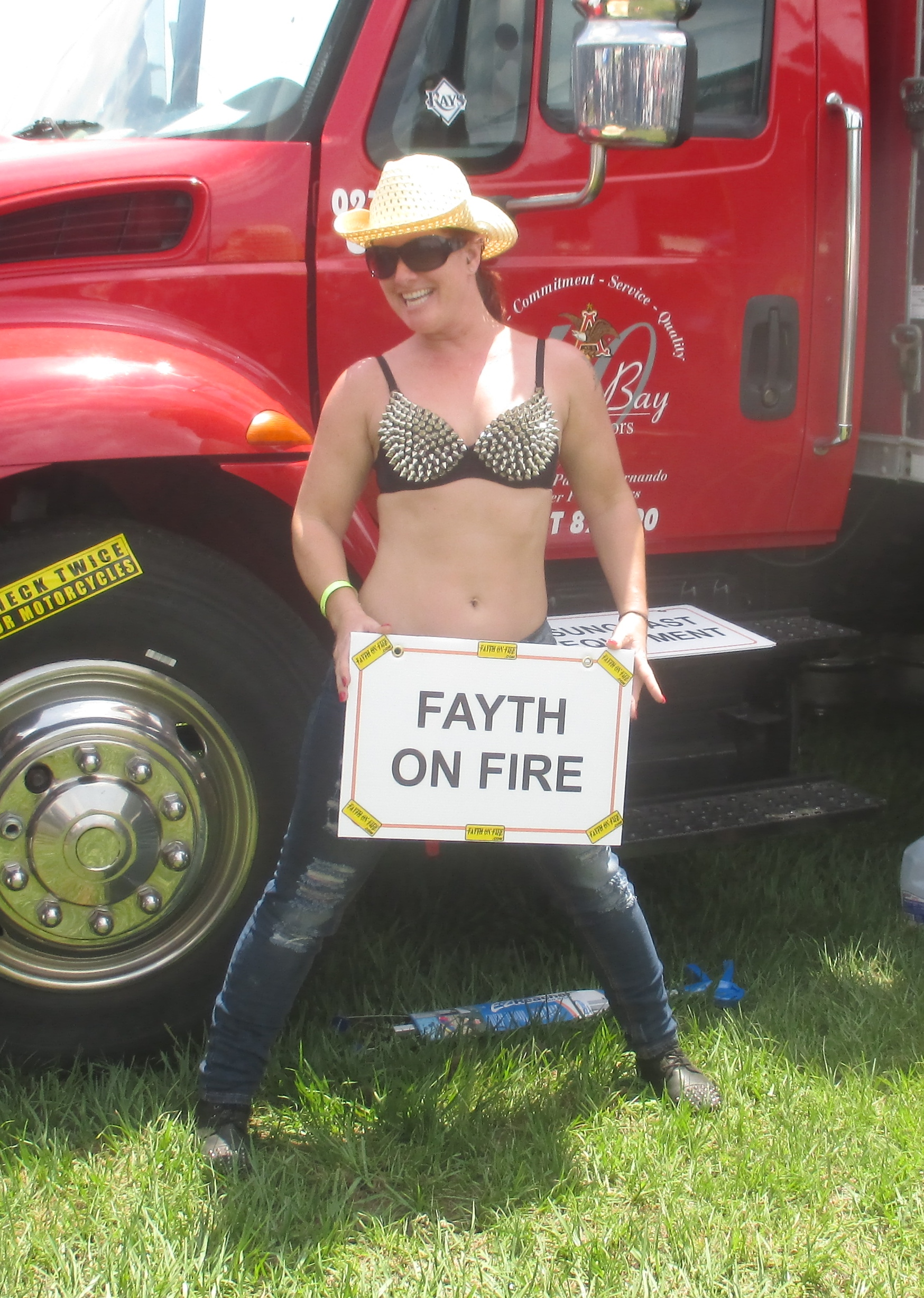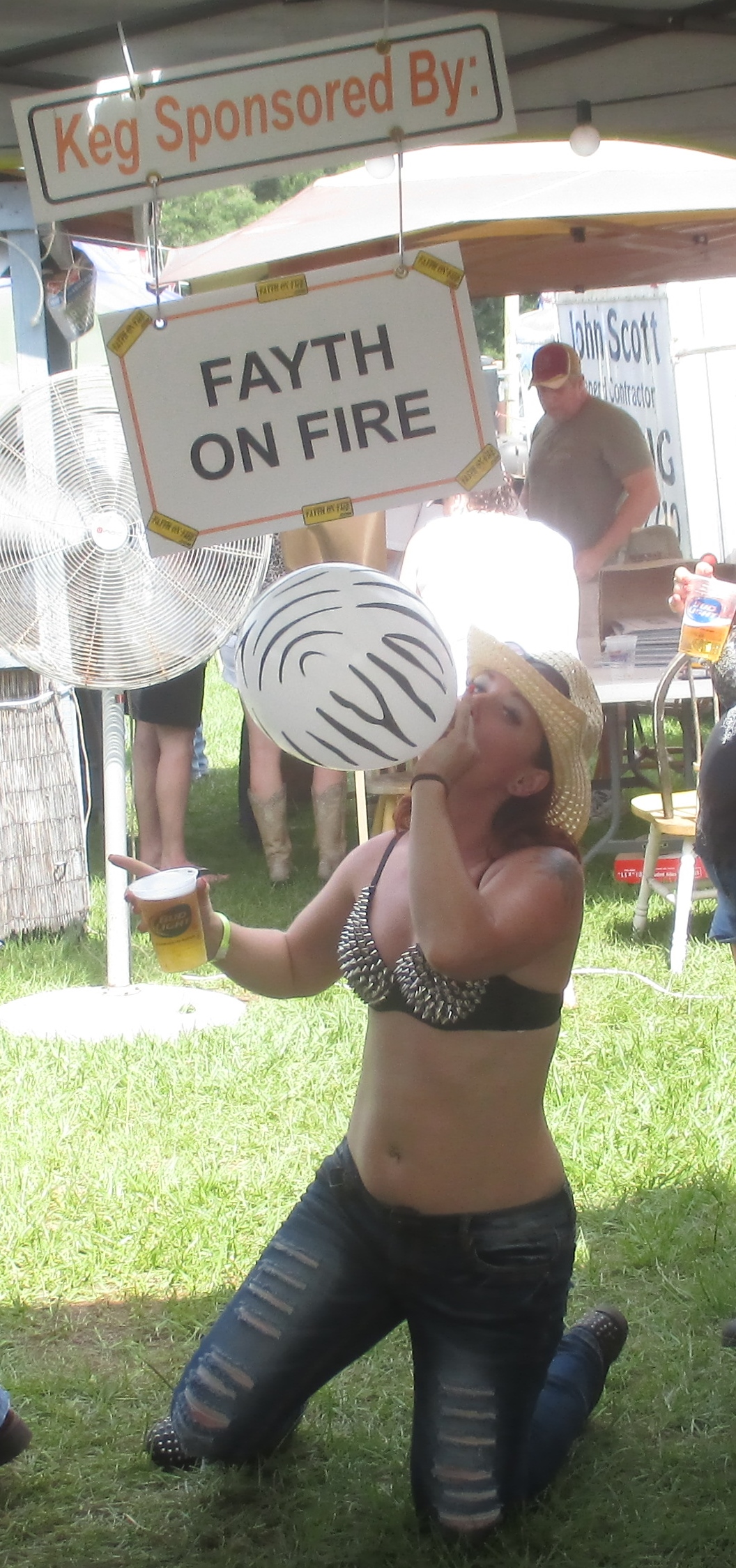 THE NEXT SEVERAL SHOTS ARE FROM MY FIRST TIME TRIP TO NORFOLK, UNITED KINGDOM - MARCH 2014
TOOK A RIDE ON THE NARROWEST RAILWAY LINE, 15" RAIL TO RAIL..ROXHAM, UK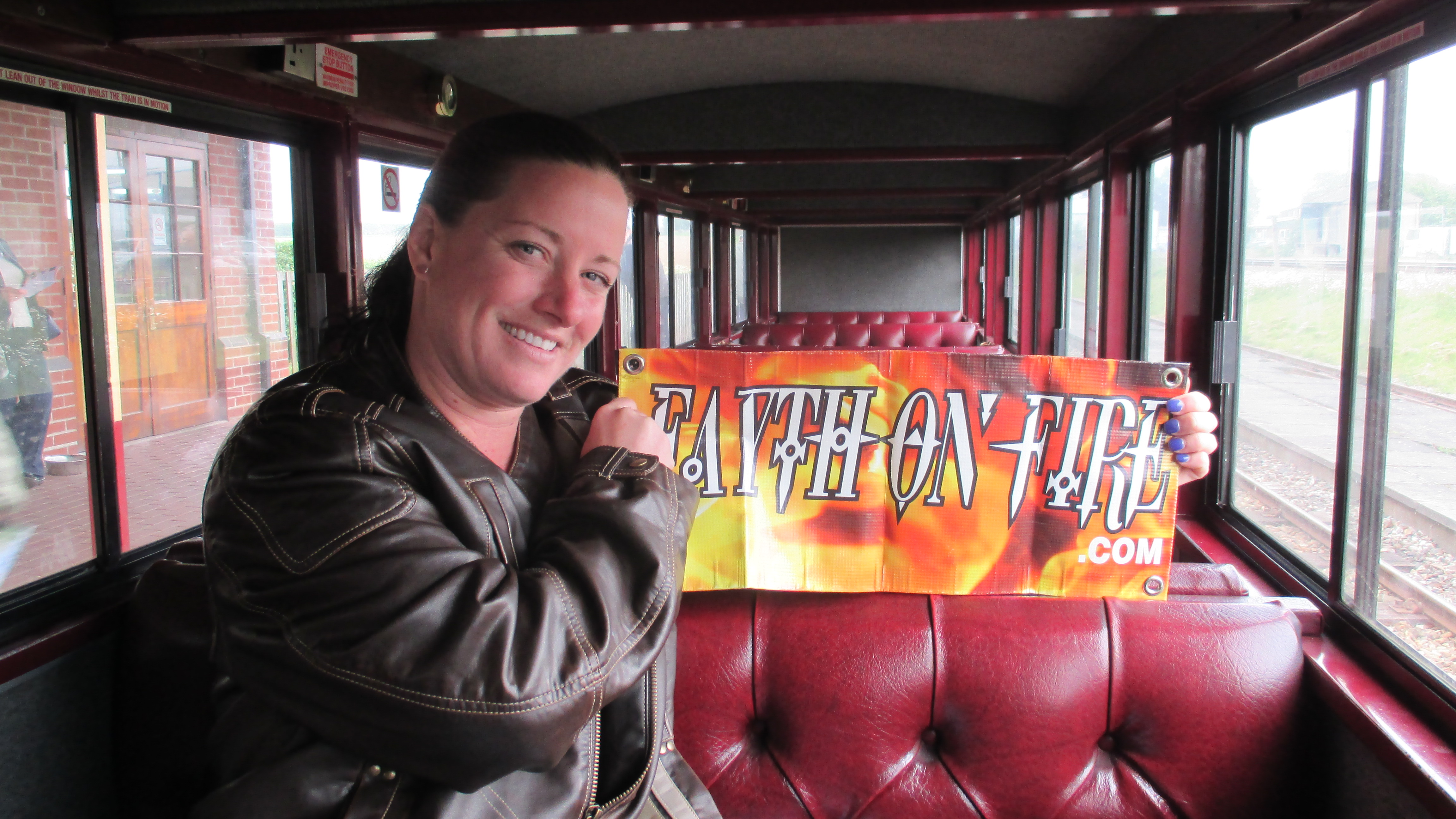 TRAFALGAR SQUARE IN LONDON, ENGLAND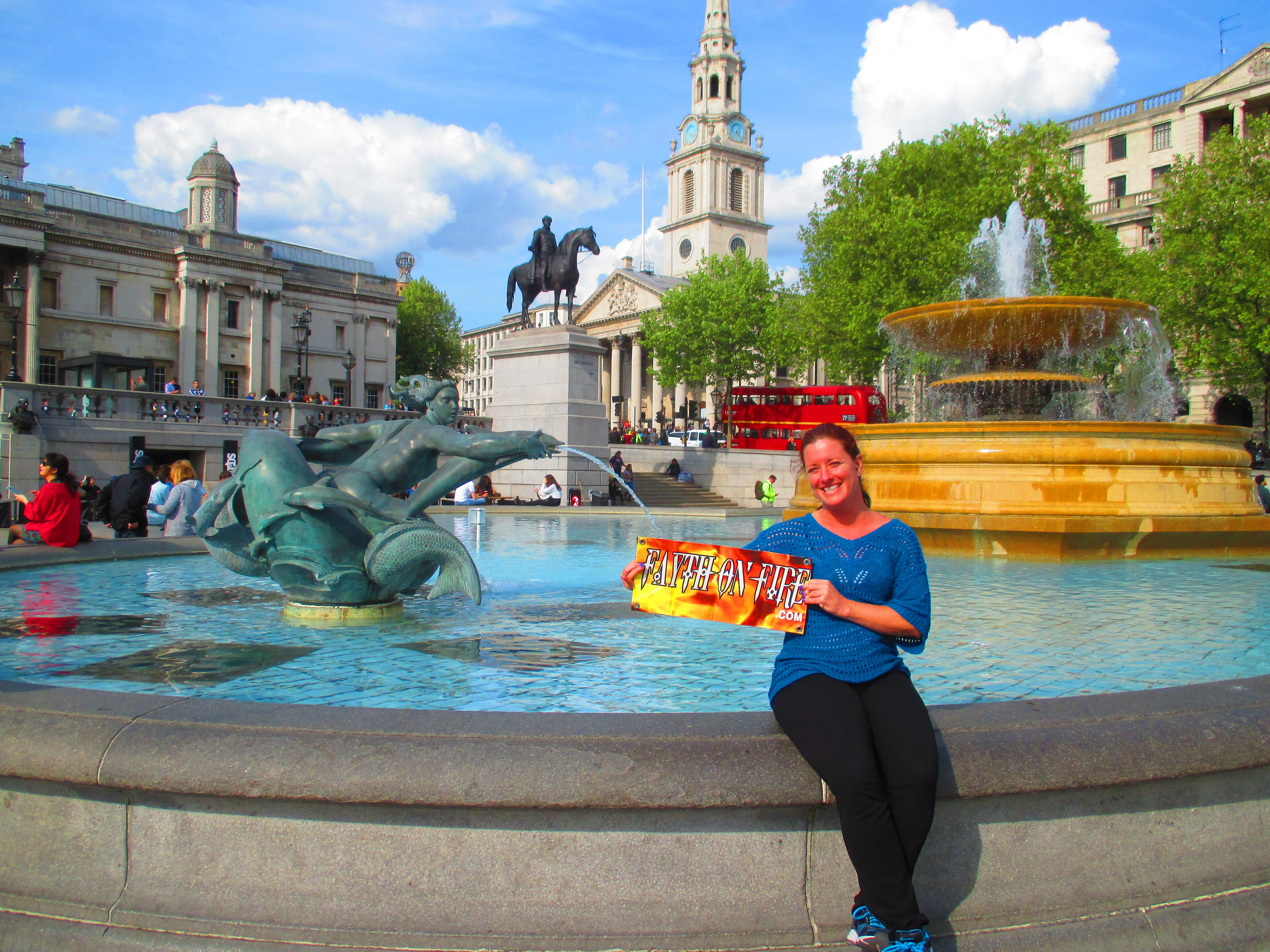 THE LONDON EYE, THE BIGGEST FARIS WHEEL IVE EVER SEEN!!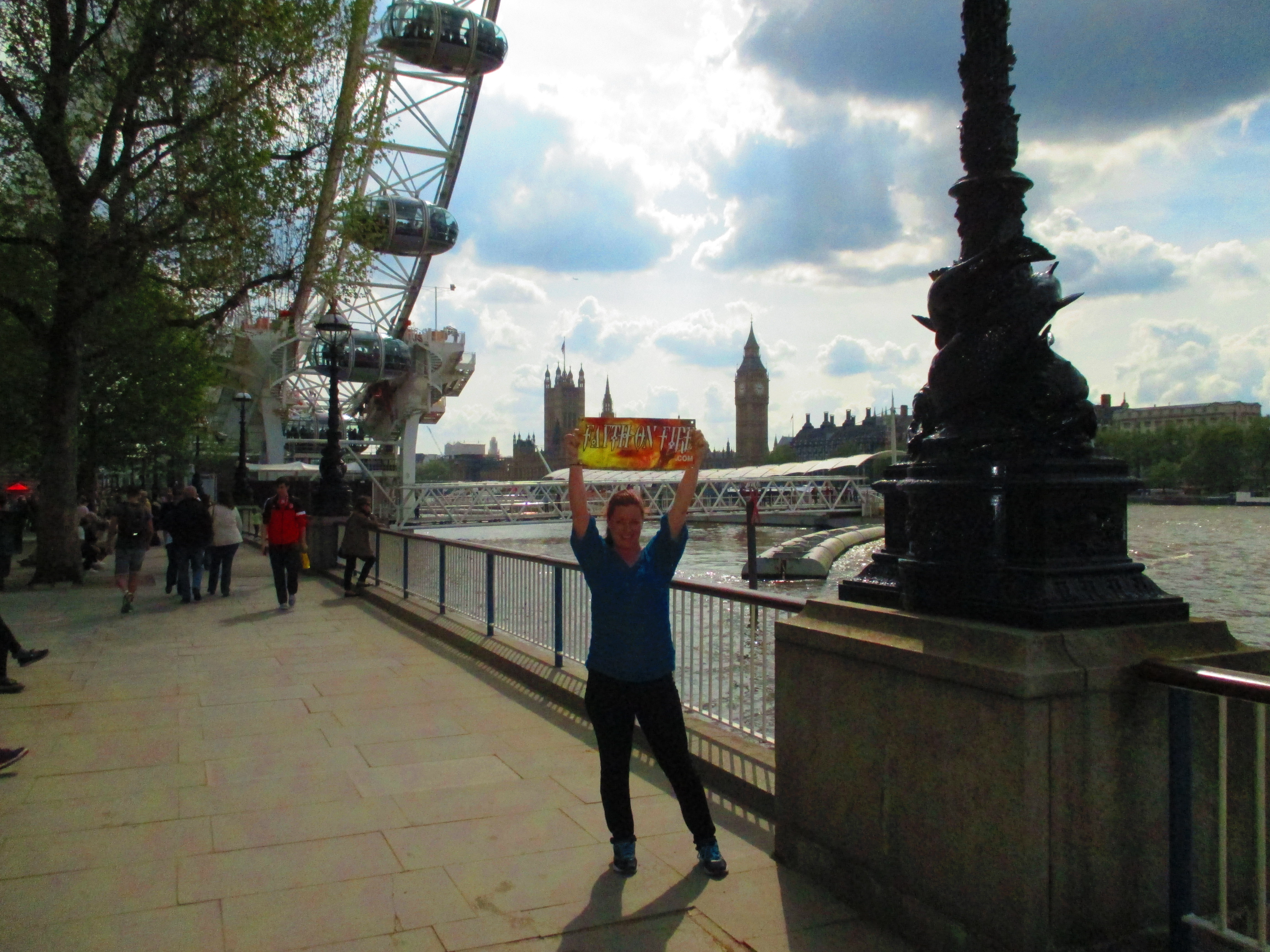 TOWER BRIDGE & I IN LONDON, ENGLAND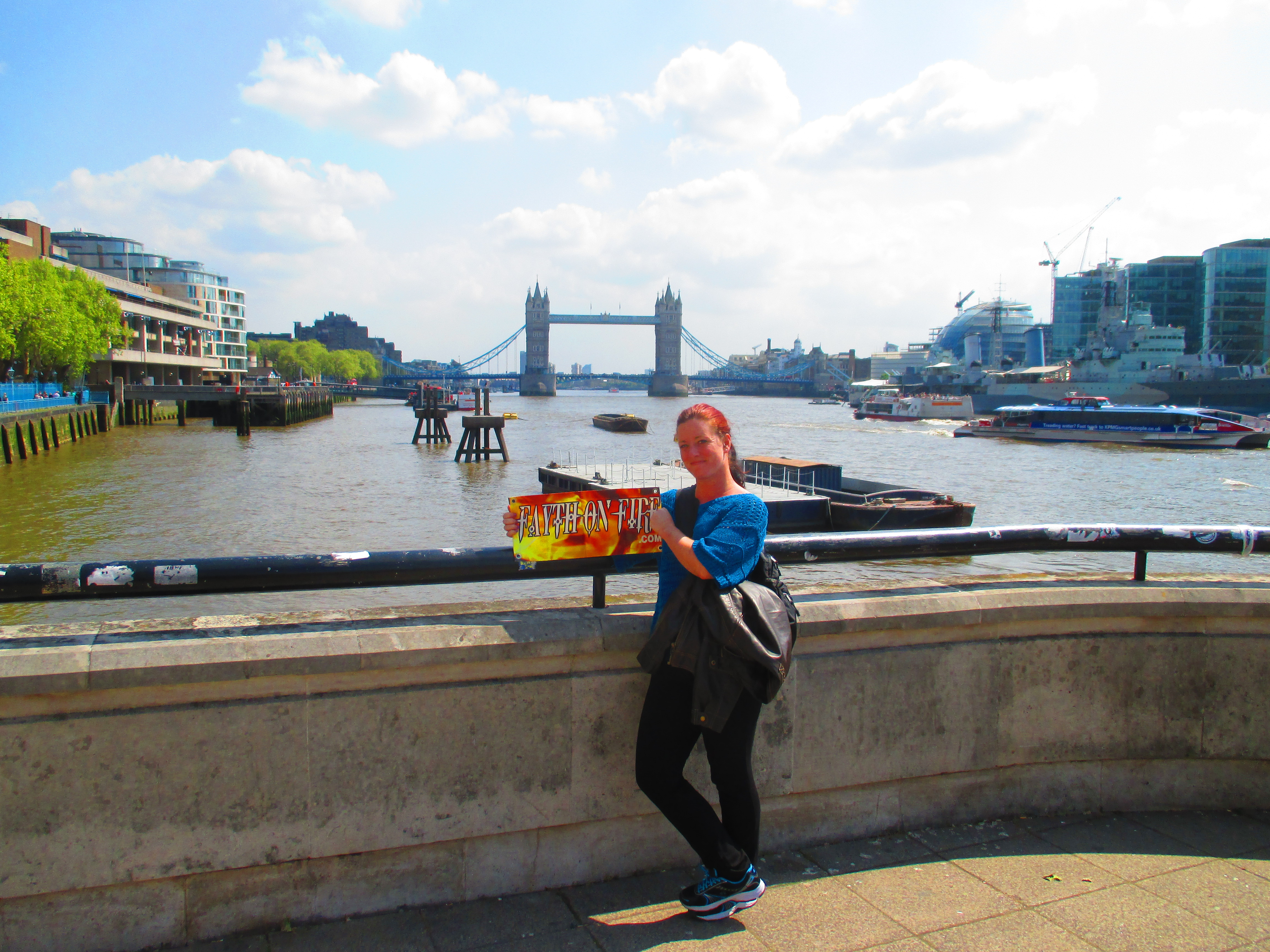 DUNGEON TOUR OF THE NORWICH CASTLE...I THINK MY DUNGEON IS MUCH SCARIER:)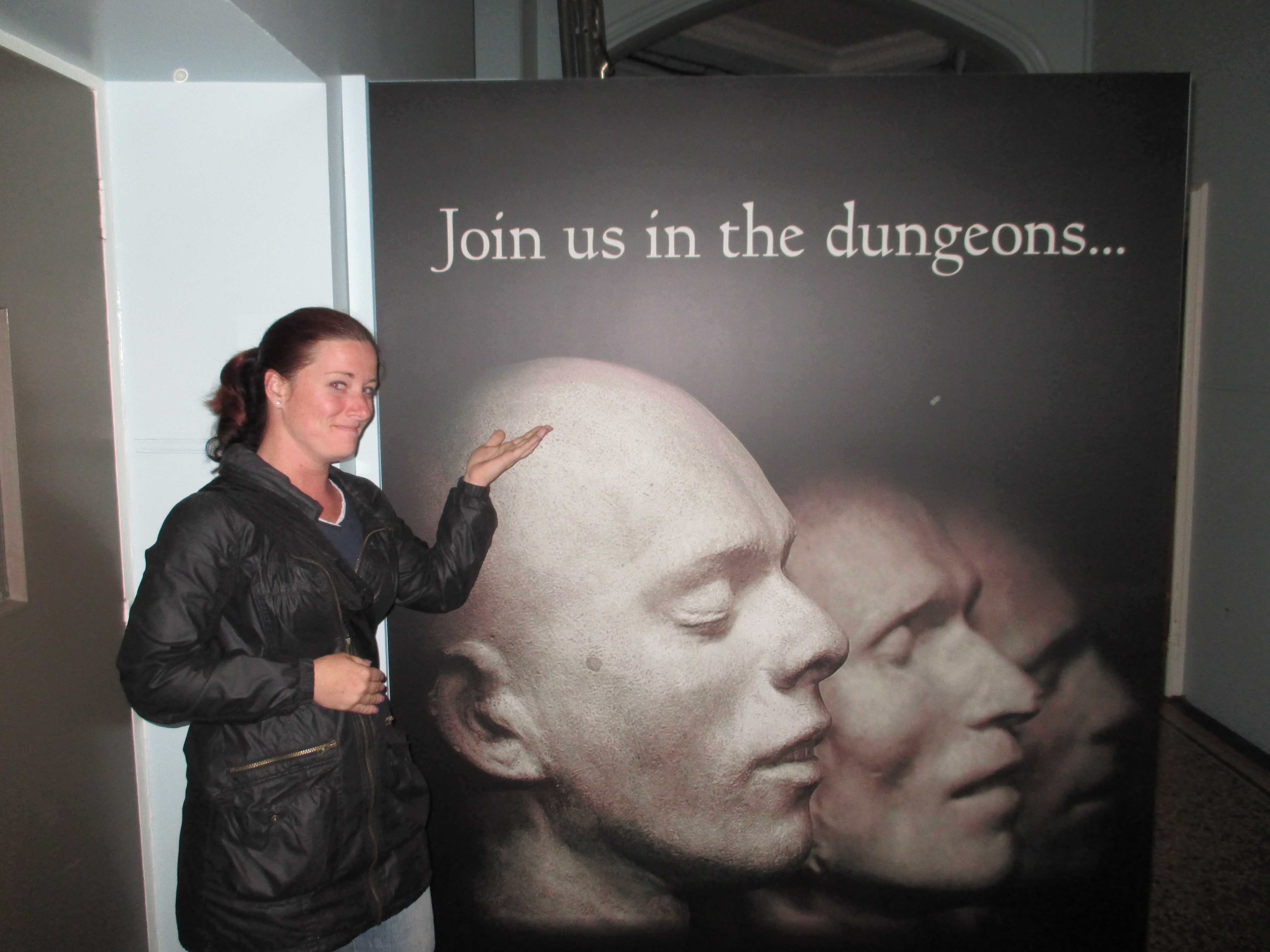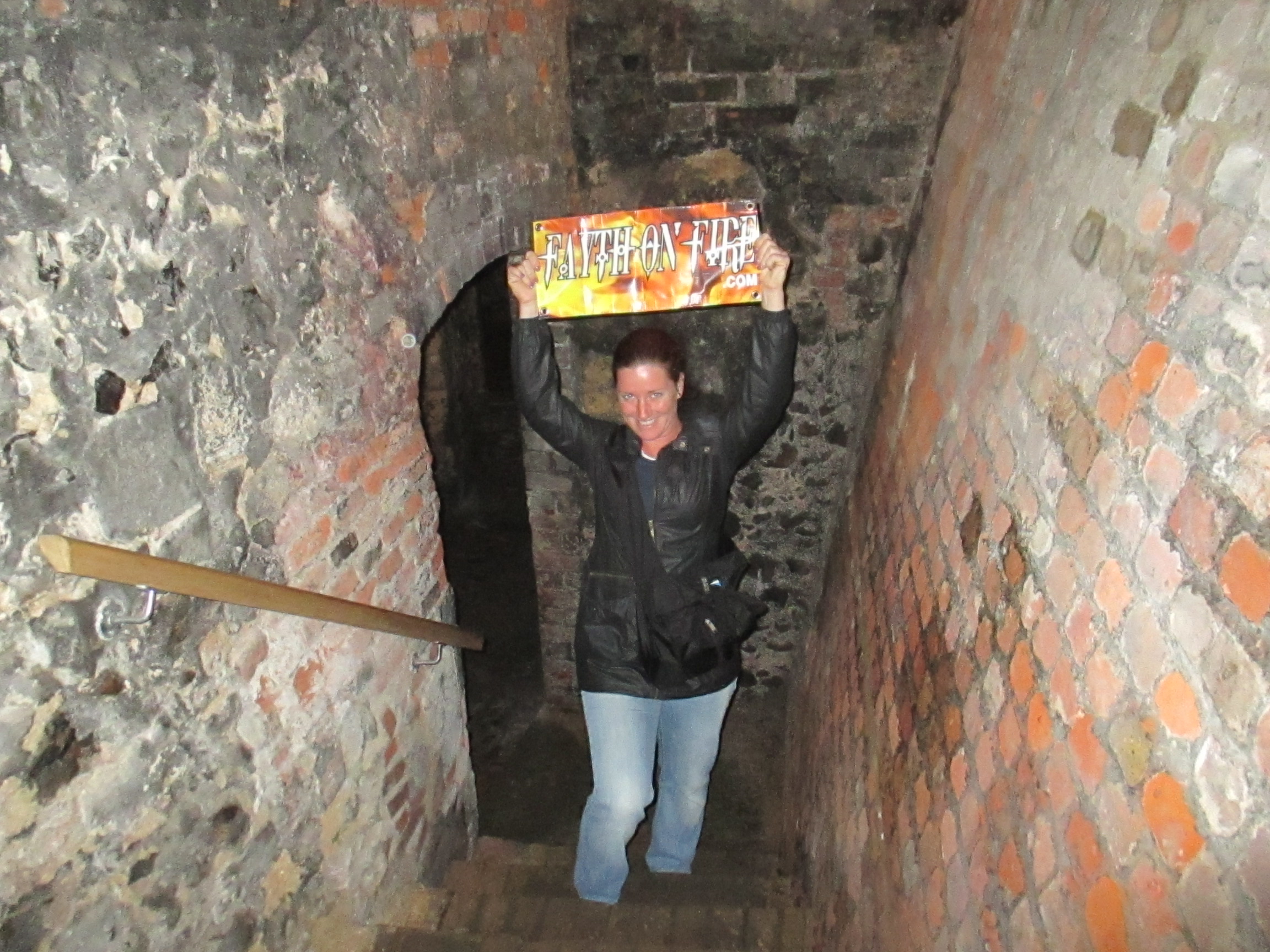 WHAT A GREAT WAY TO EXPLORE CROMER, UK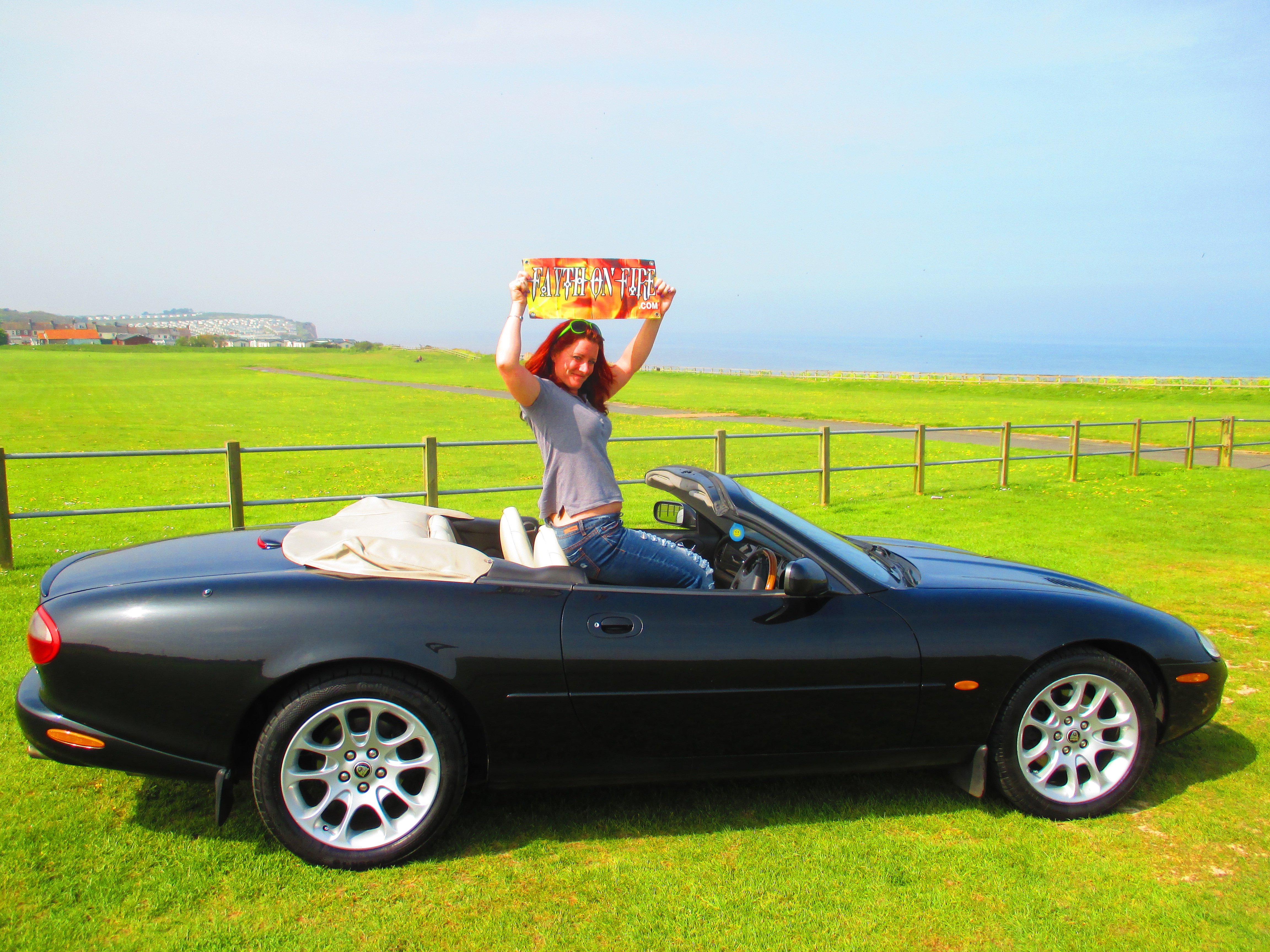 HAD TO SPREAD MY FAYTH AT BLICKLING HALL IN NORFOLK, UNITED KINGDOM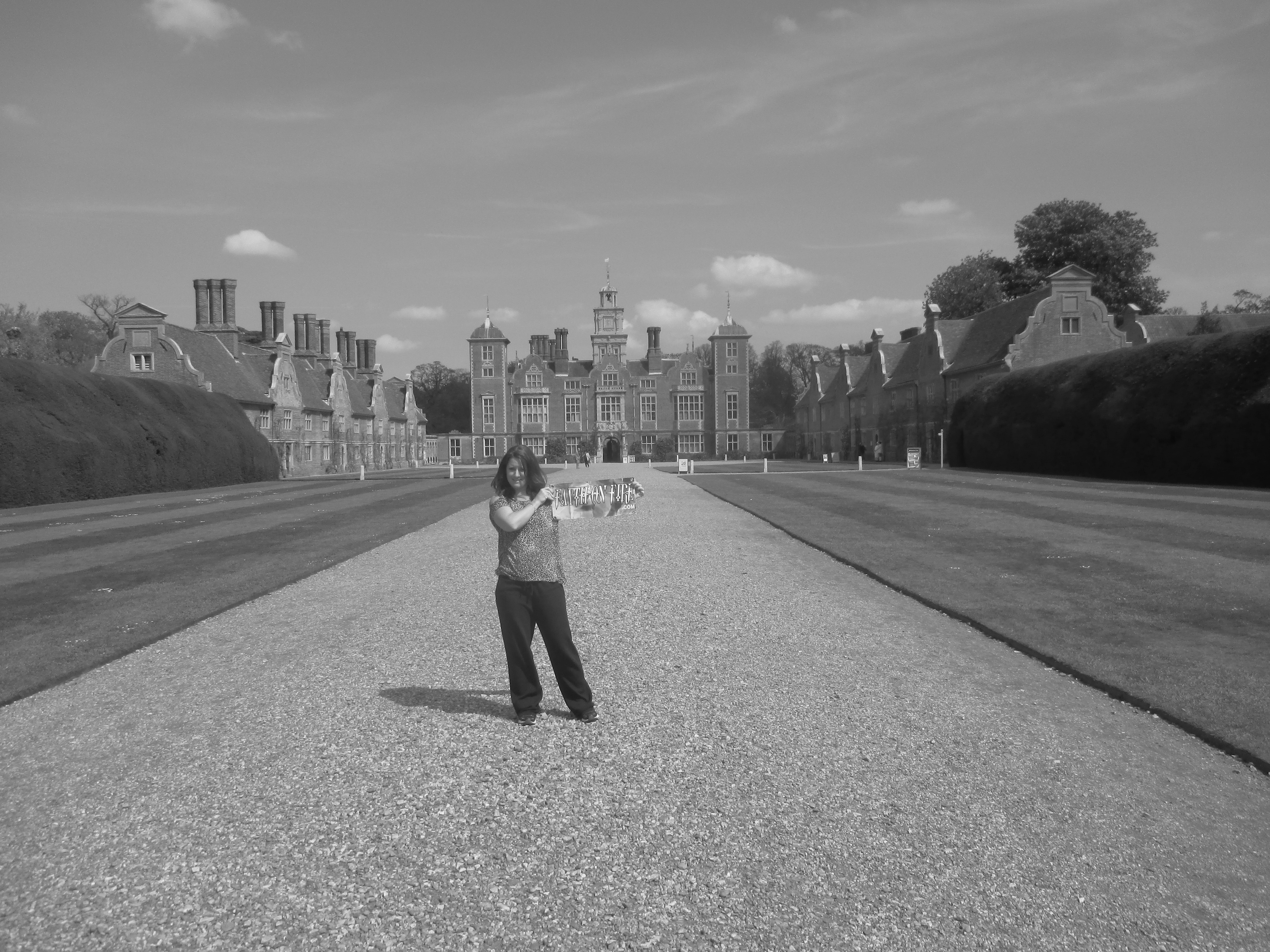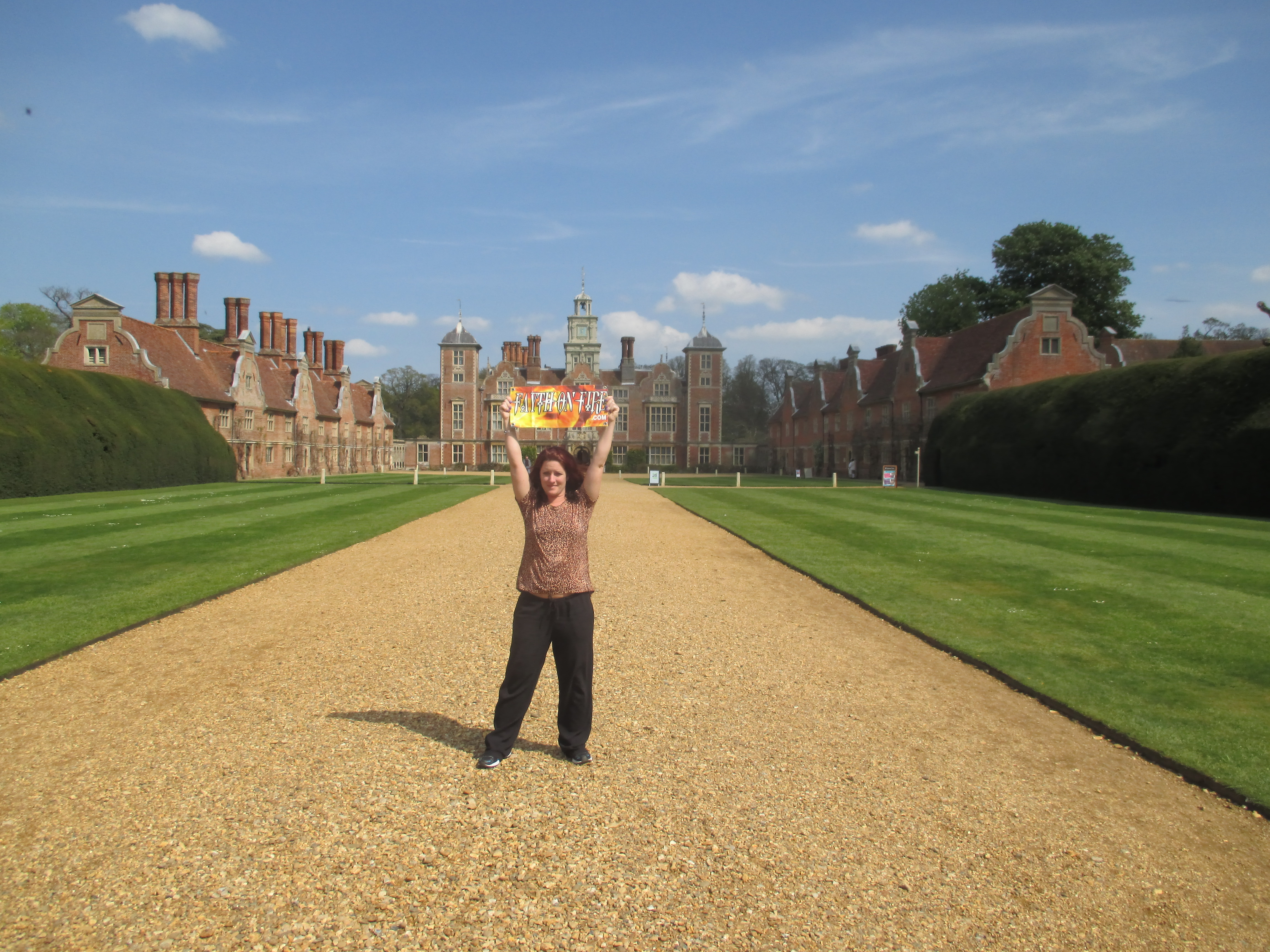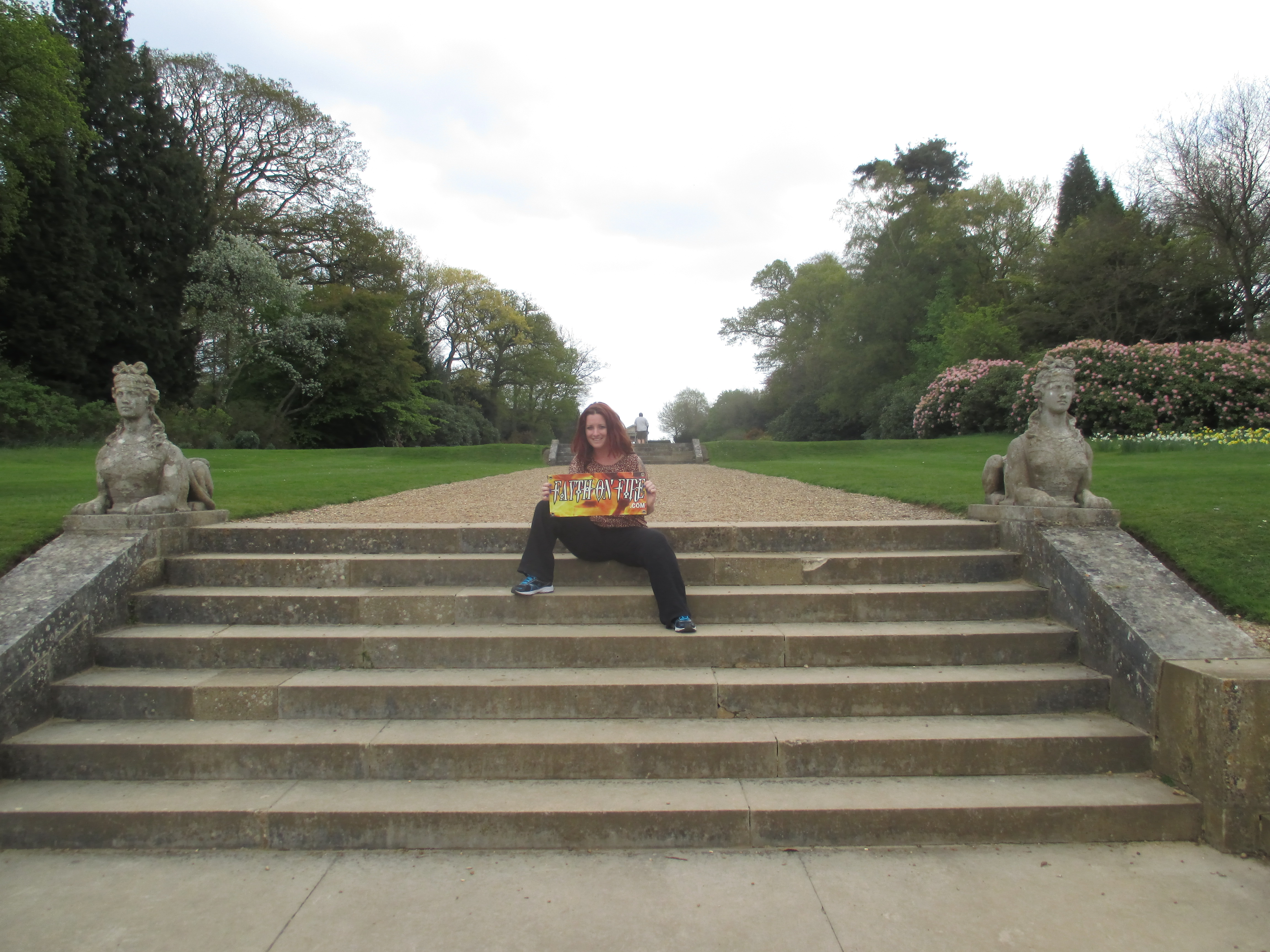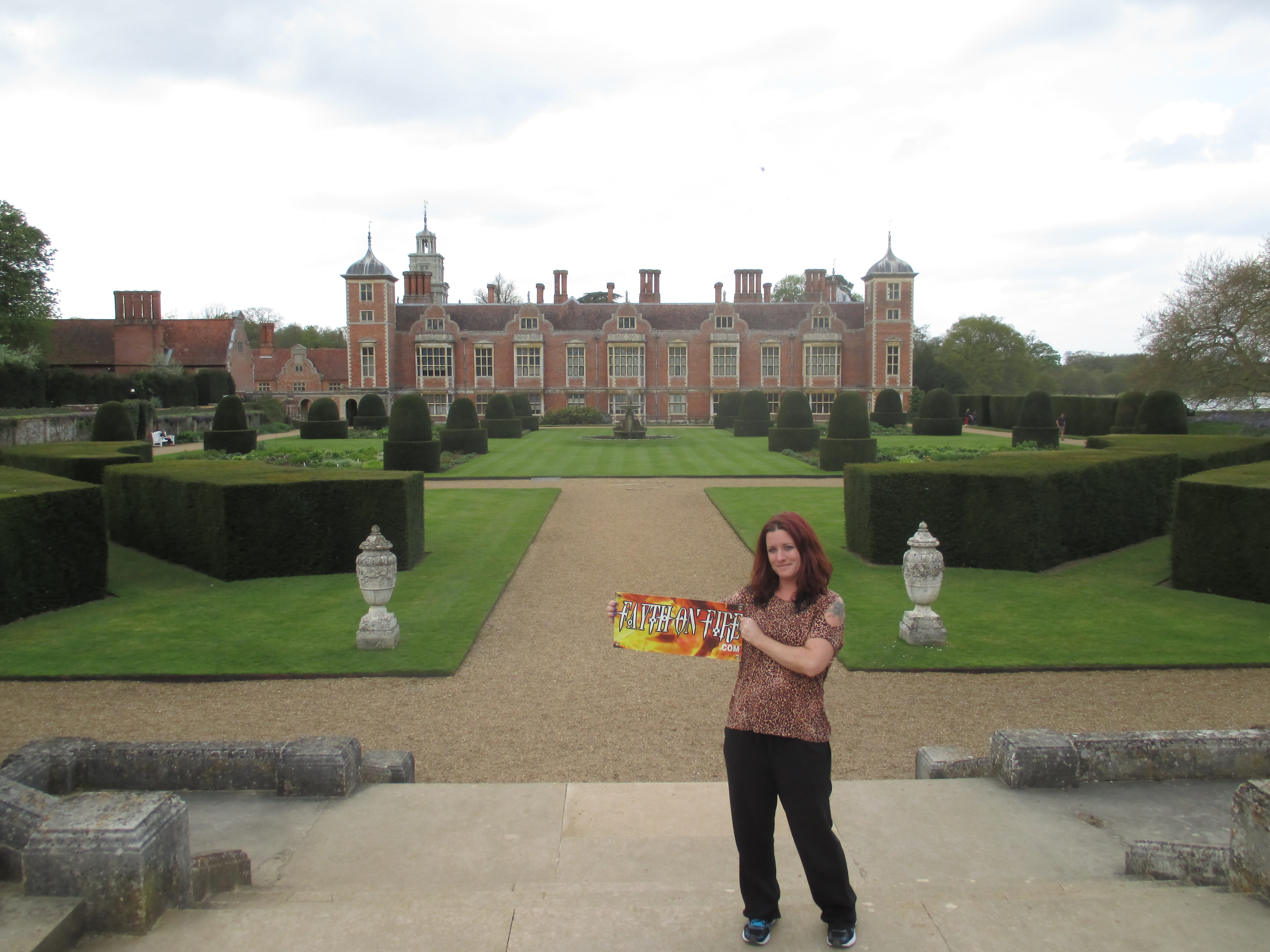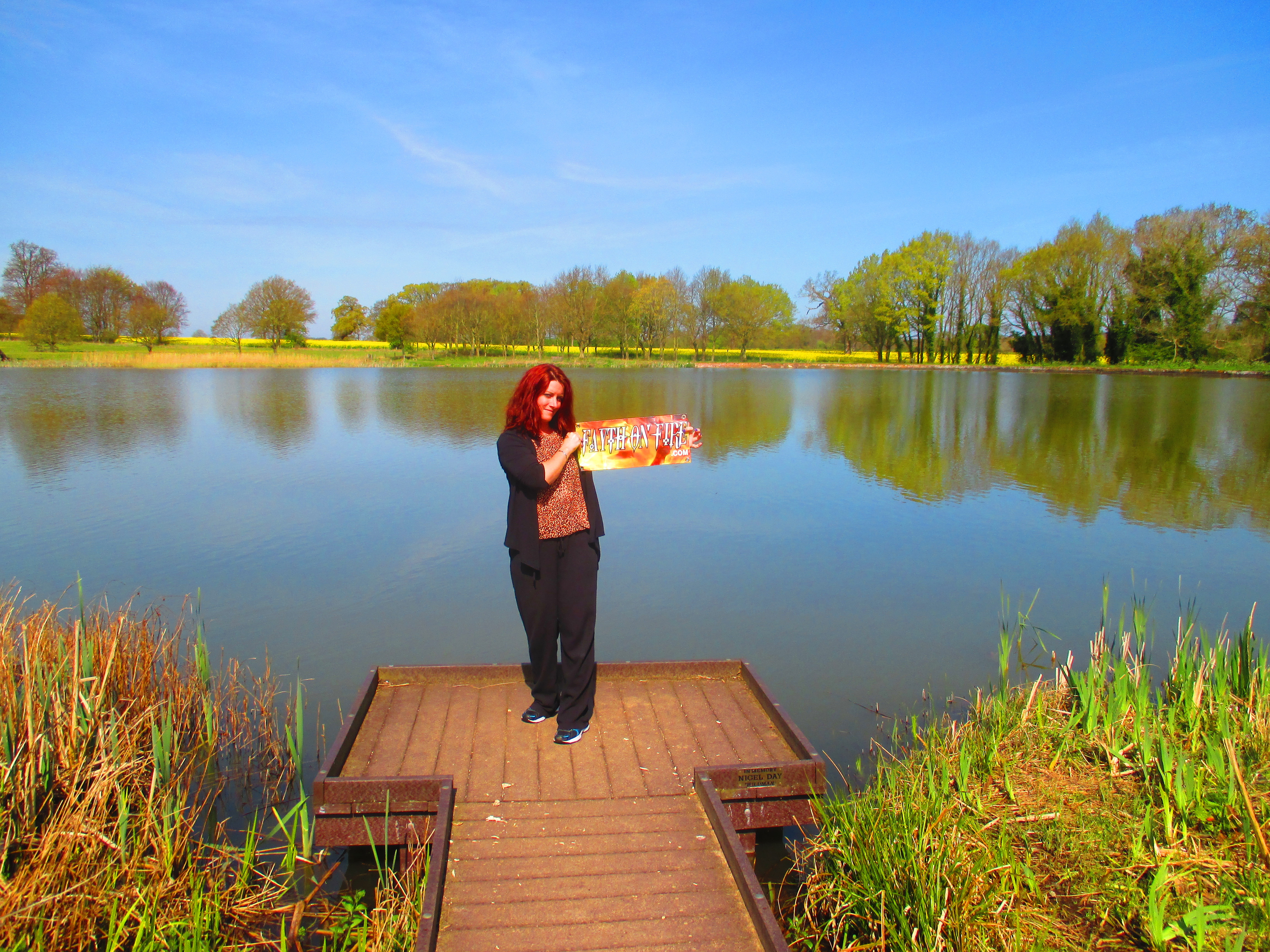 HANGING OUT HAVING SOME FAYTH AT THE NORWICH CATHEDRAL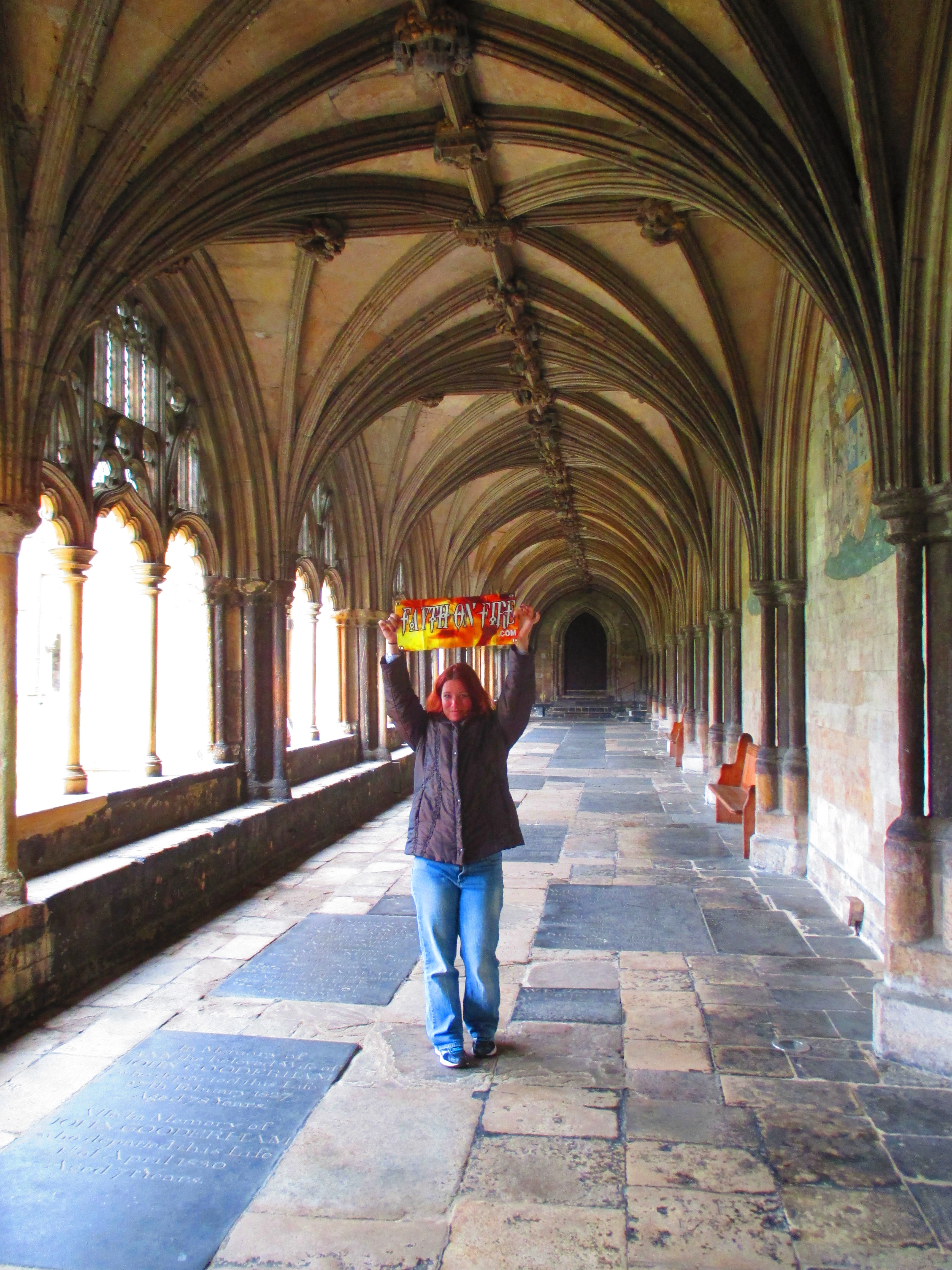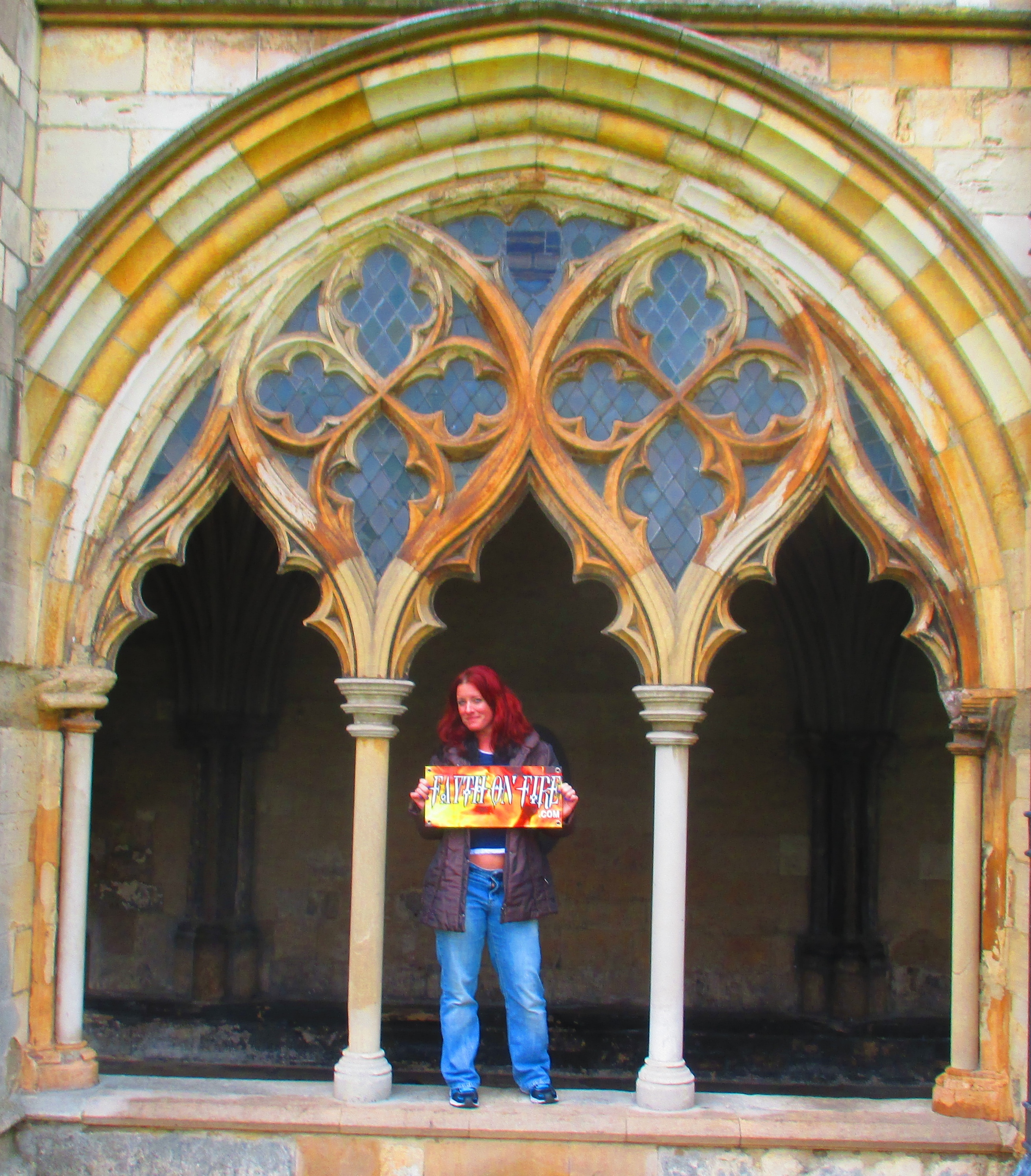 HAD TO CAPTURE MY FIRST RIDE IN A DOUBLE DECKER BUS IN ENGLAND!!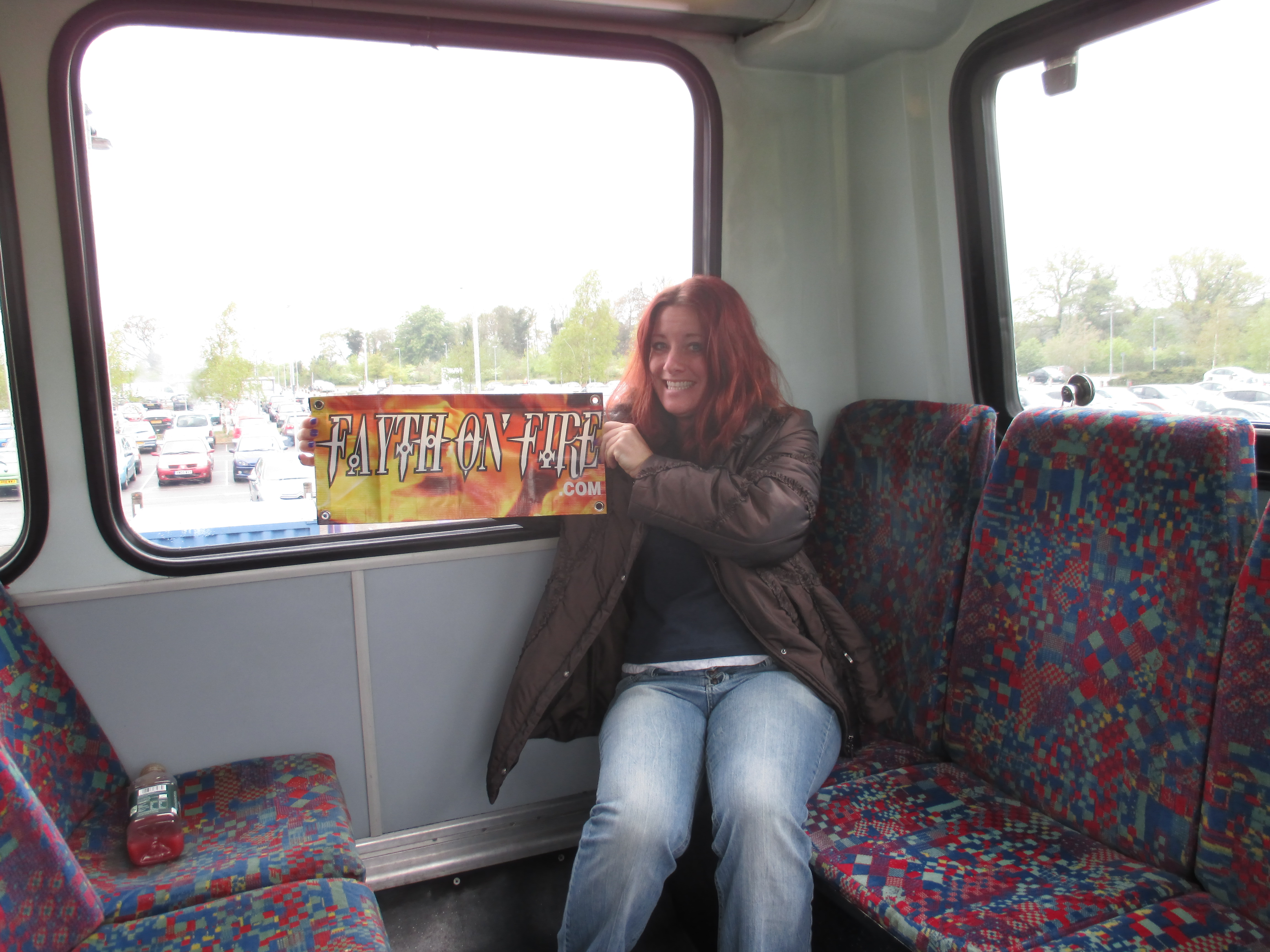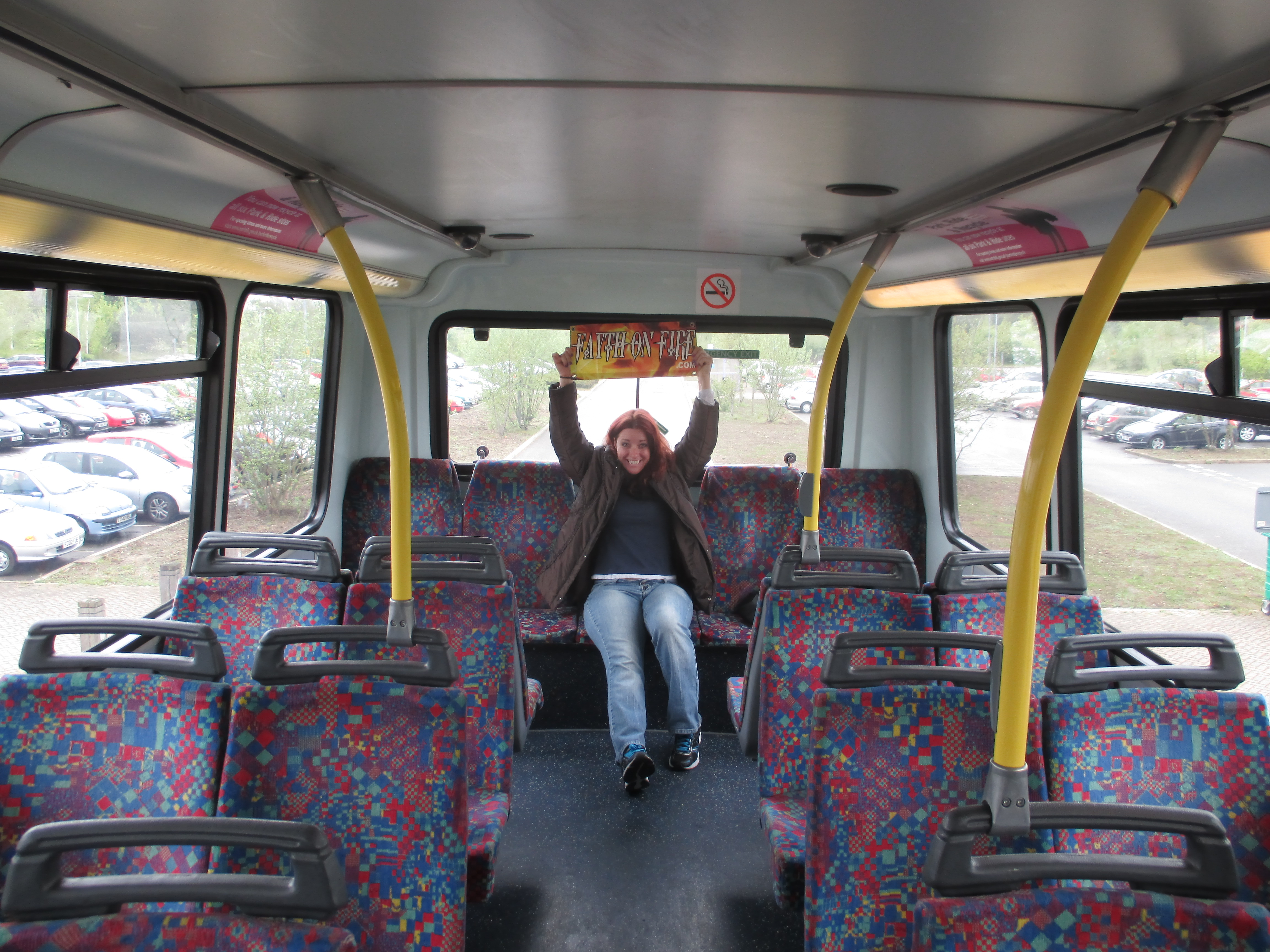 BELOW ARE FROM MY TRIP TO AUSTRALIA AND AROUND SYDNEY-FEB. 2014
Bondi Beach, Australia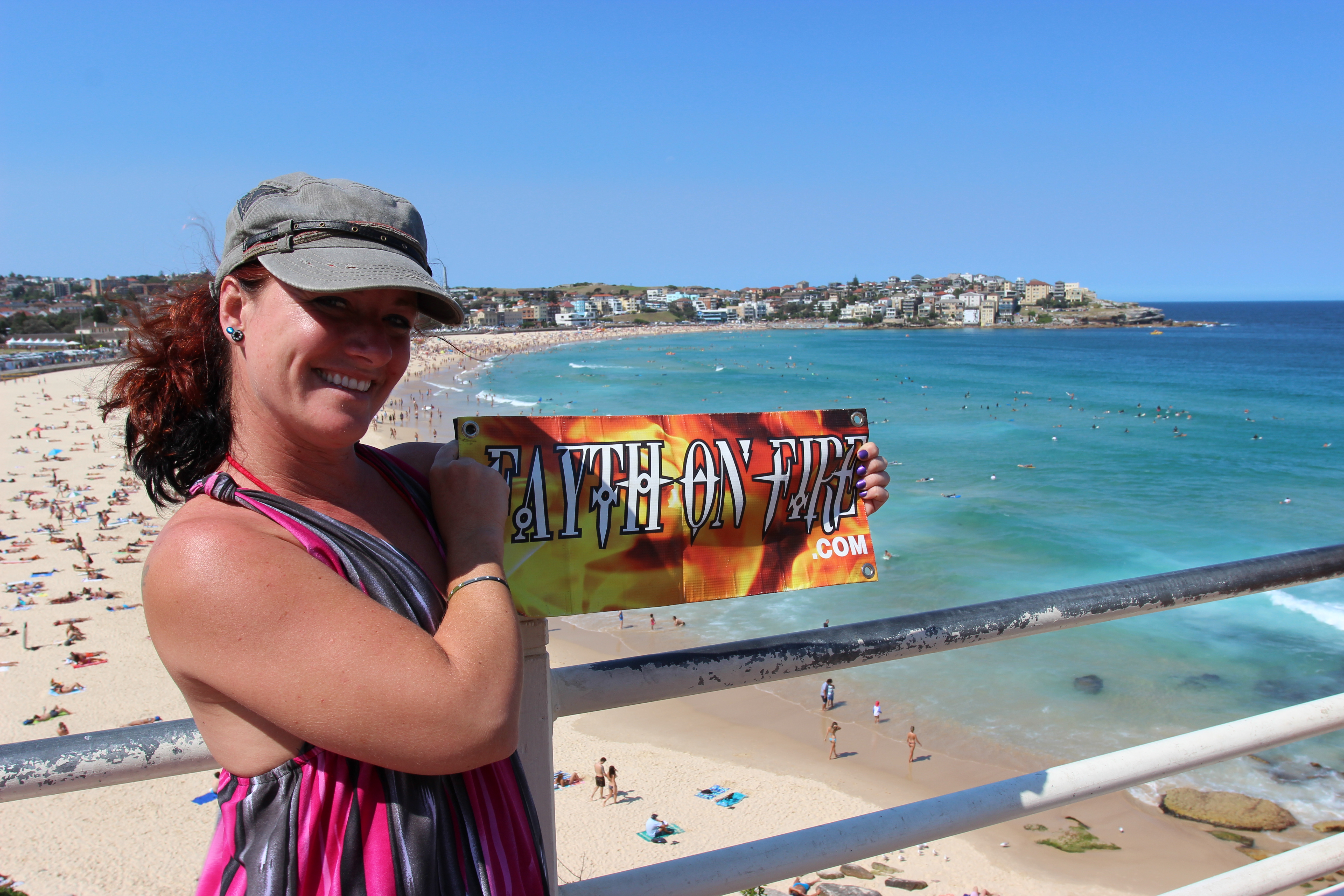 3 Sisters, Sydney Australia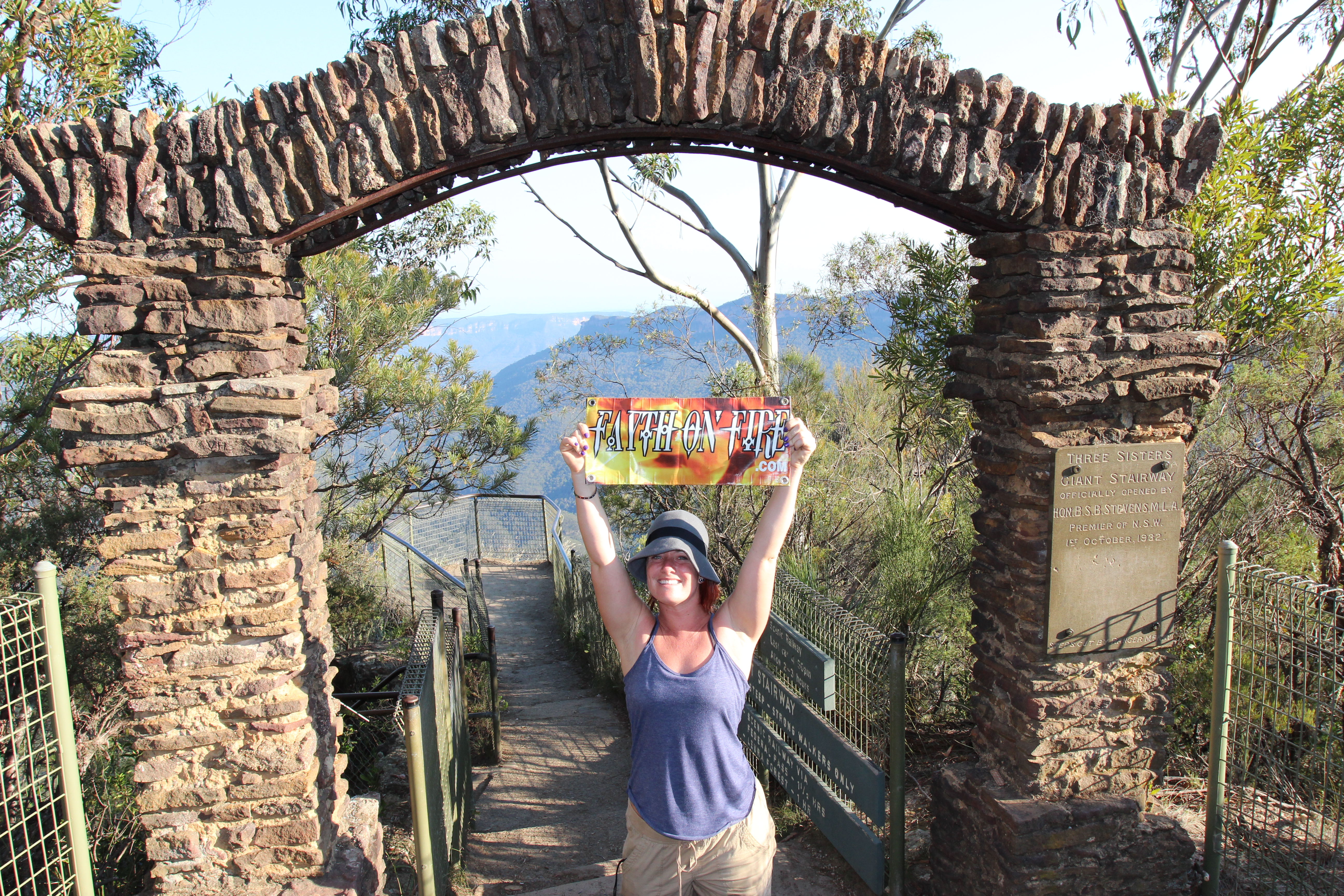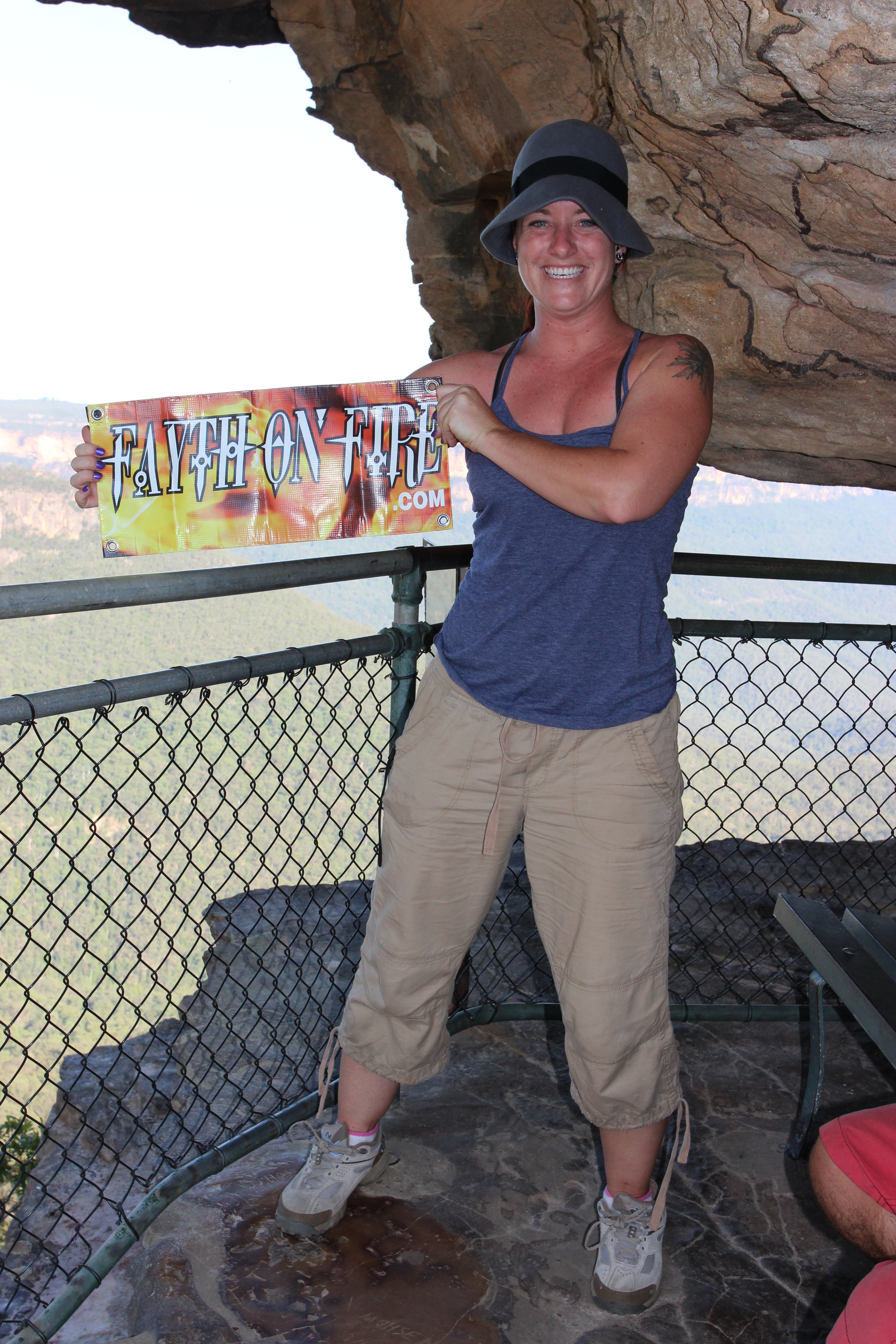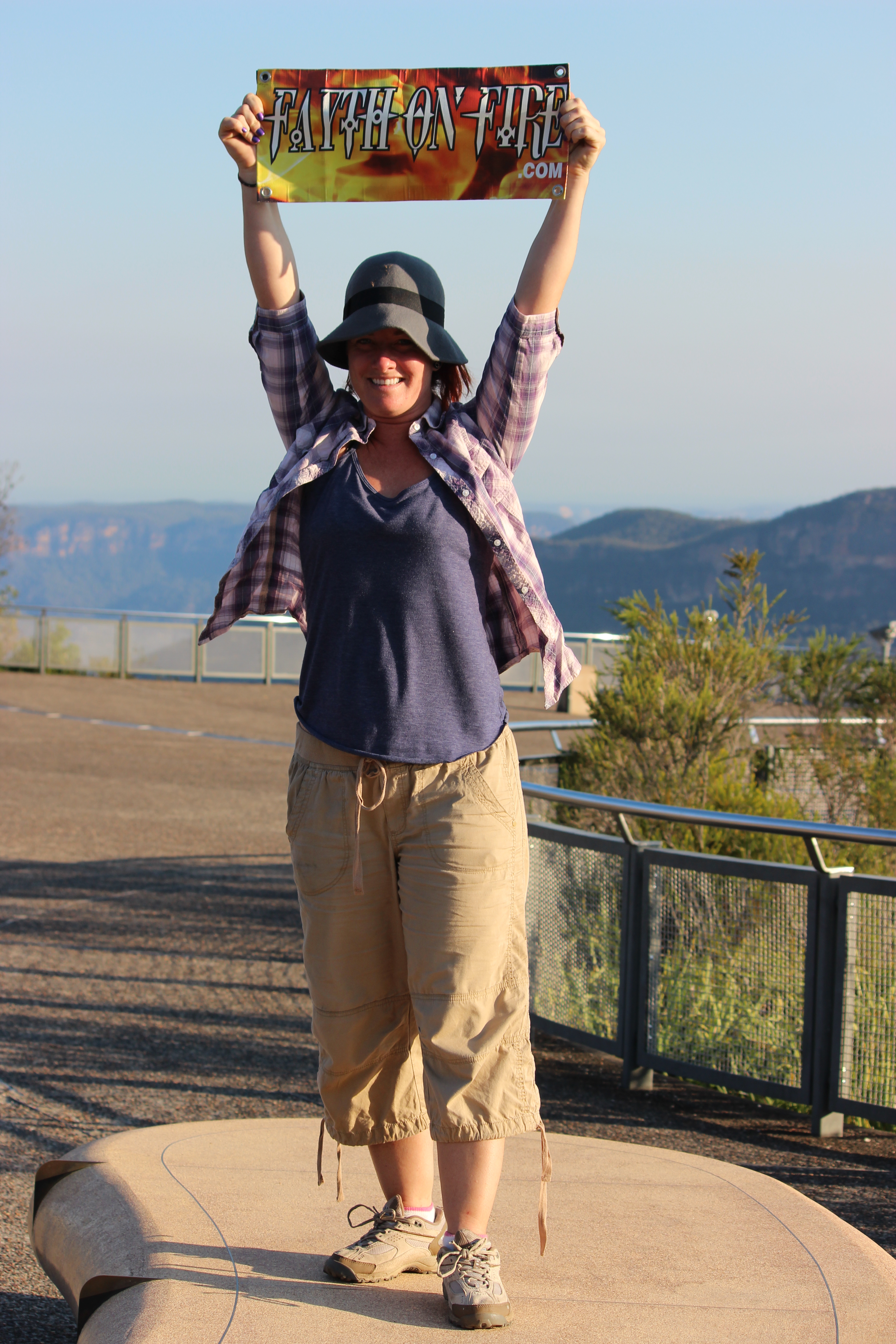 Scared Stupid on one of the 3 Sisters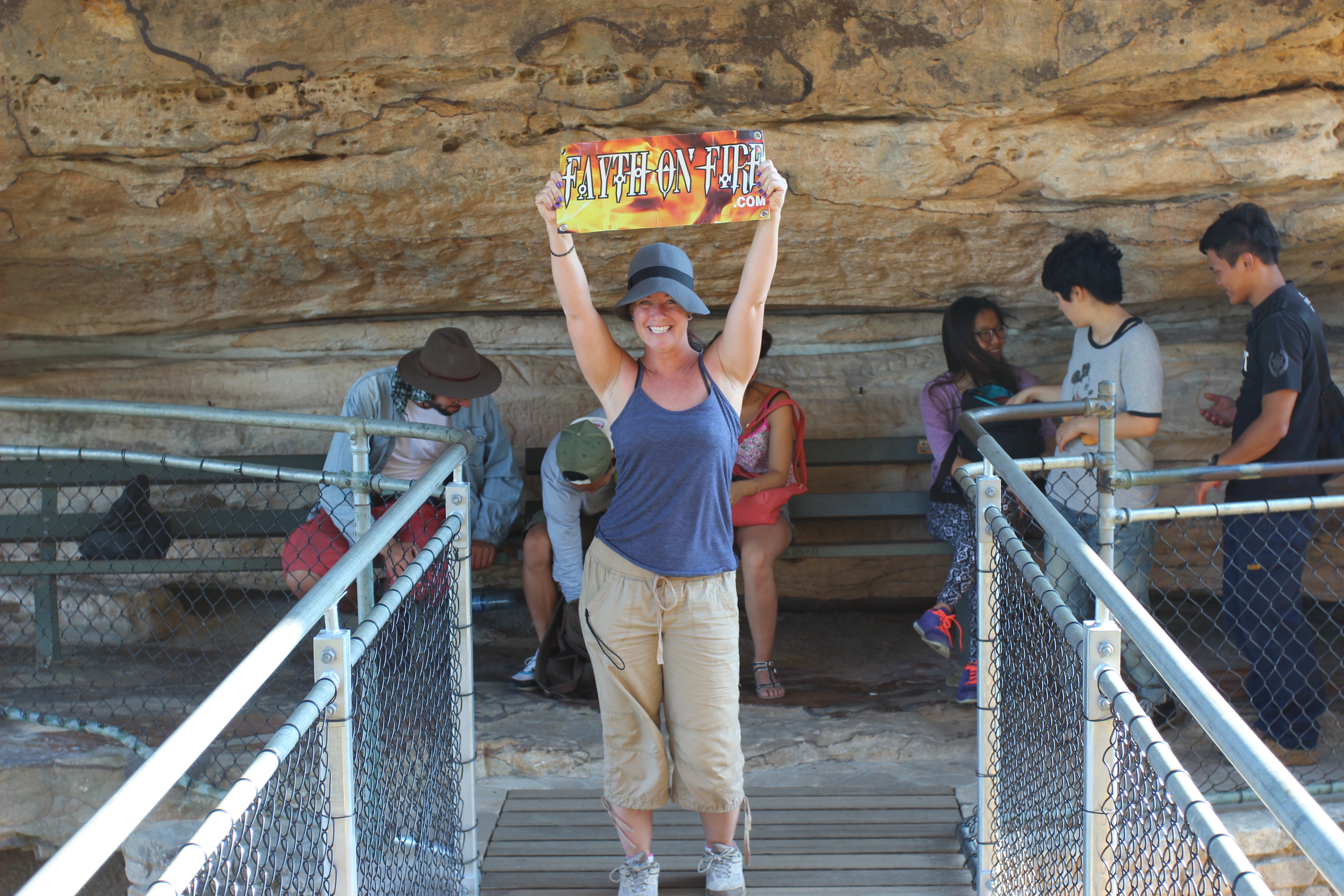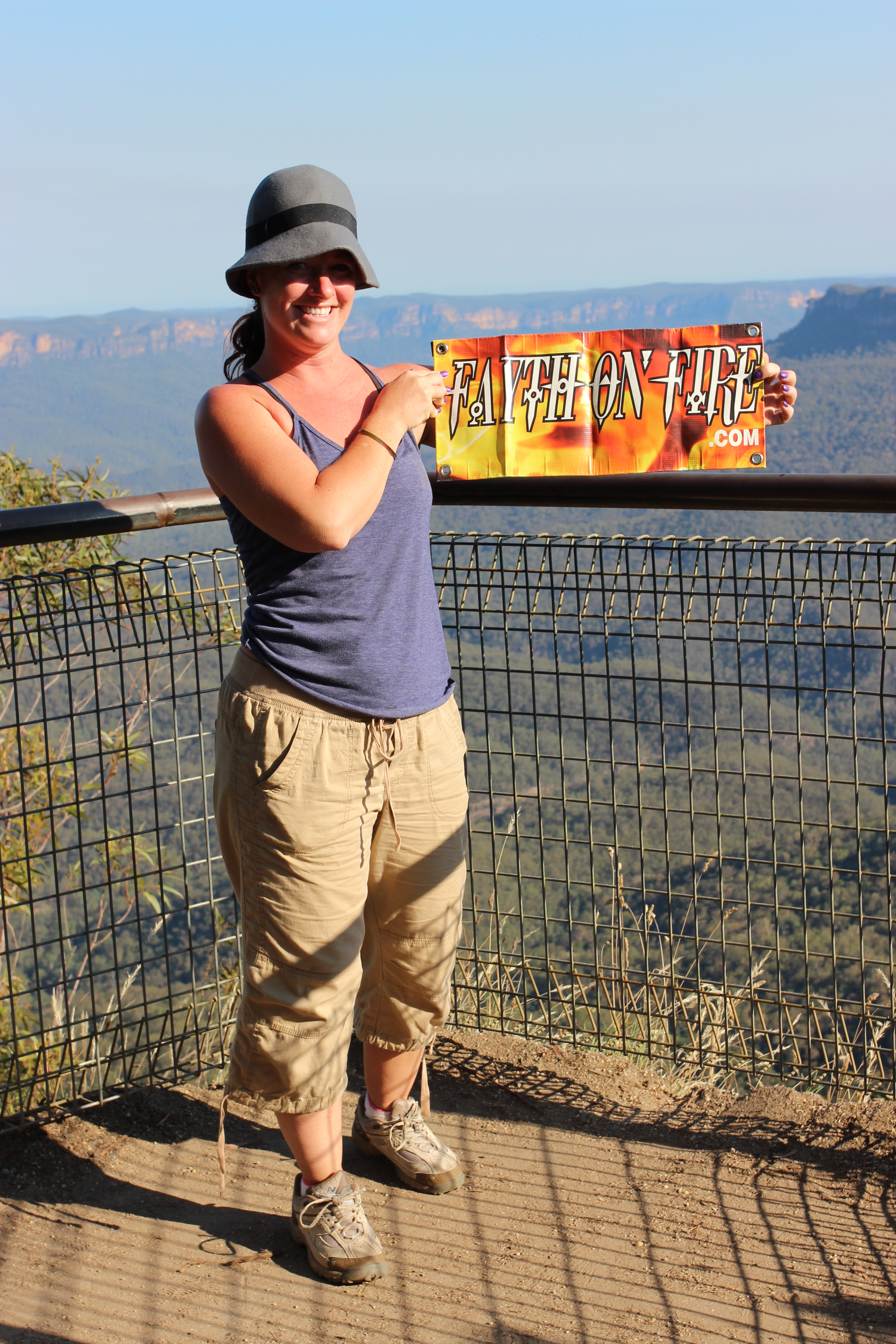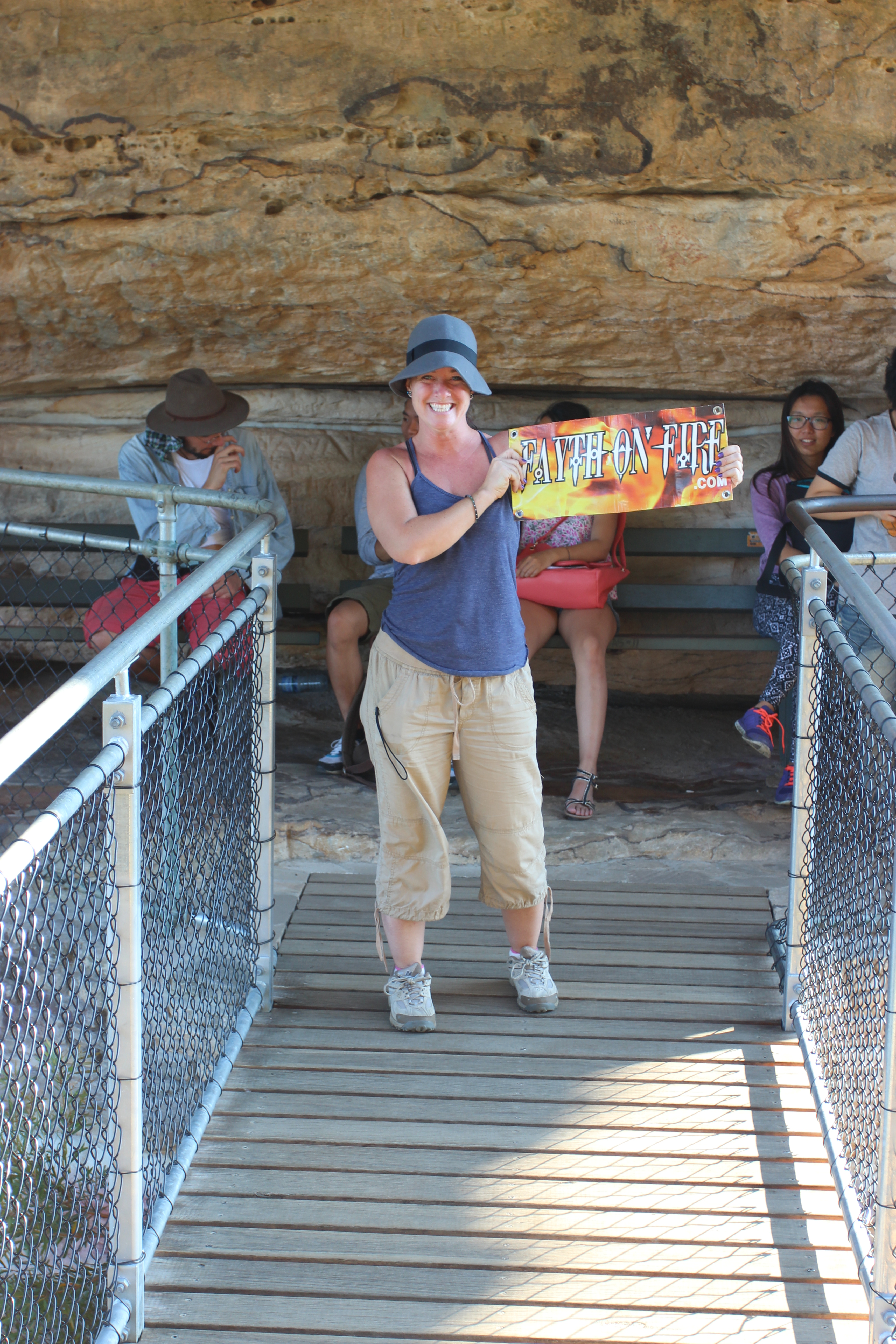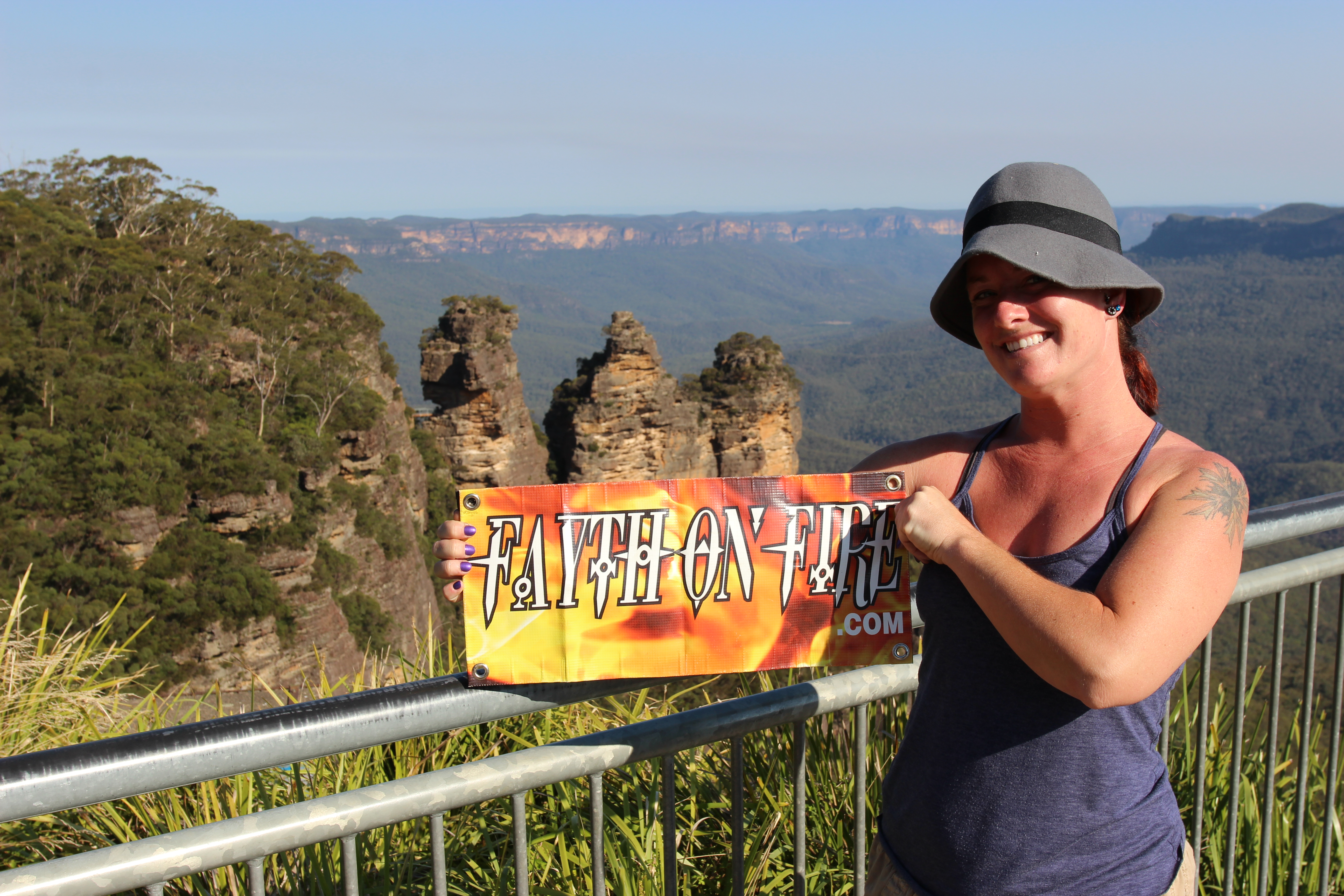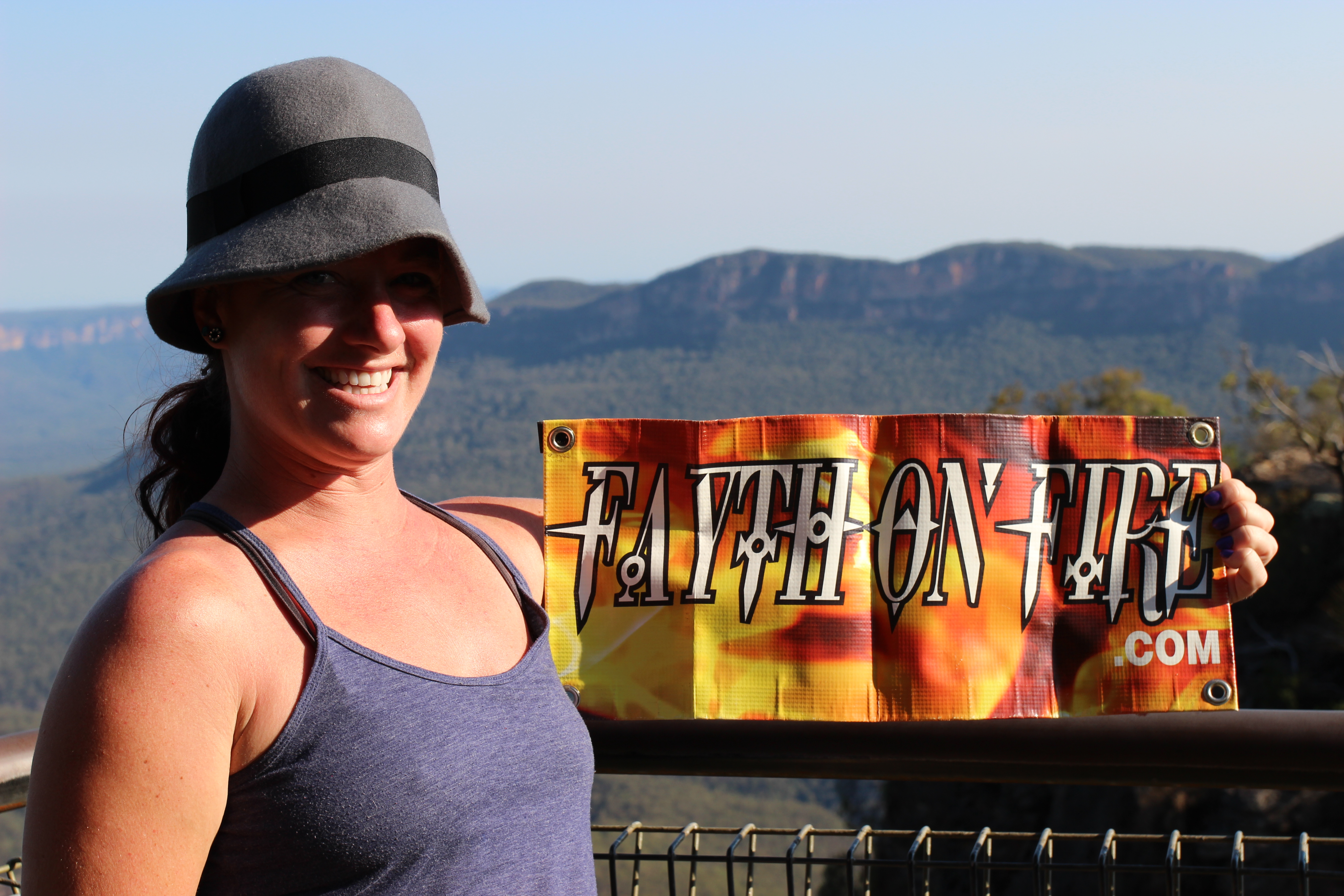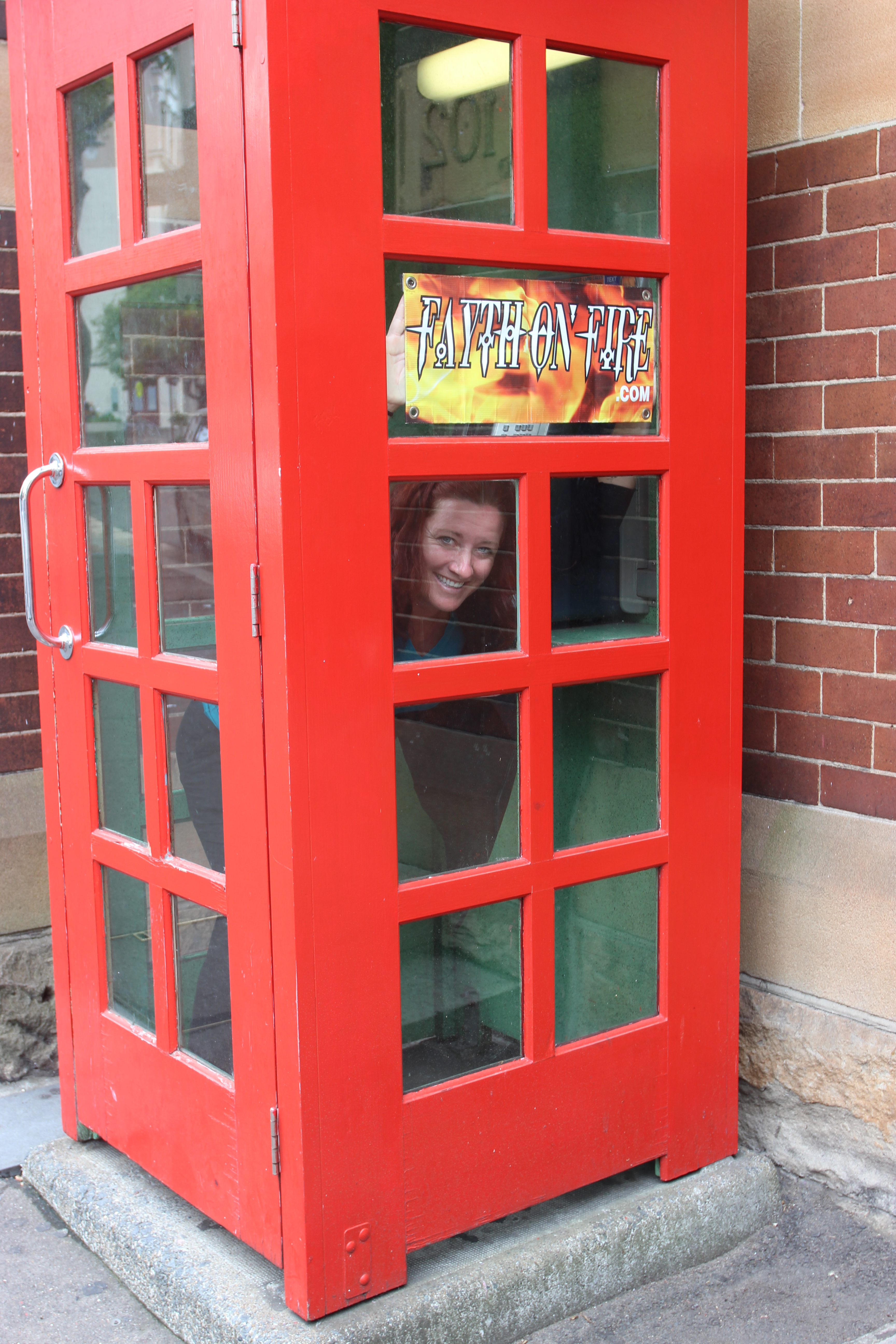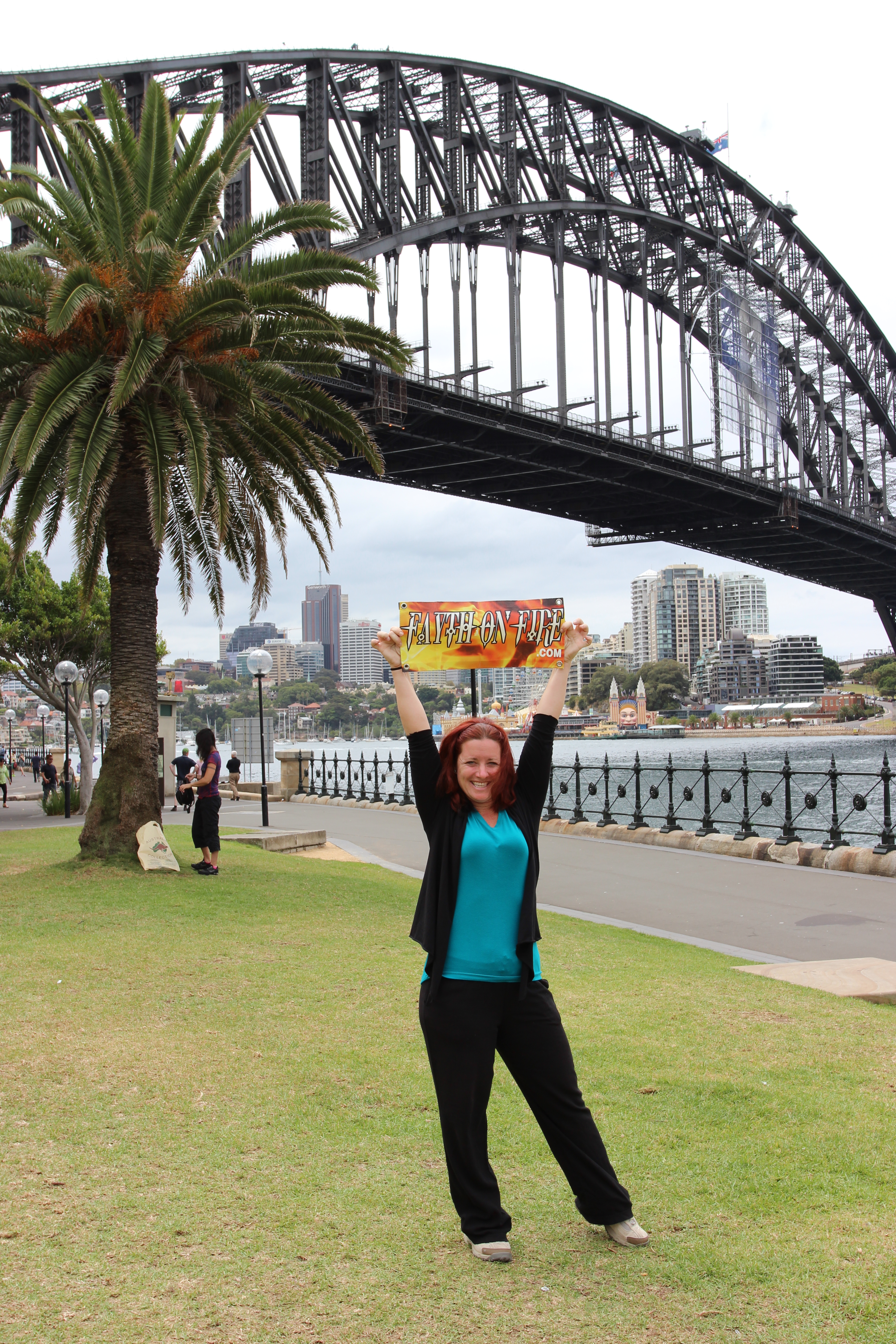 Phone Home Fayth Harbor Bridge, Sydney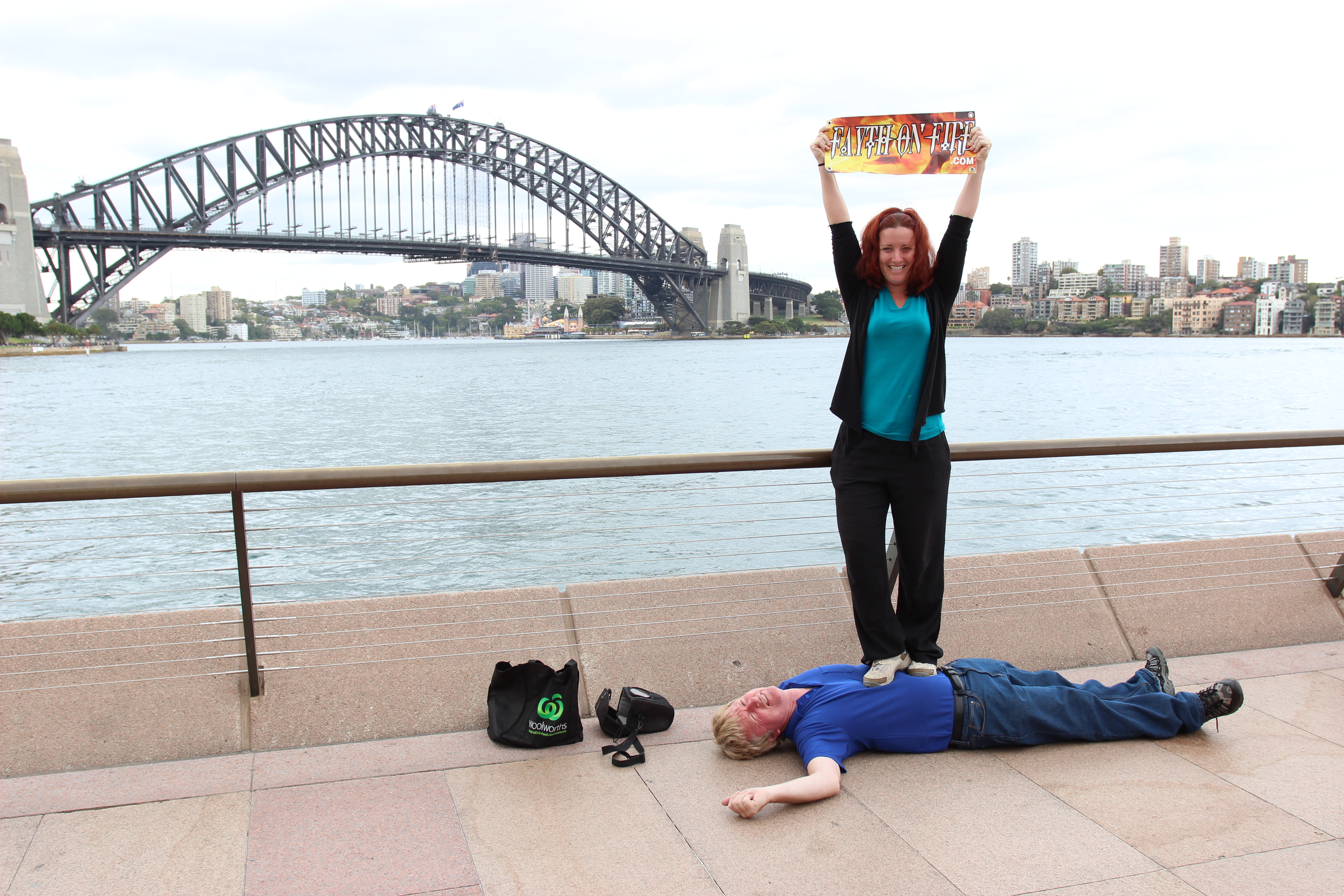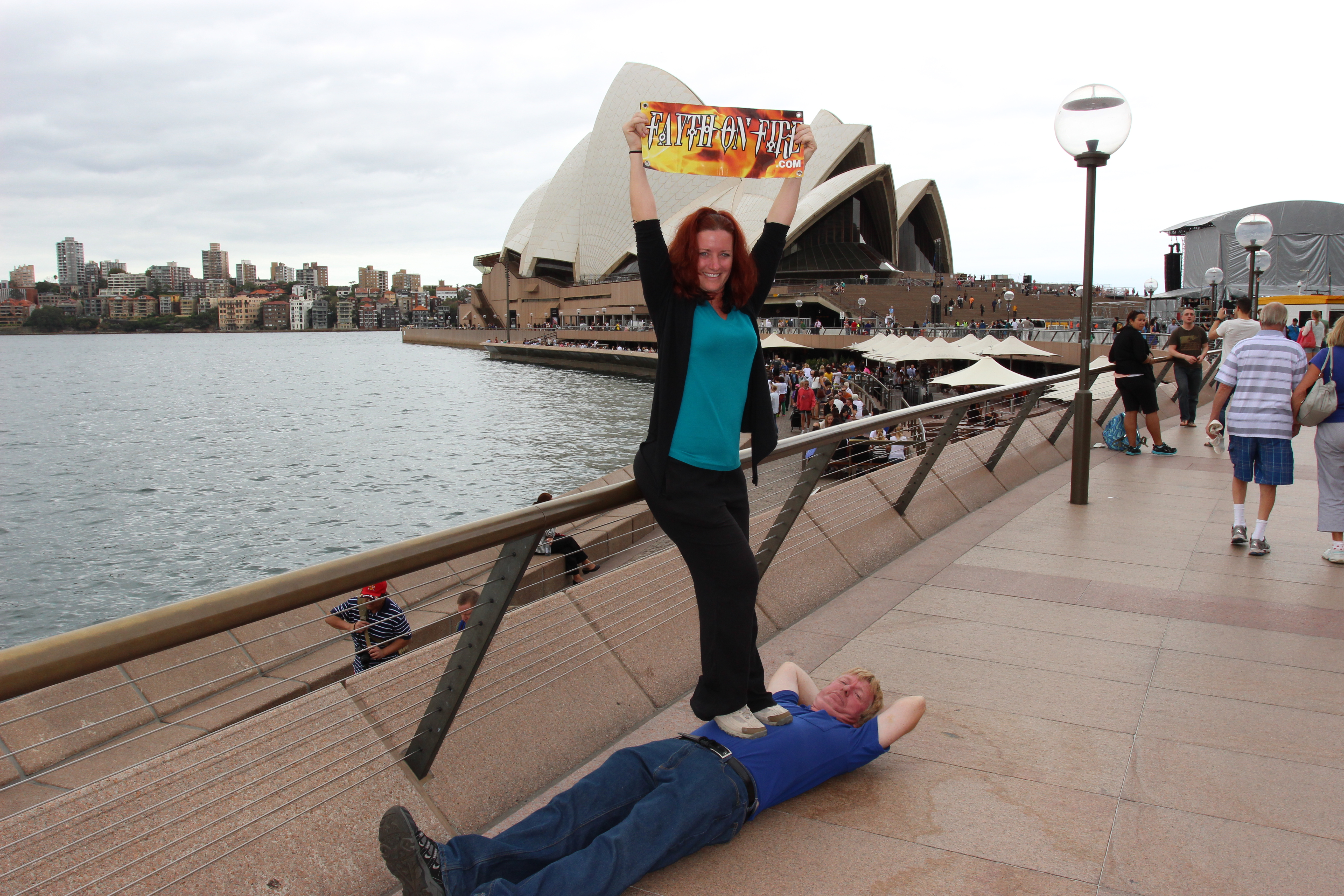 My Friend Steve giving me a lift for a better view of Harbor Bridge and Sydney Opera House:)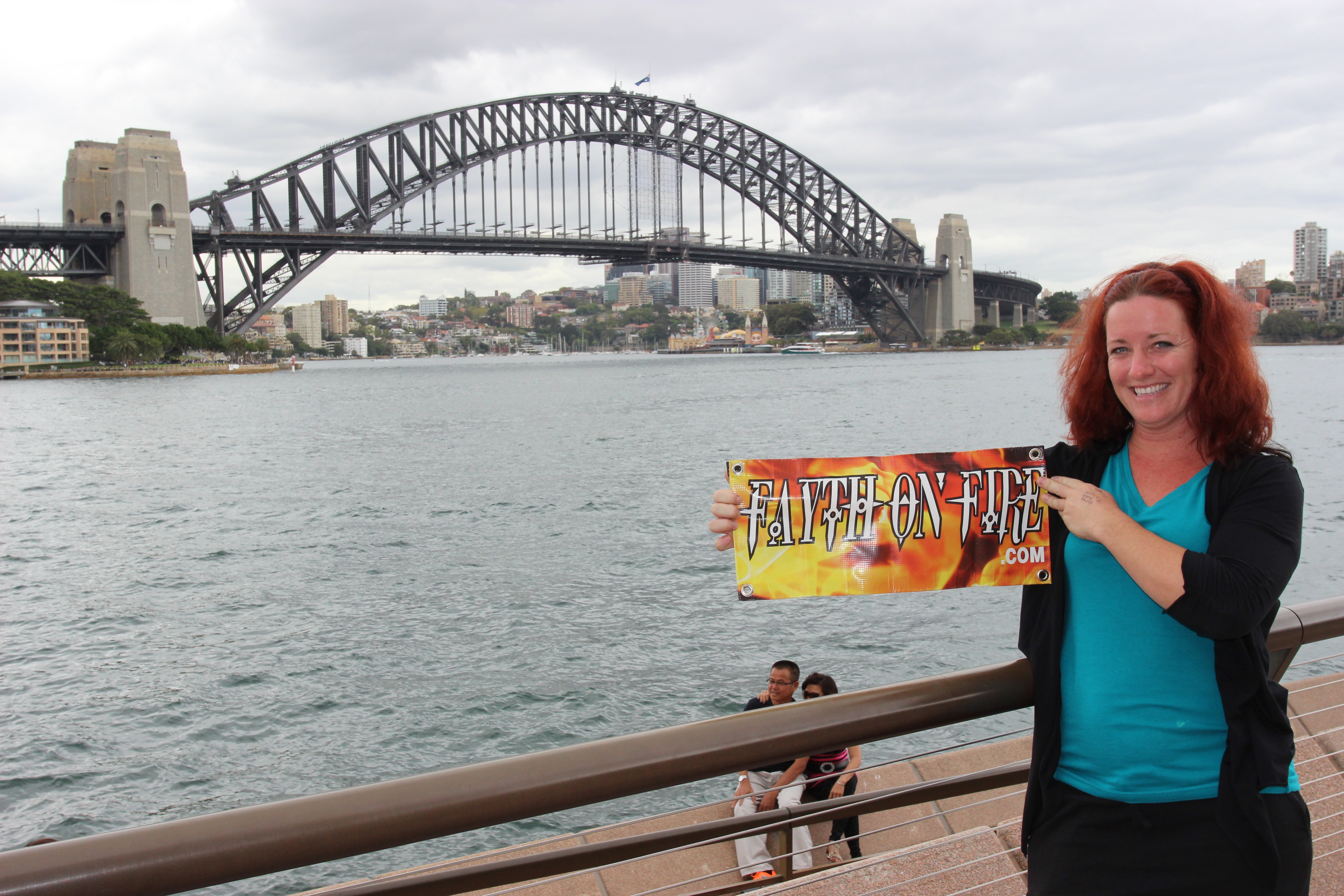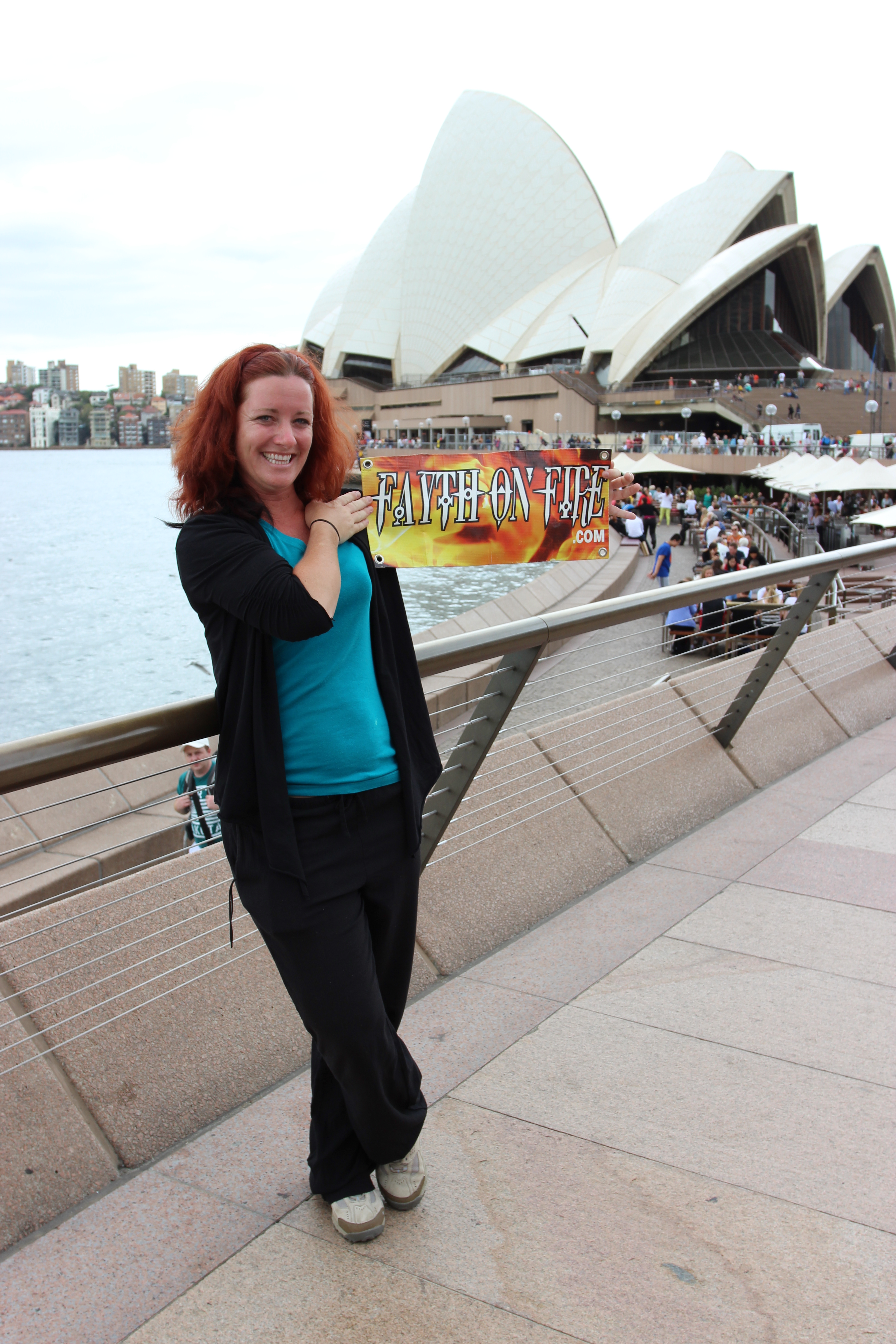 BELOW ARE FROM MY TRIP TO NEW ZEALAND, BOTH ISLANDS ALL OVER!! - JAN 2014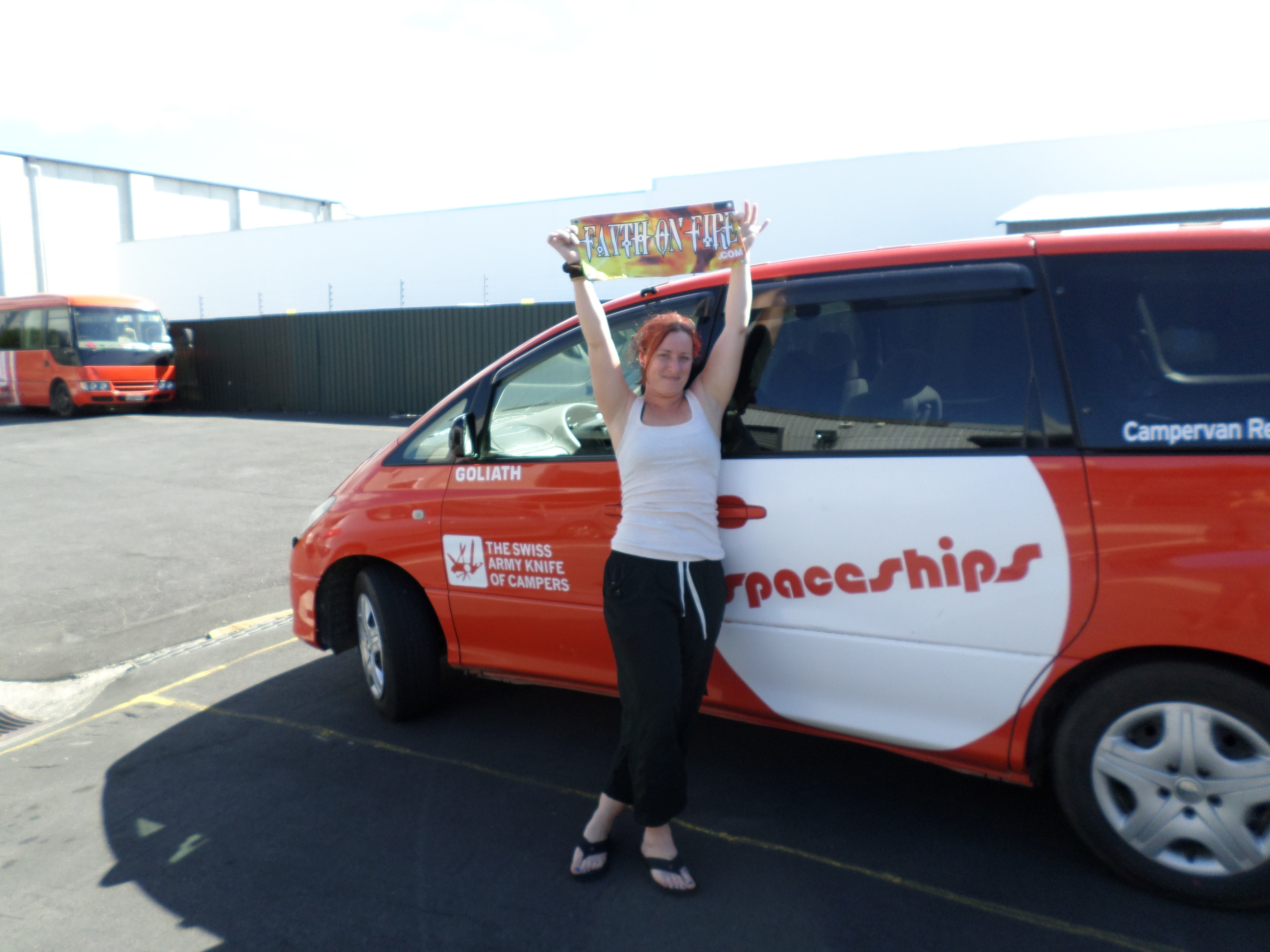 Getting creative on the Beach Going where no one has gone before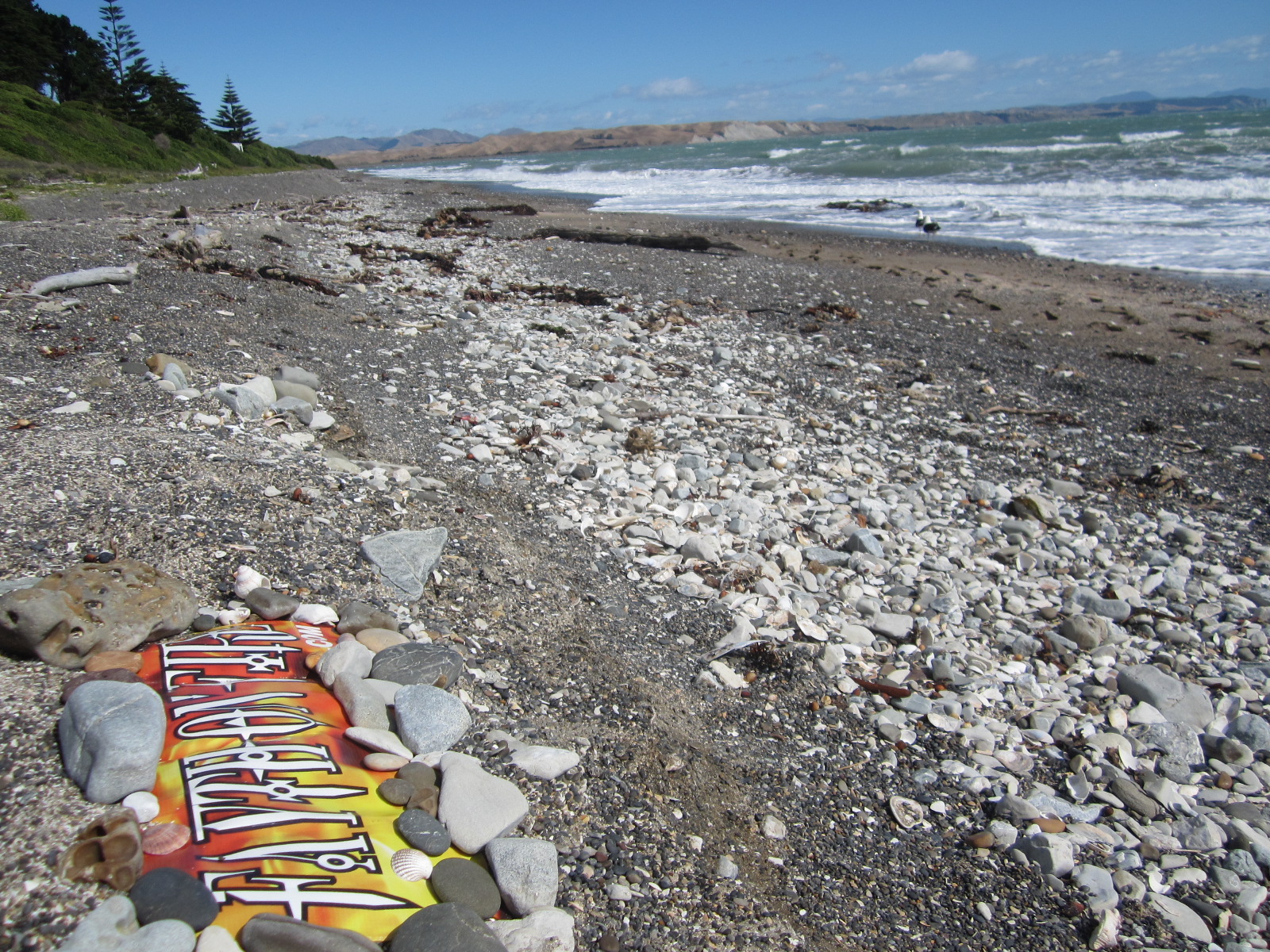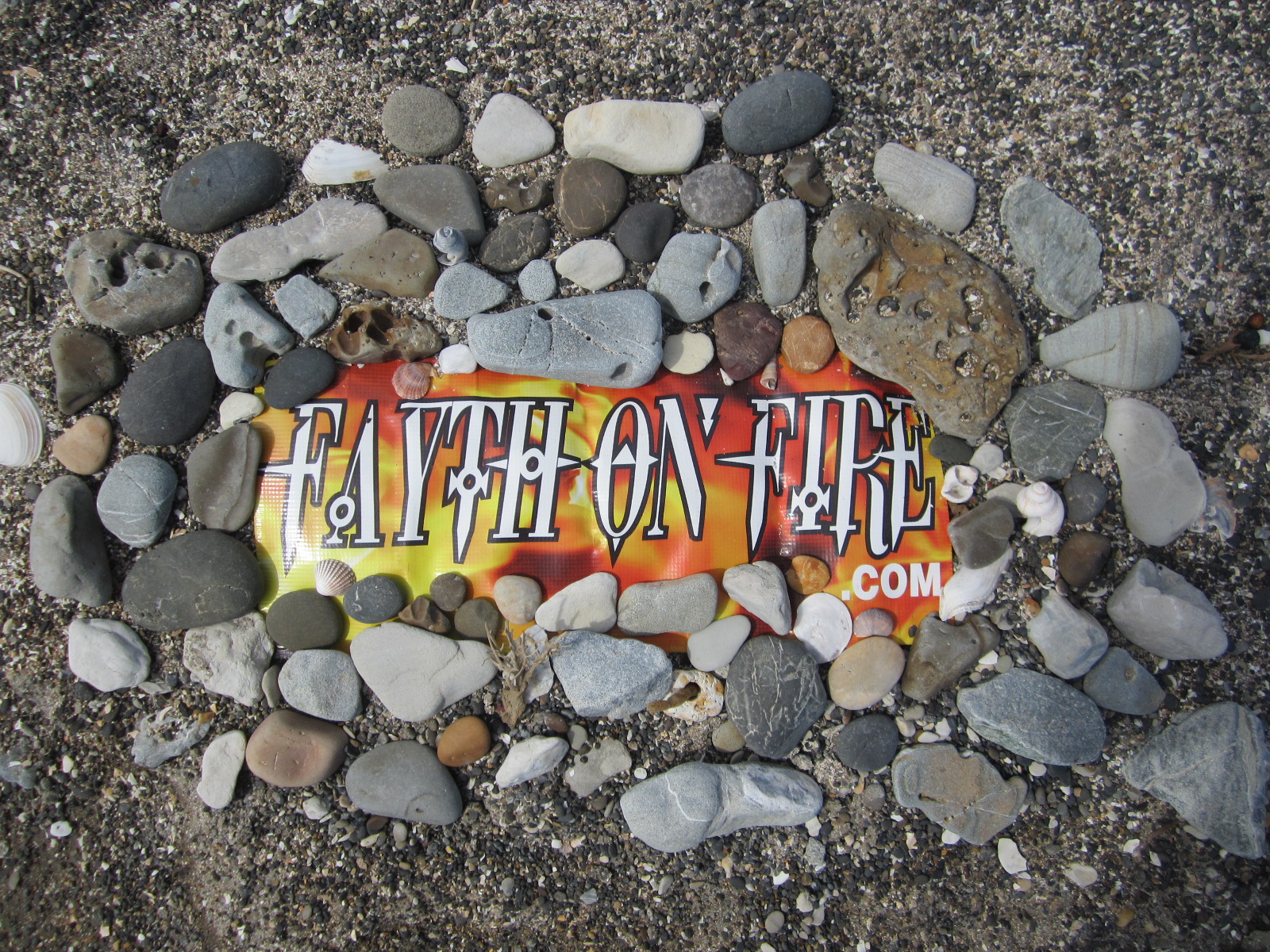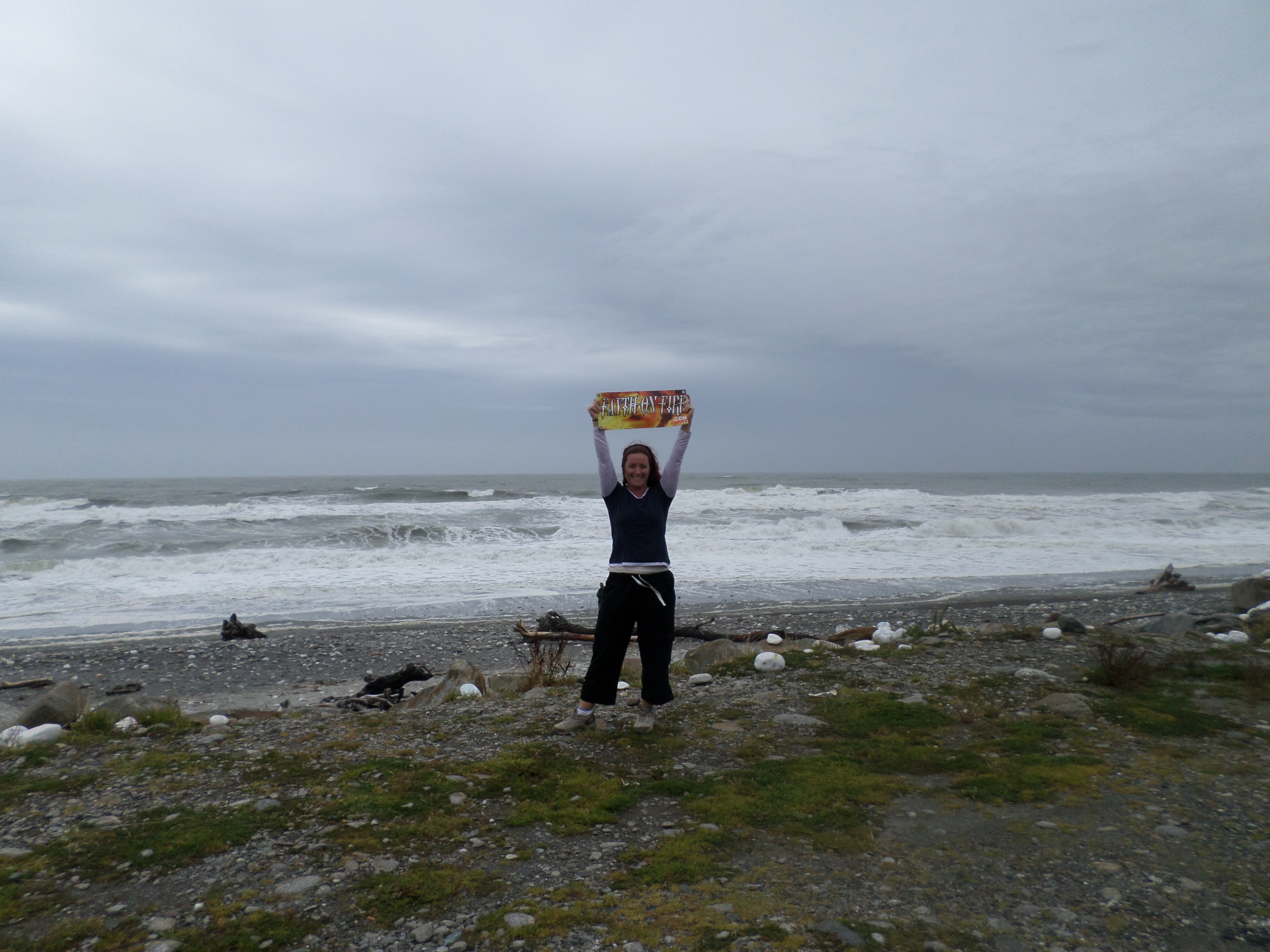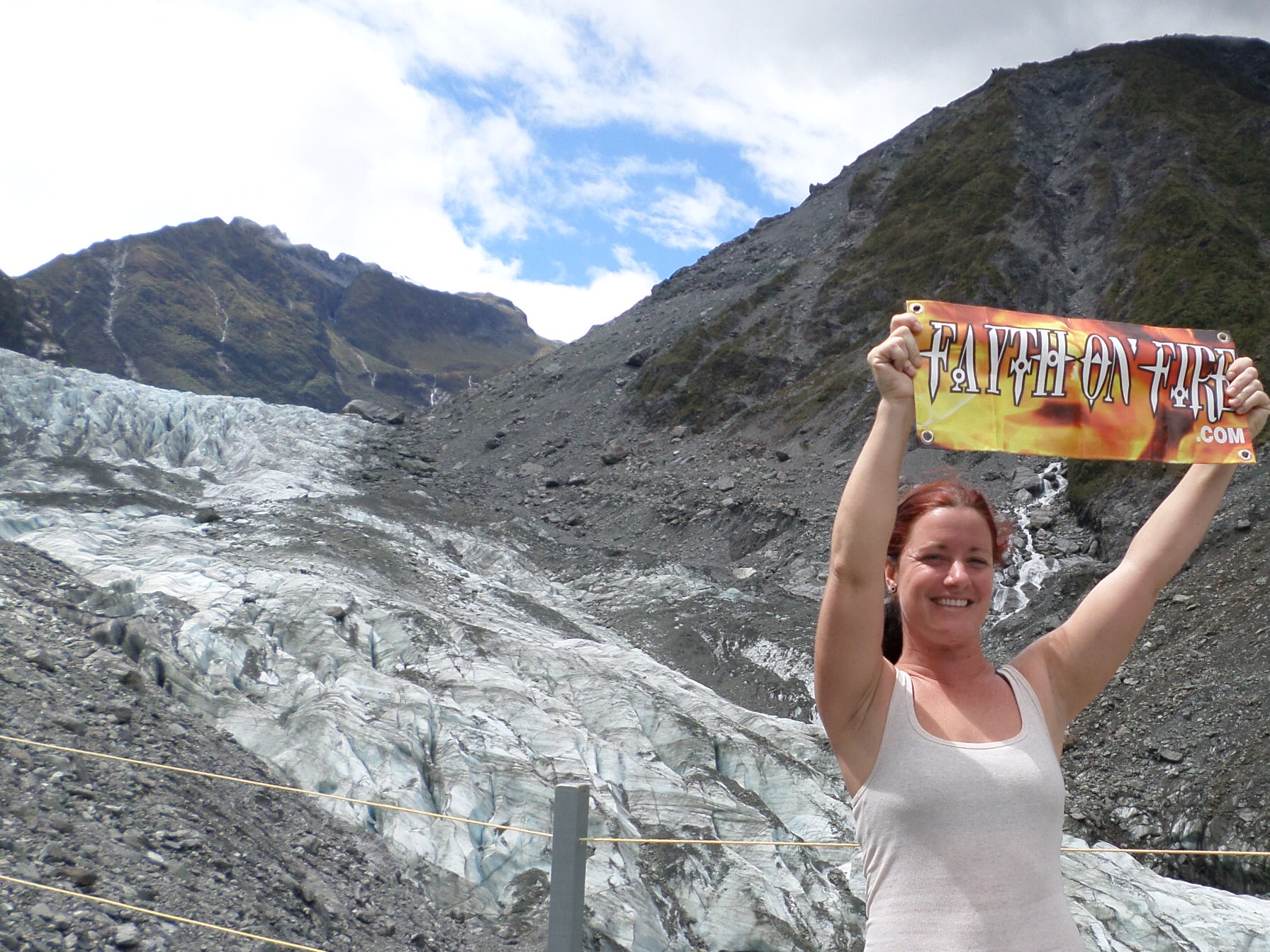 Back Yard of one of many of the Campsites I stayed Fox Glacier, New Zealand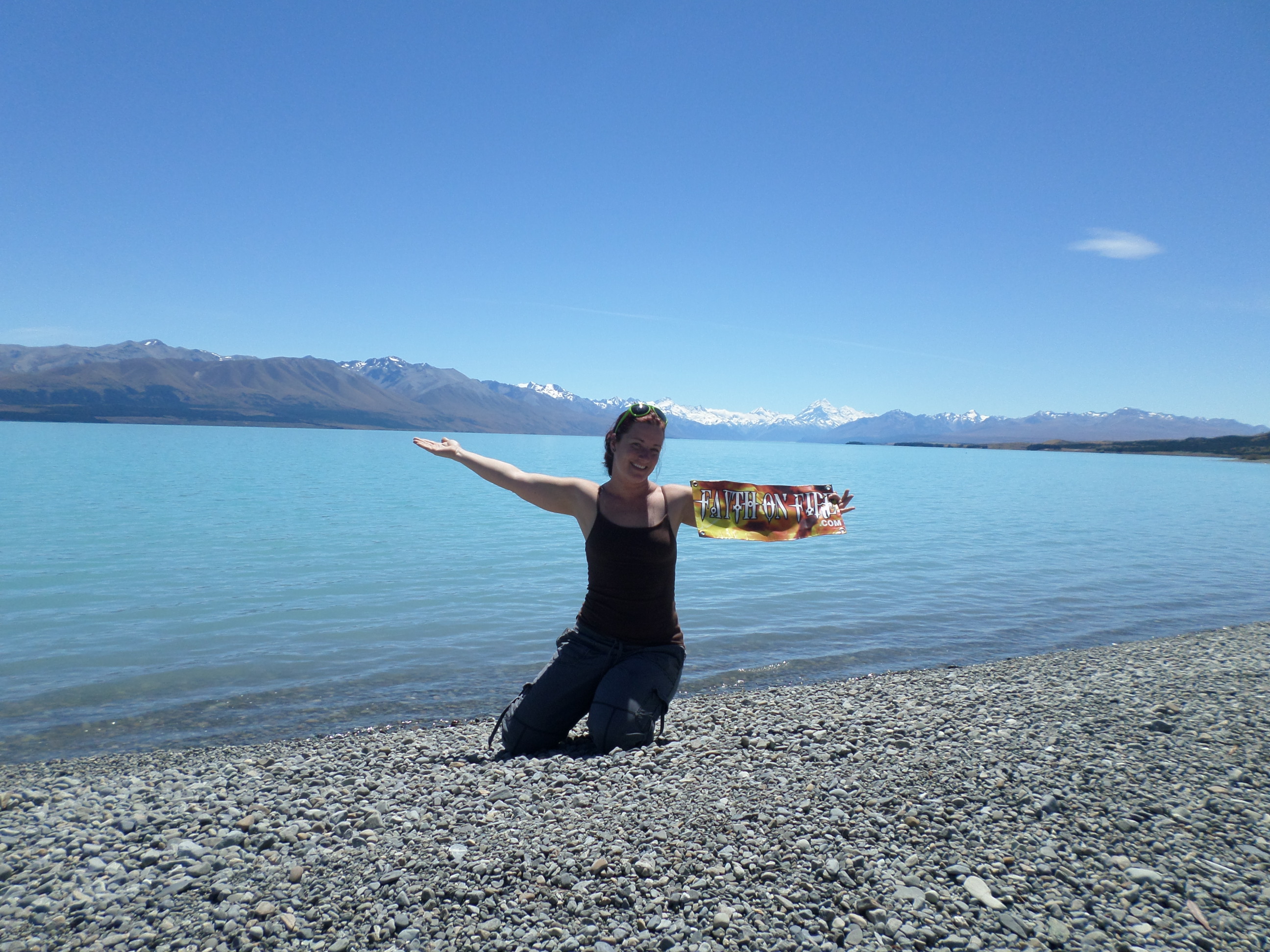 Beautiful Views all around! New Zealand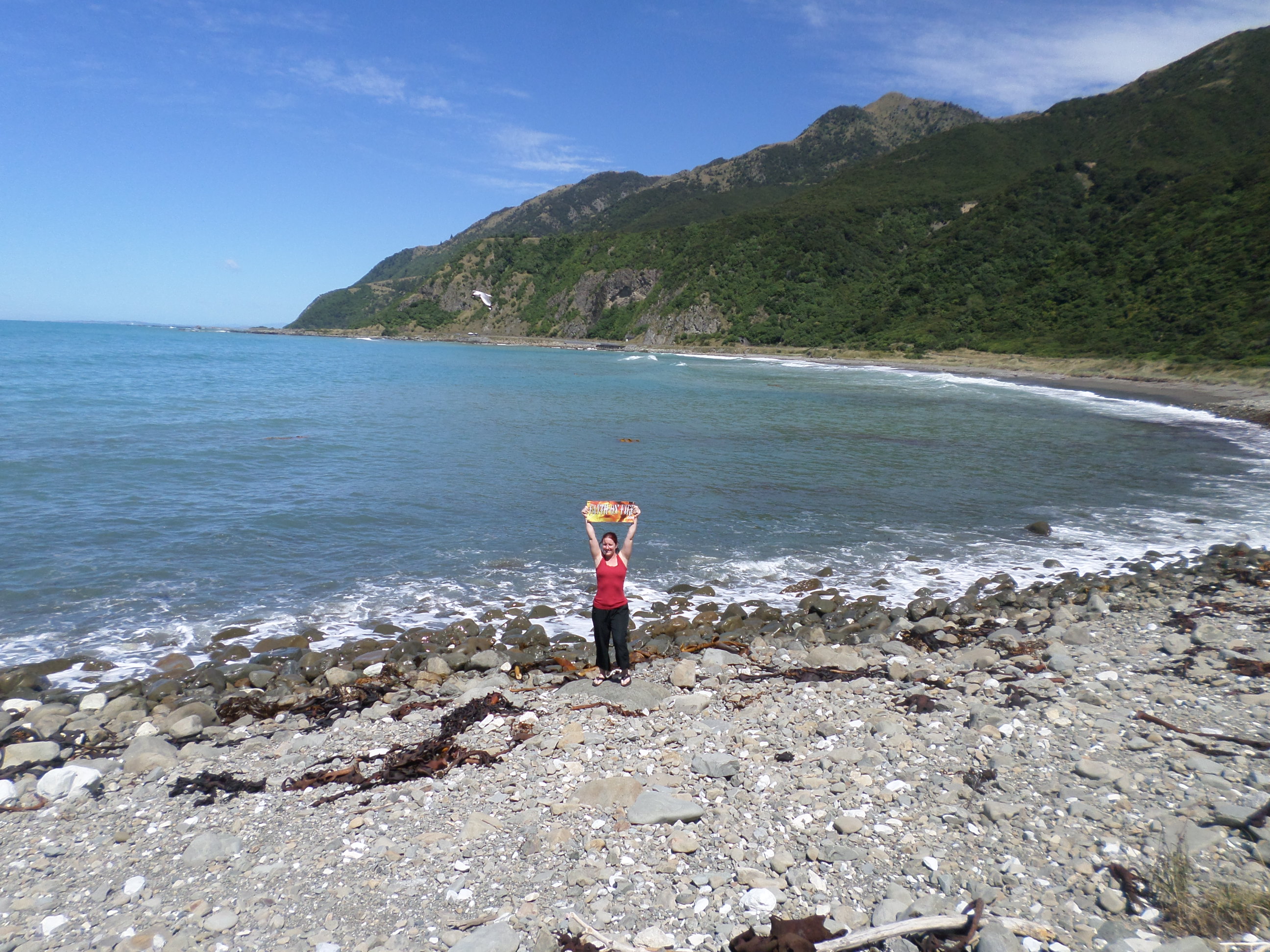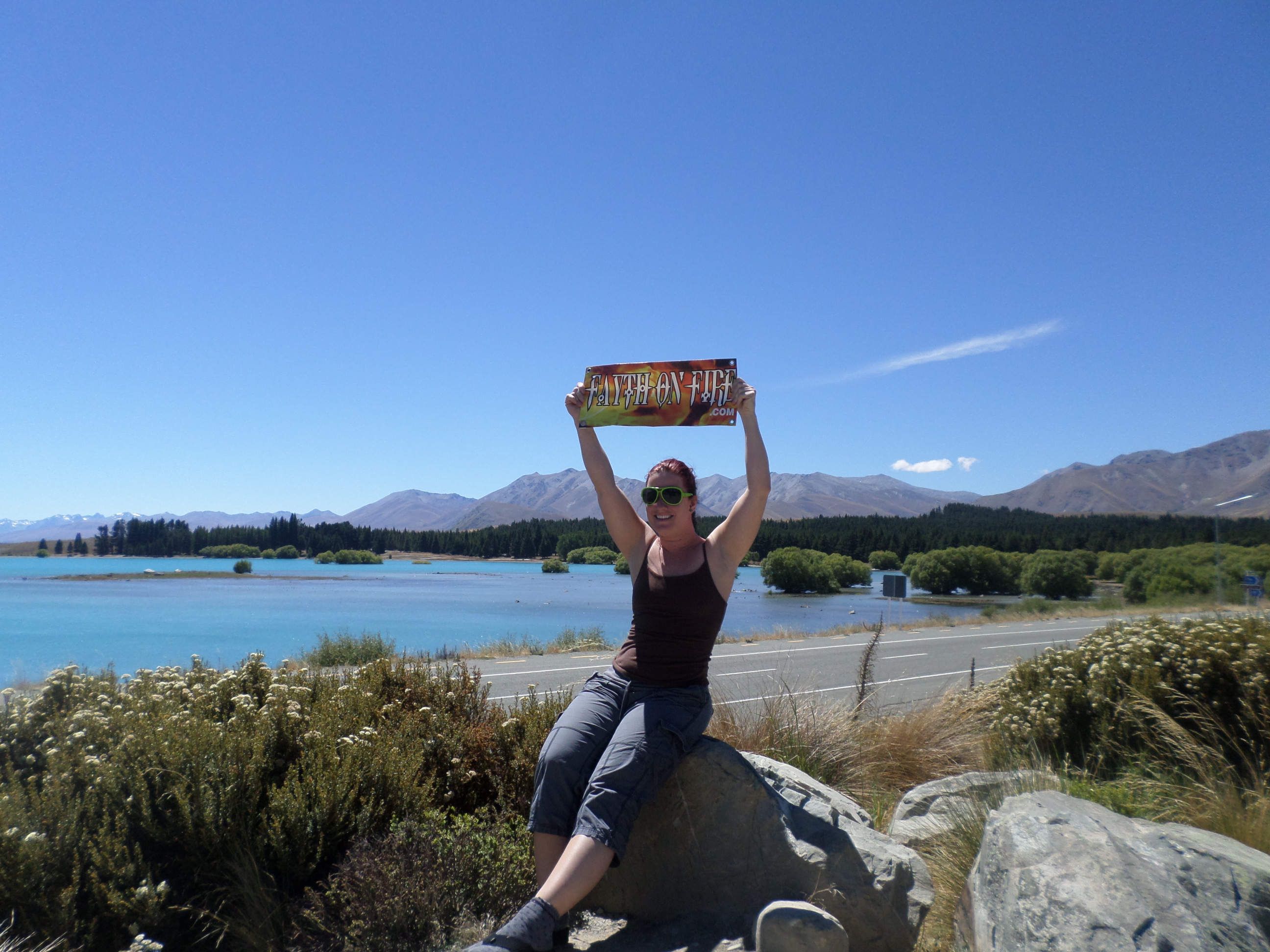 The bluest lake around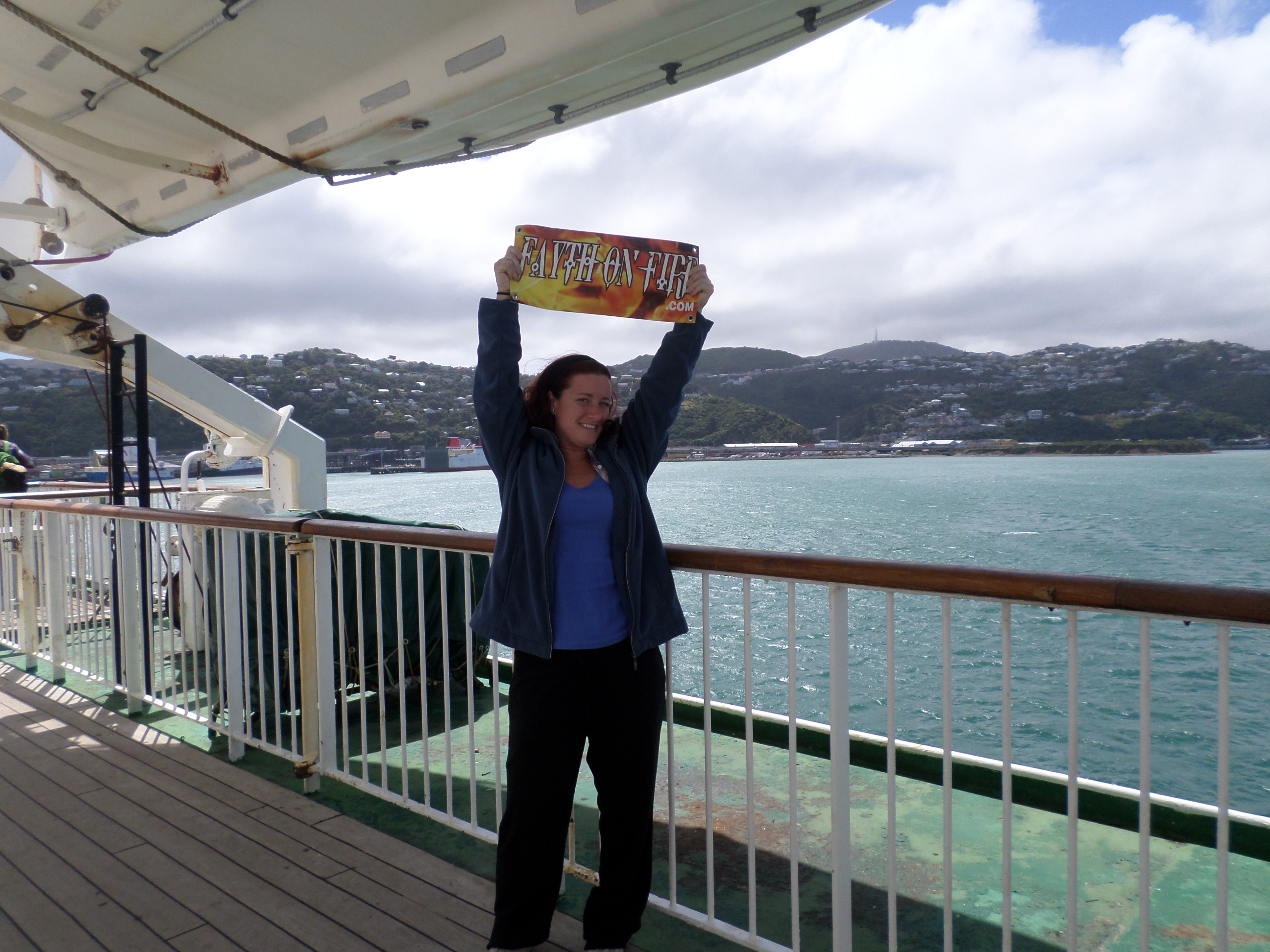 Enroute to the South Island of New Zealand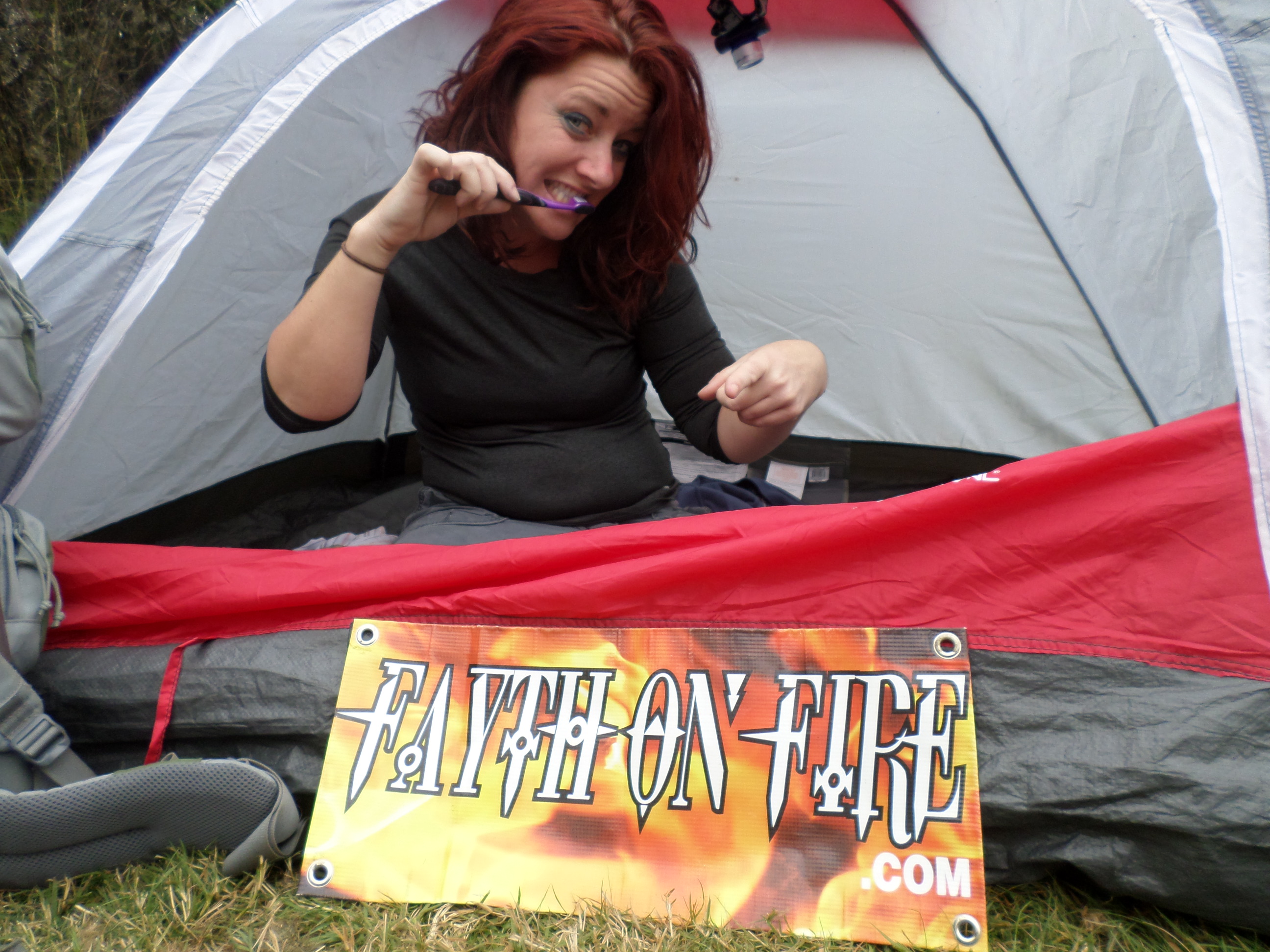 Camp Hygiene Waiting for the ferry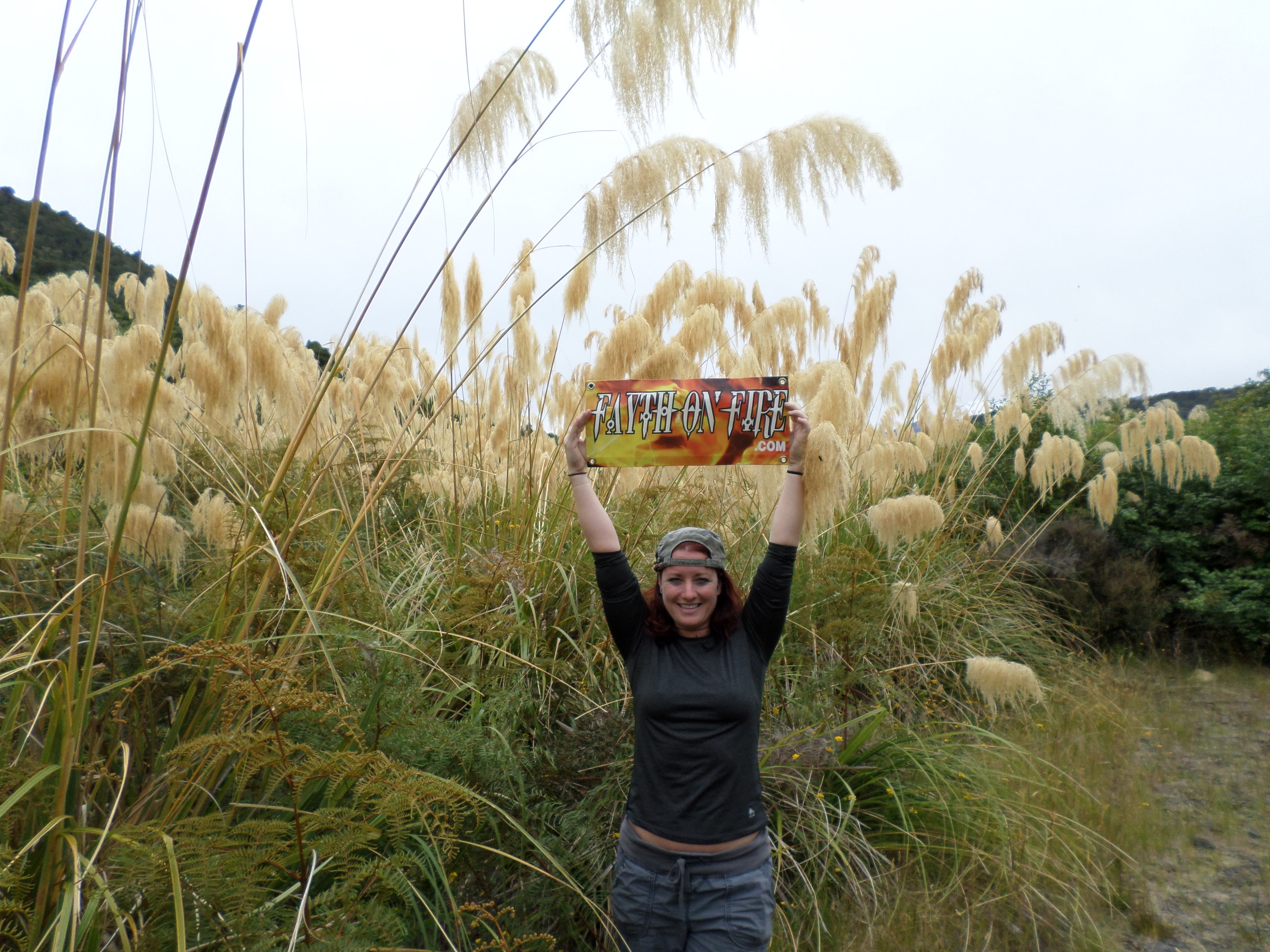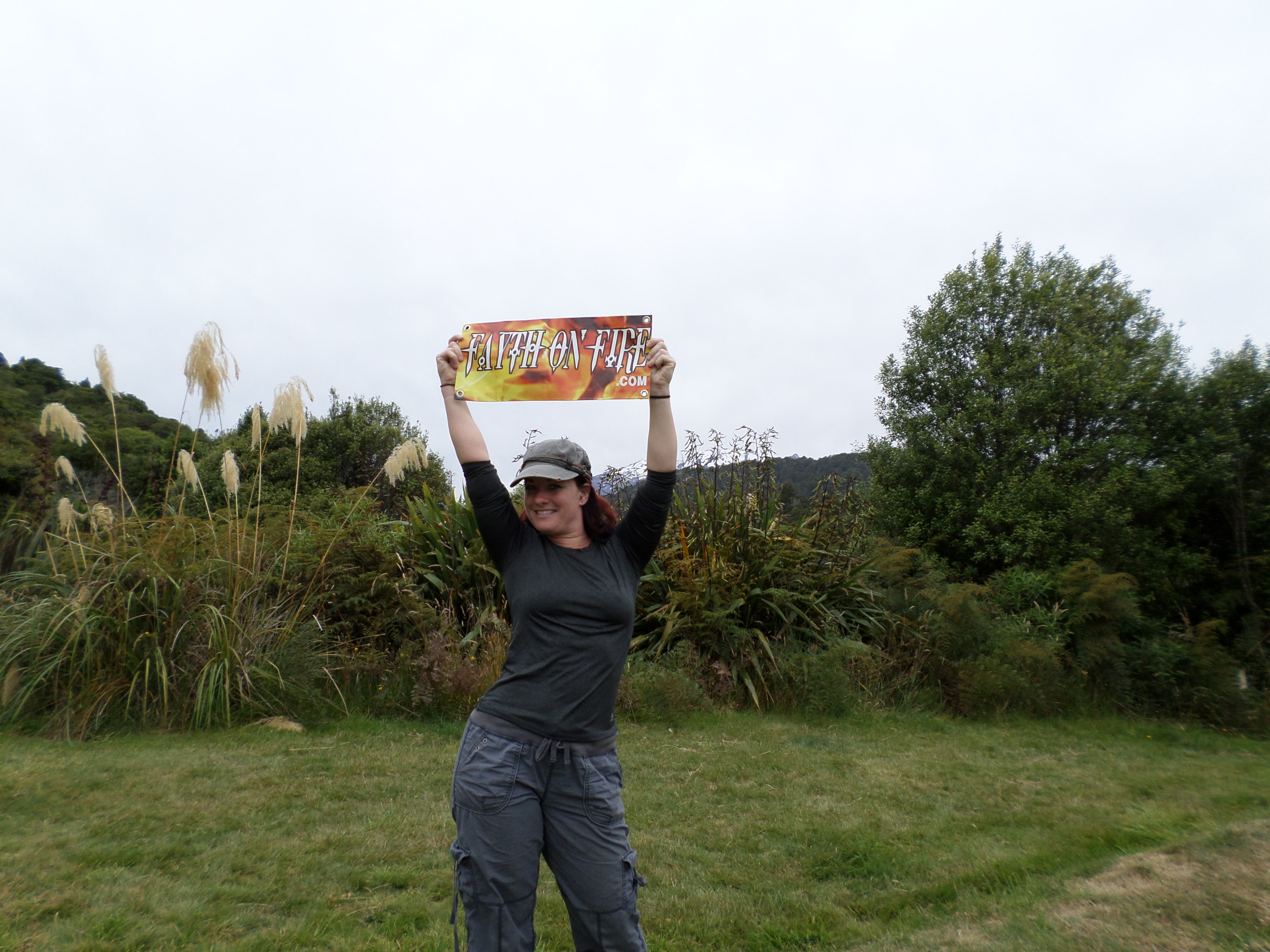 Back yard trails in New Zealand mountains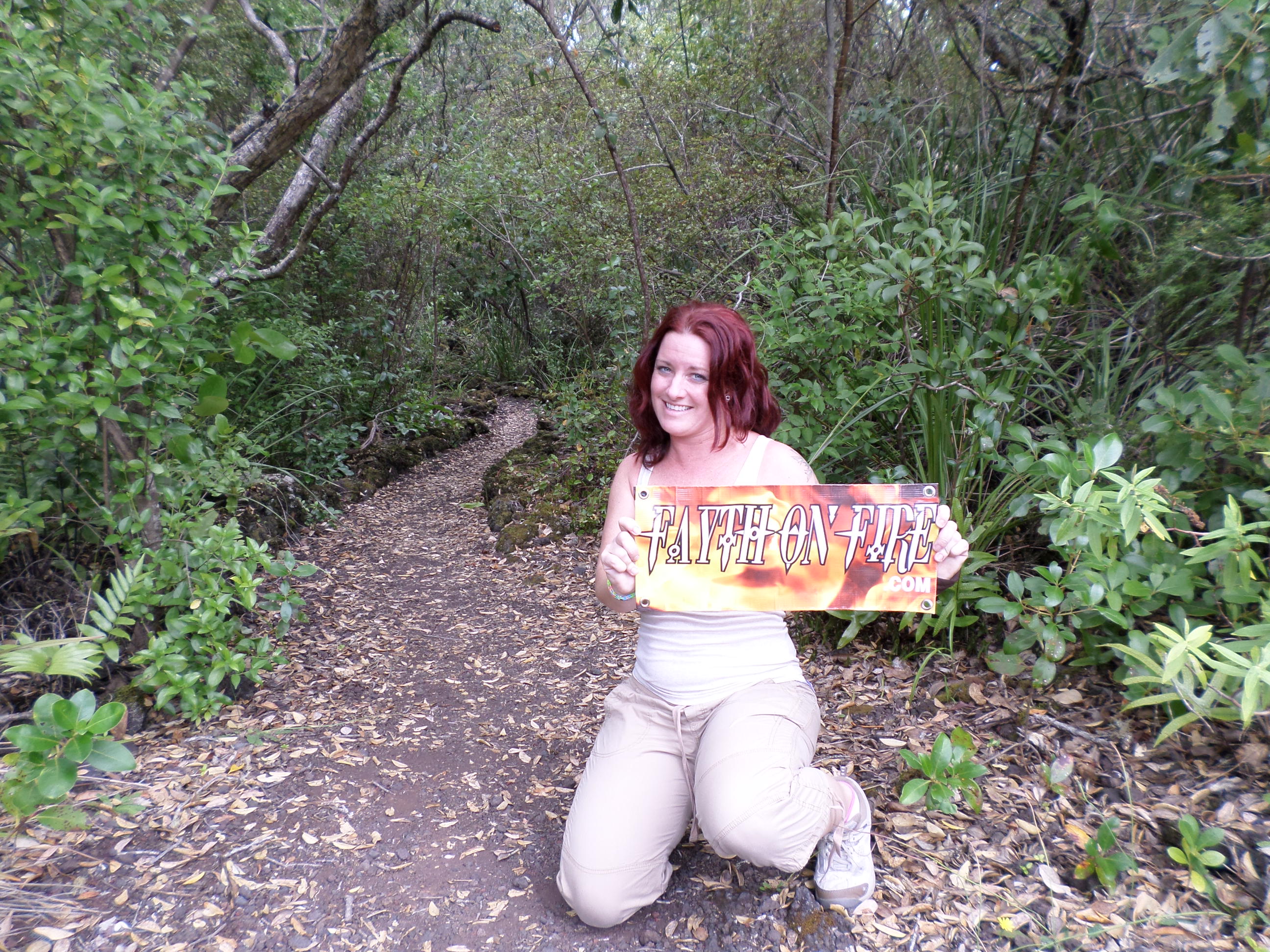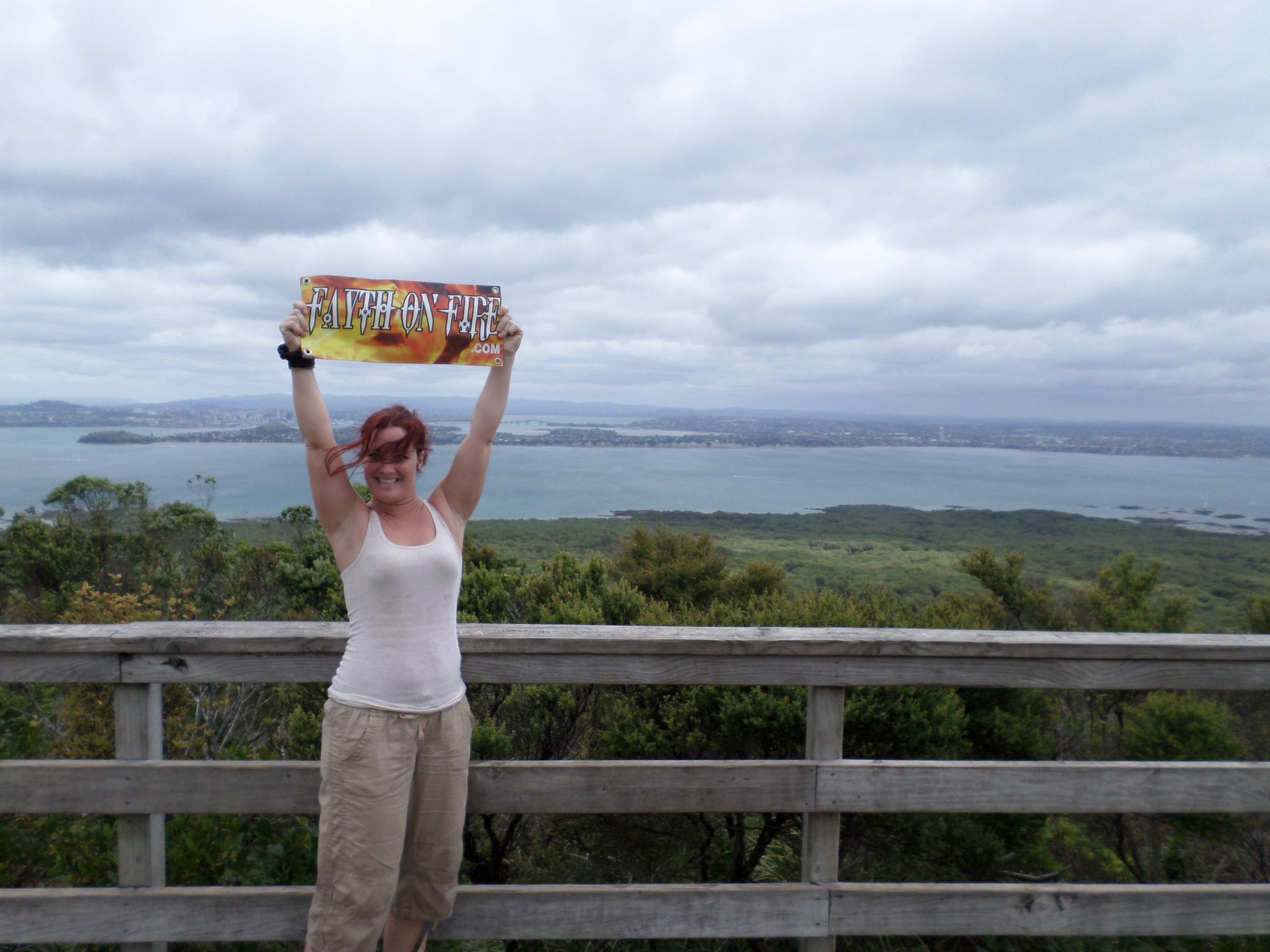 Bottom of Top of
Mt. Rangitoto Volcano
GRADUATED WITH A BACHELOR DEGREE IN COMMUNICATION WITH A CONCENTRATION IN
CULTURE & MEDIA. DECEMBER 2013
Graduated Summa Cum Laude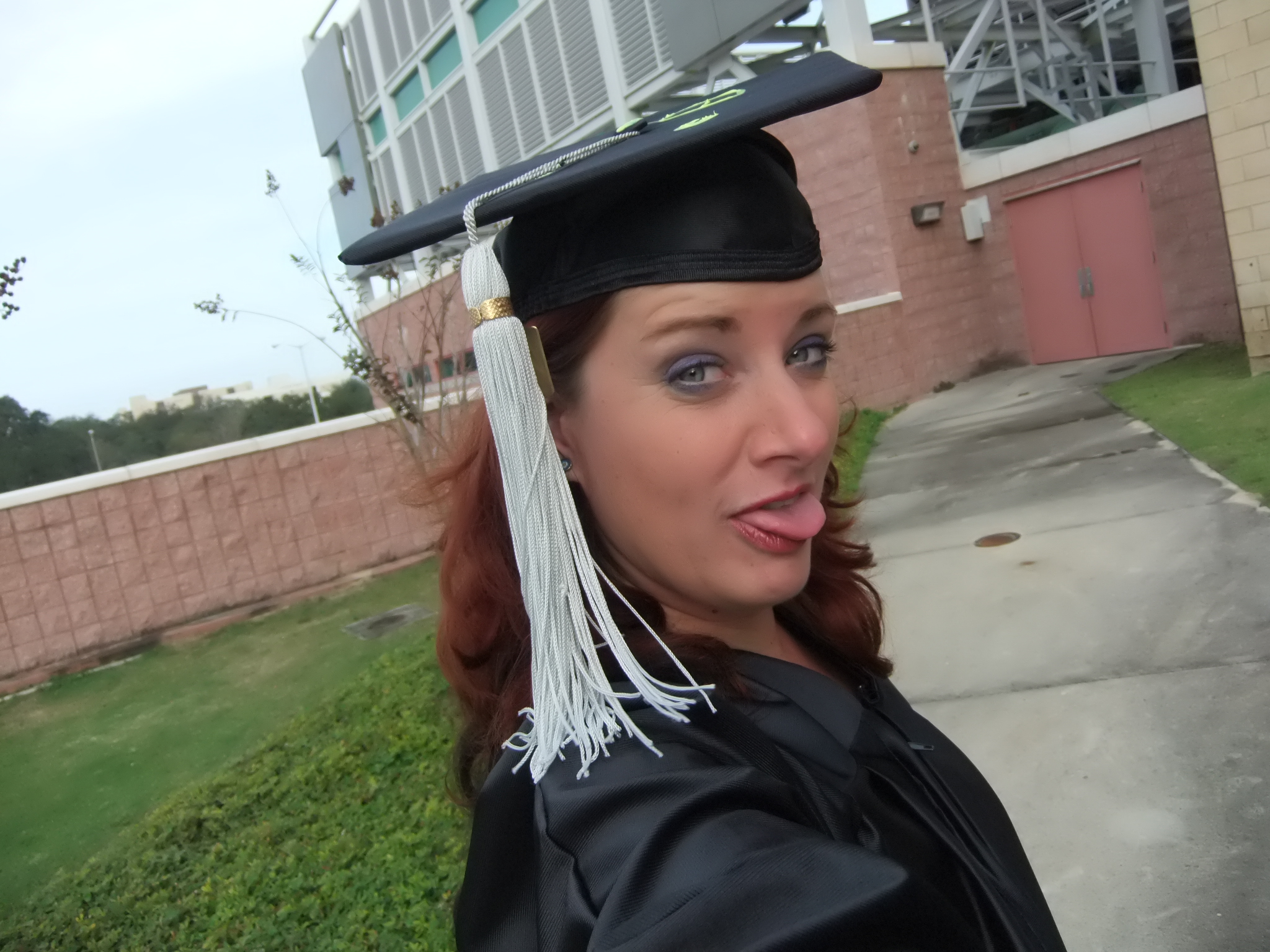 YES, I CAN DO GLAMOUR TOO!!
CHRISTOPHER FIFIE GETS FULL CREDIT FOR THE 4 PHOTOS BELOW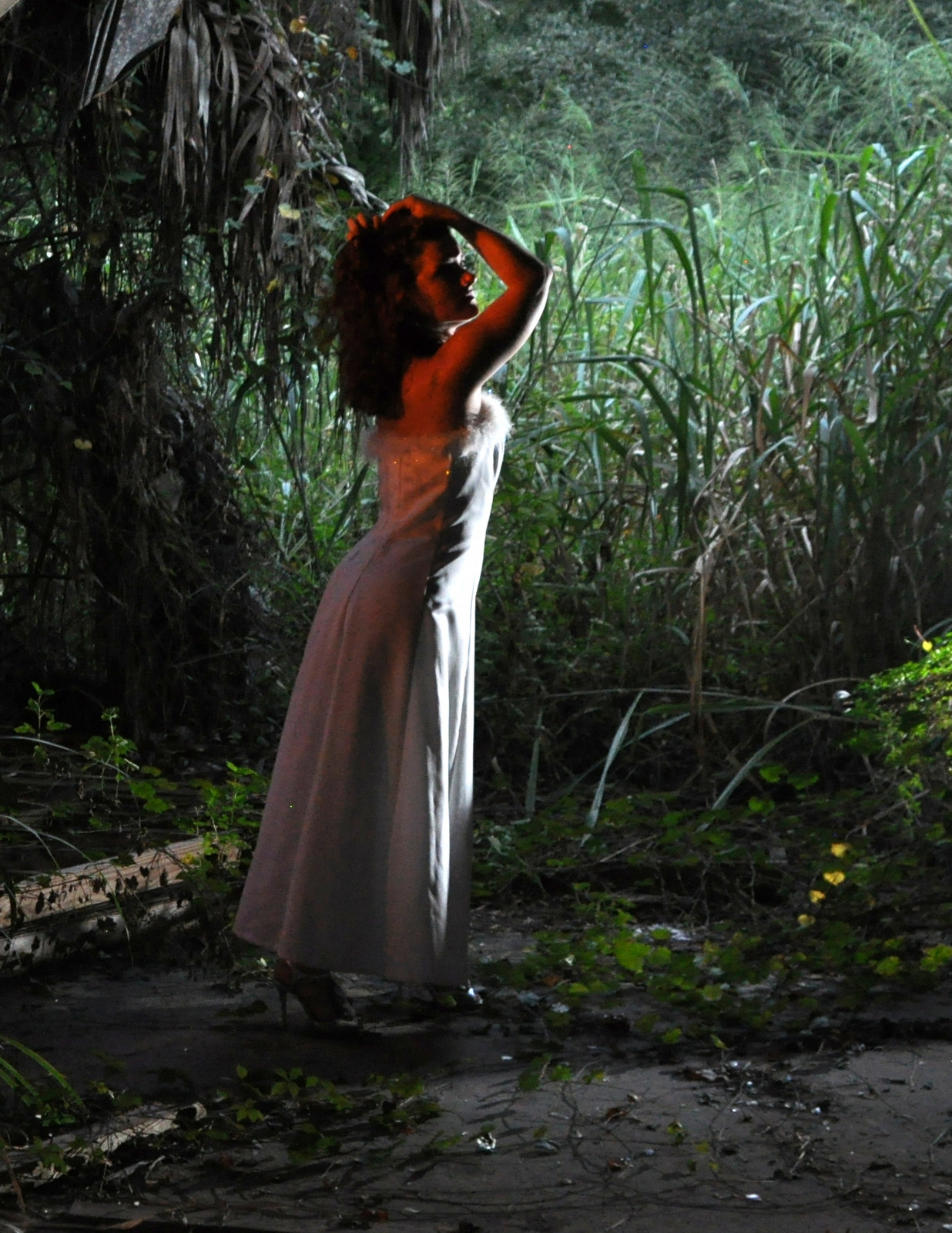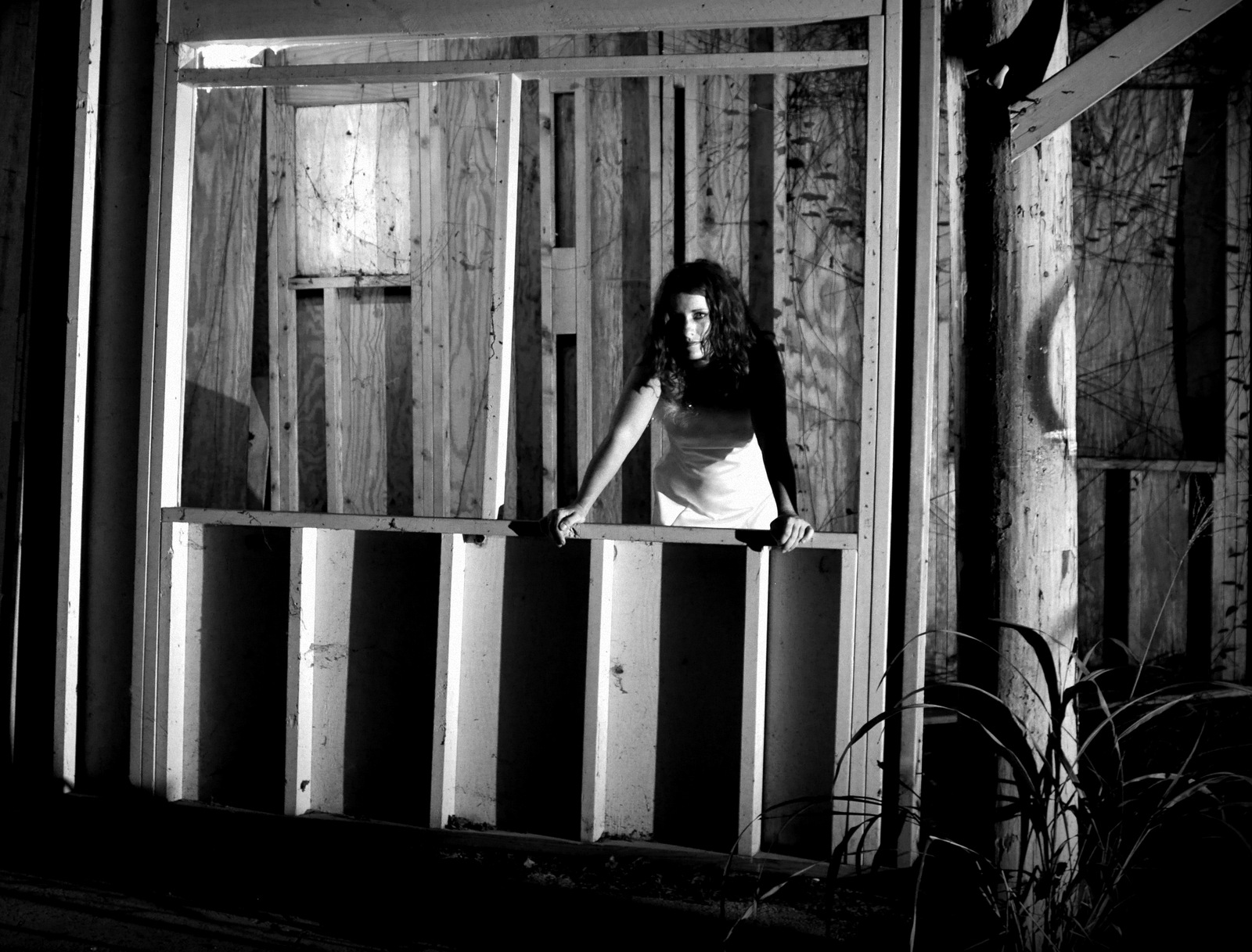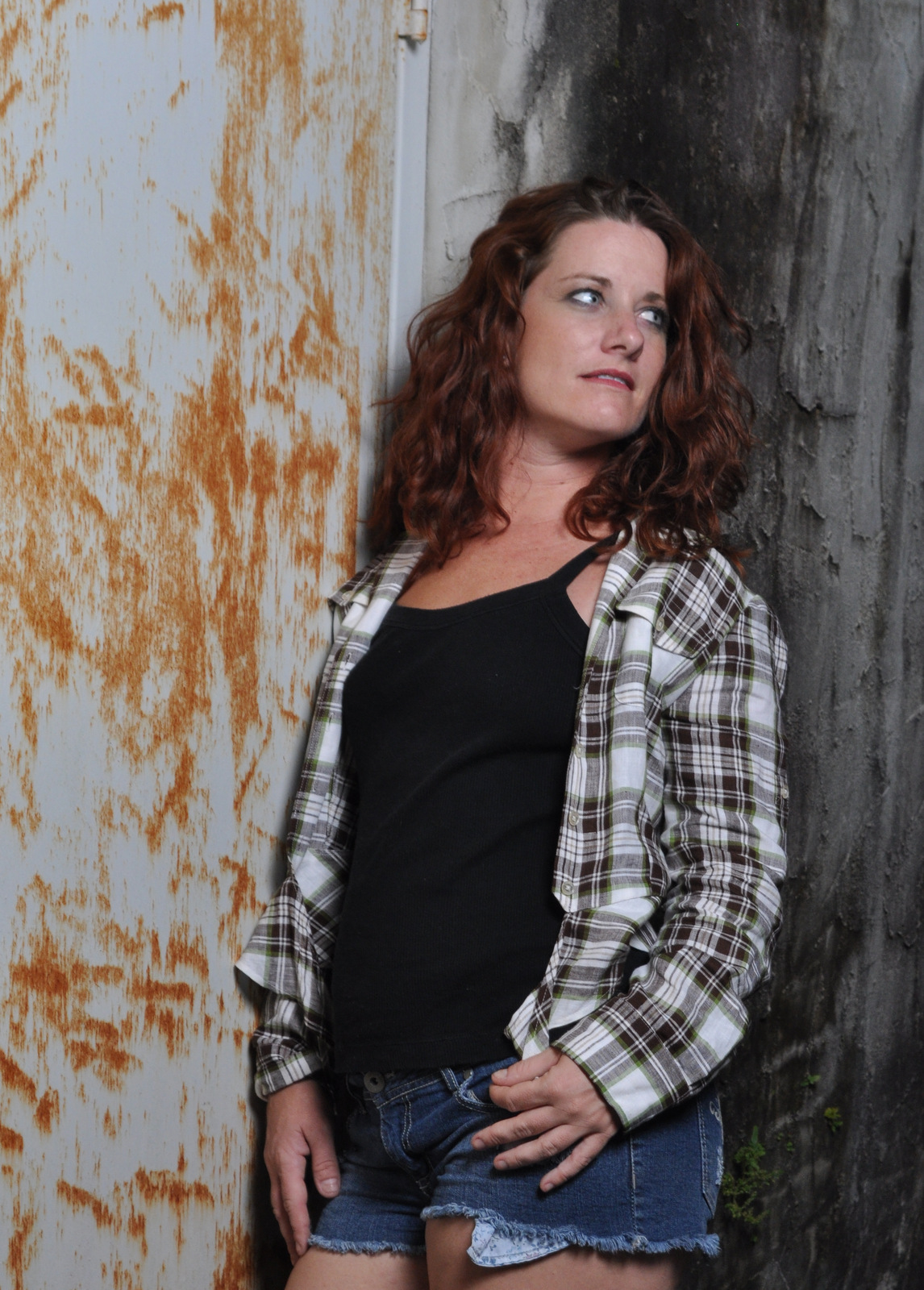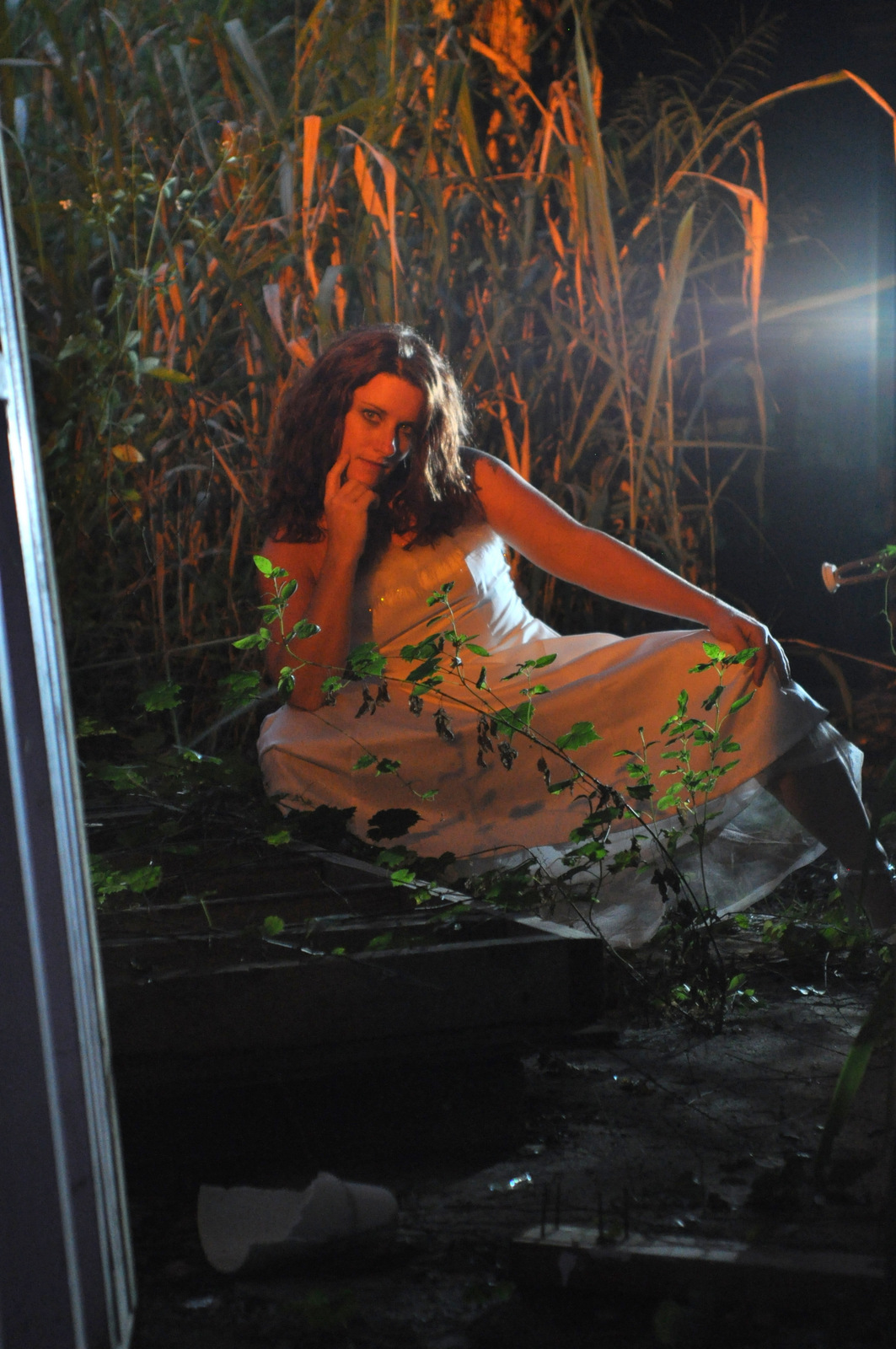 This is one of my favorite juxtaposed shots by Seals Lips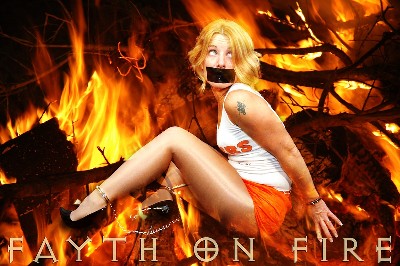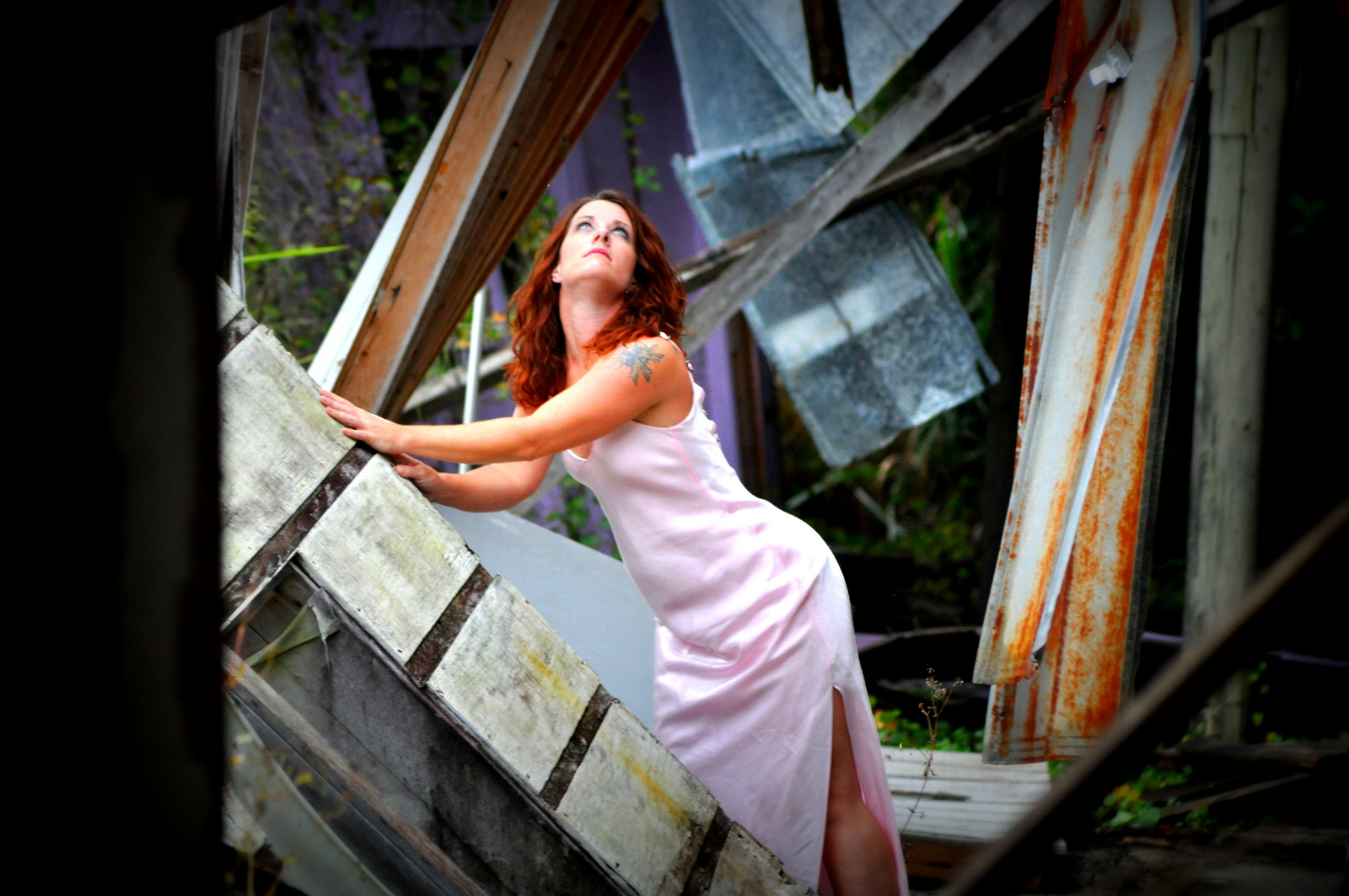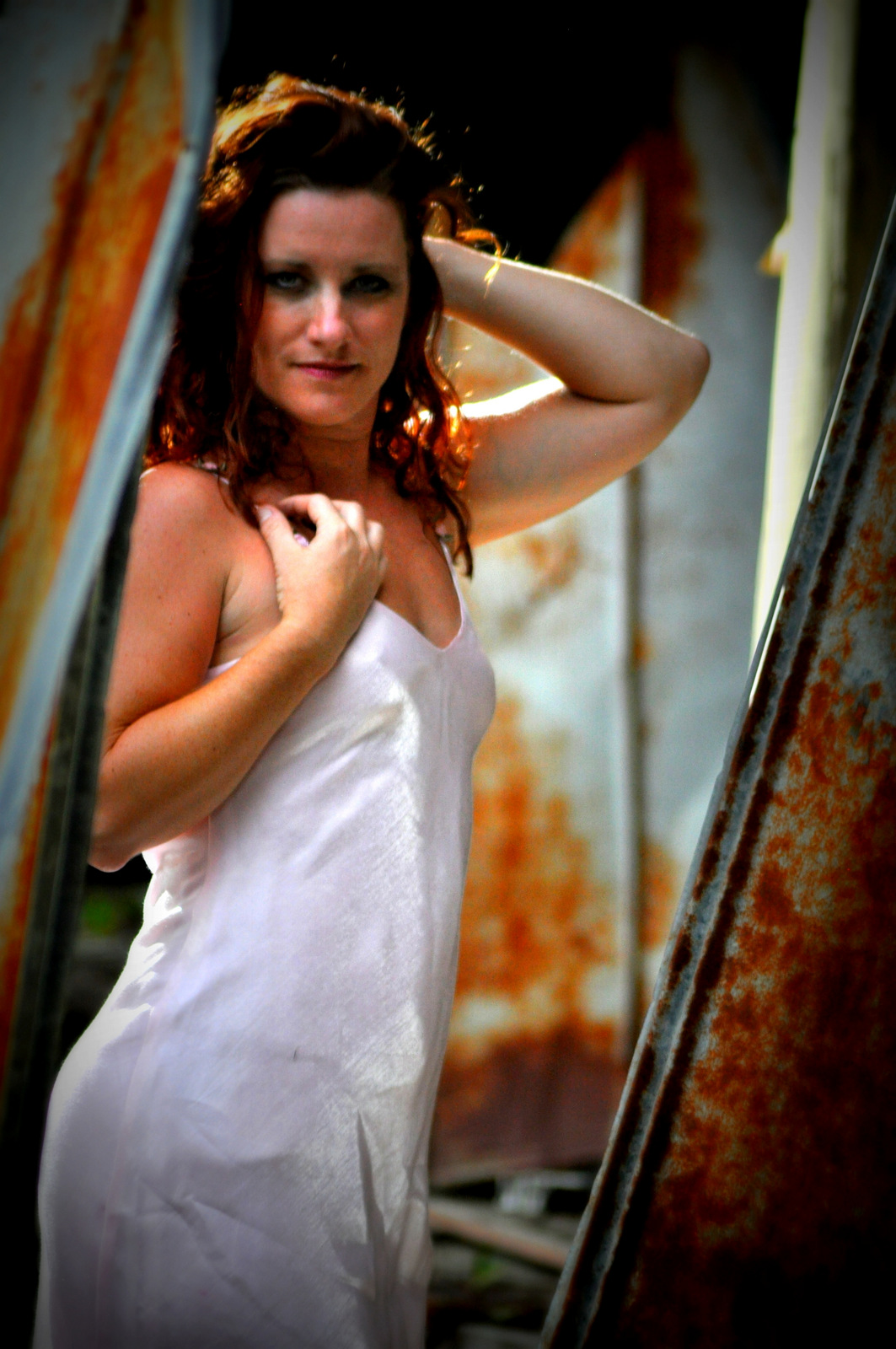 2 ABOVE ALSO BY CHRIS FIFIE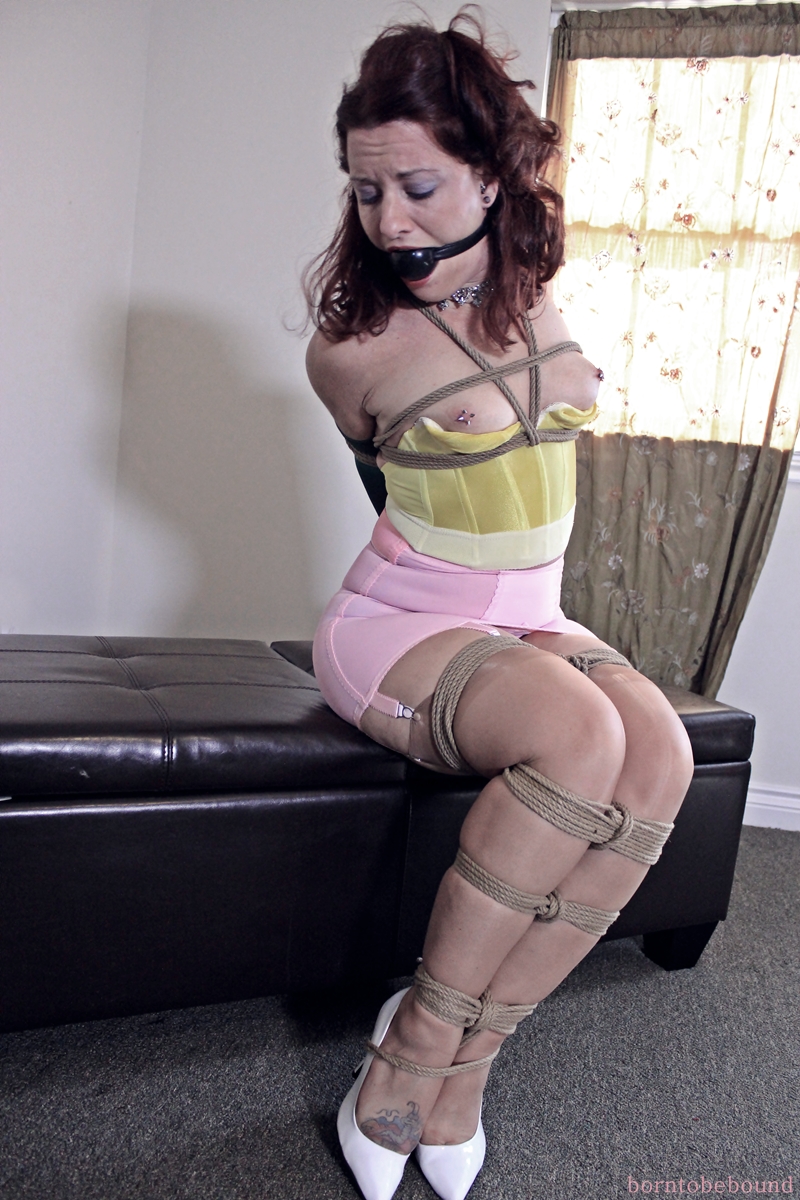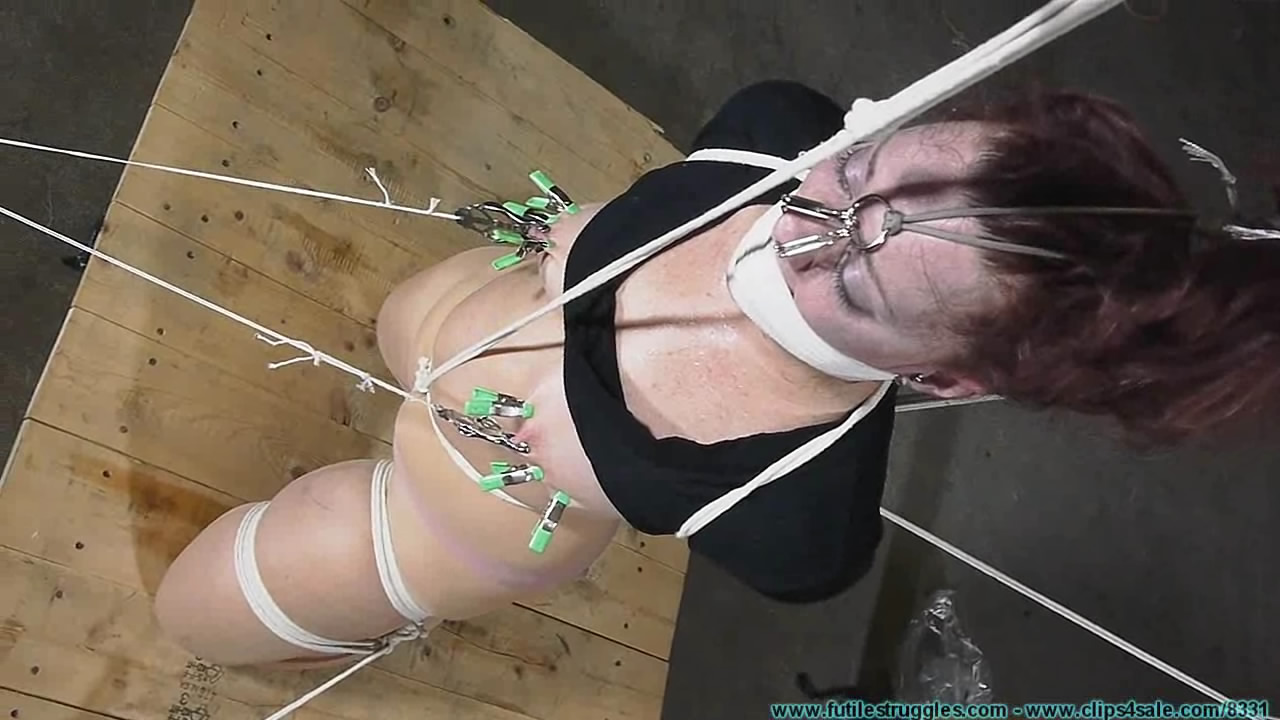 Above and Below Results of Getting Bound By JJ Plush Eric Cain's ery Tough Bondage Set!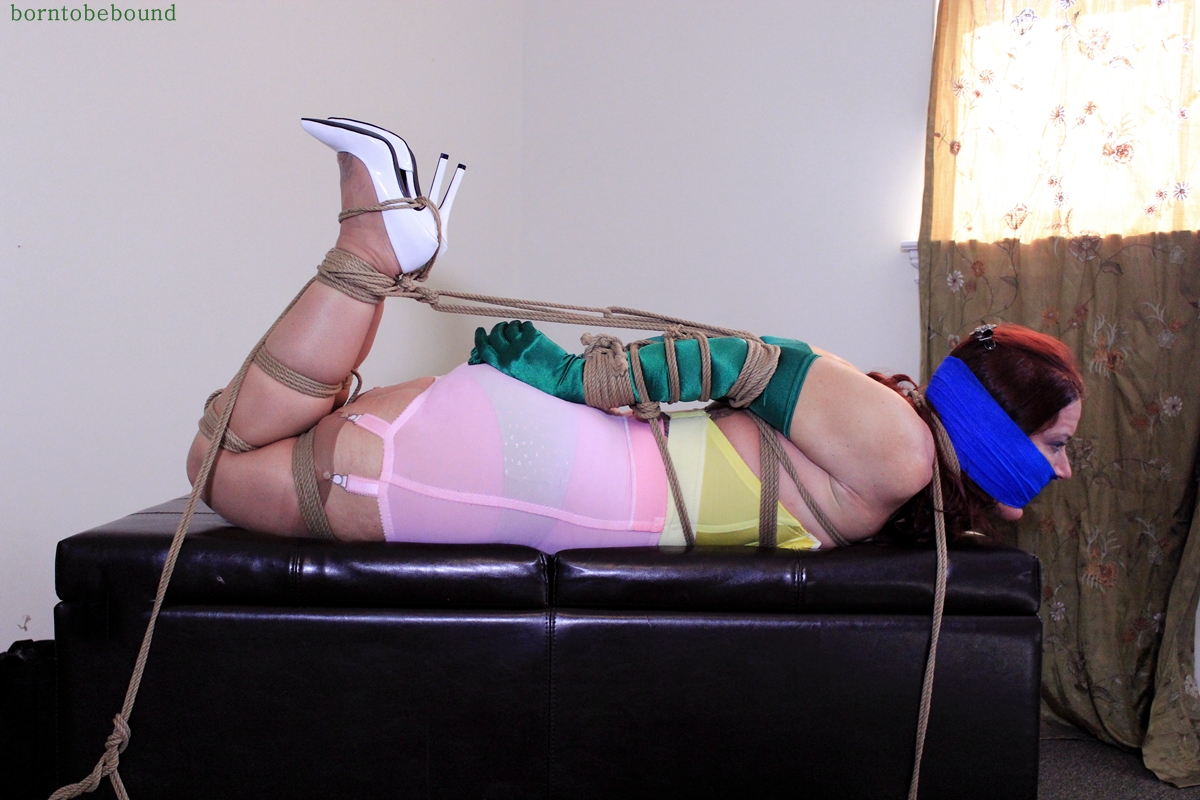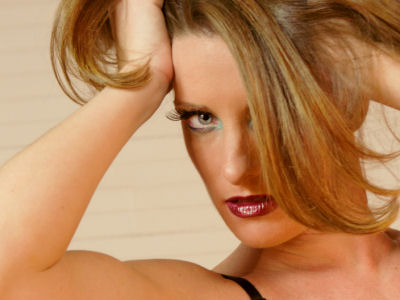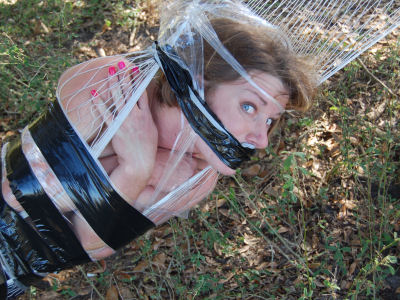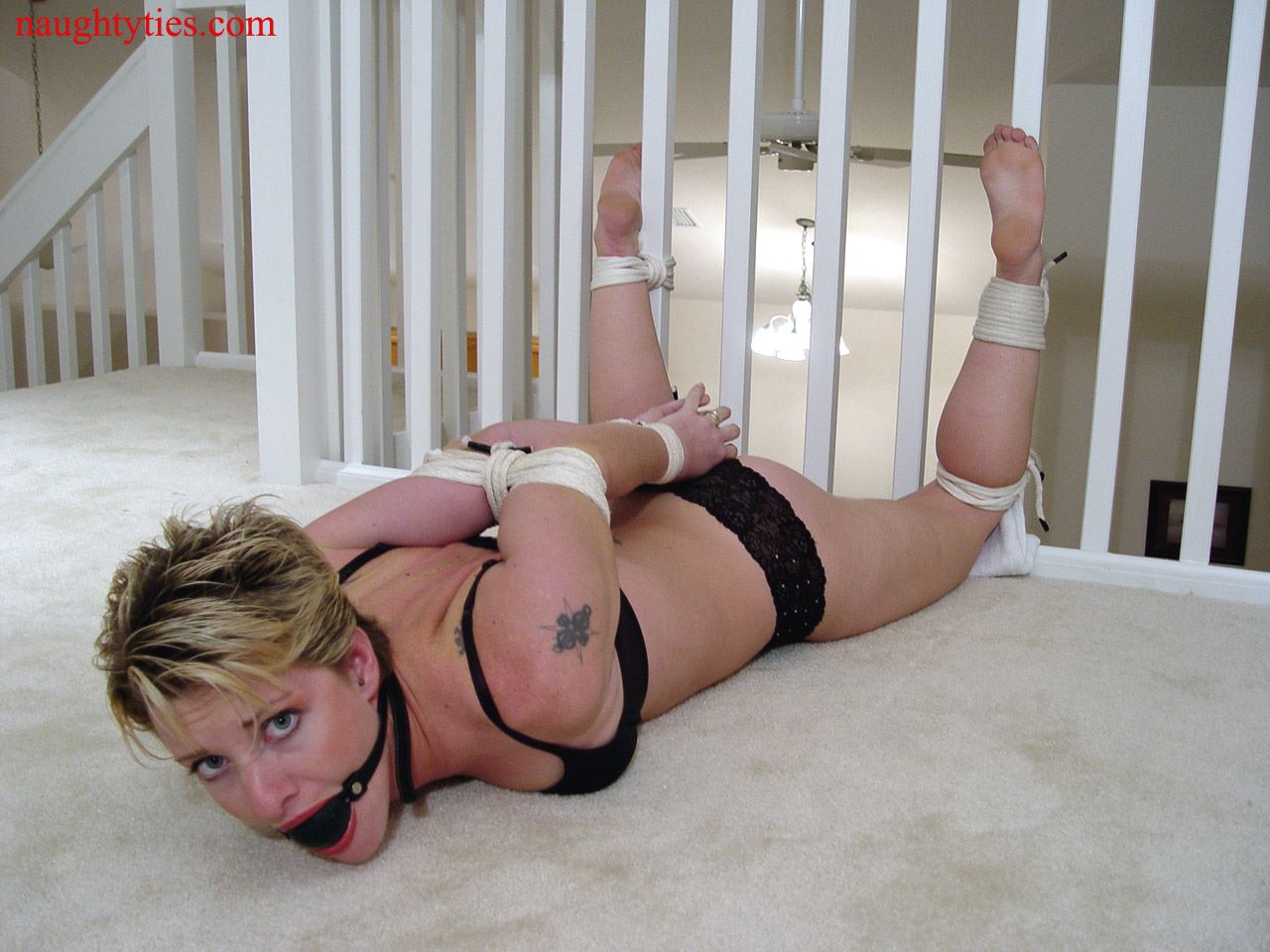 An Oldy But Goody By the Bad Man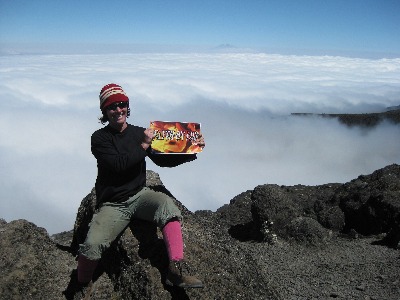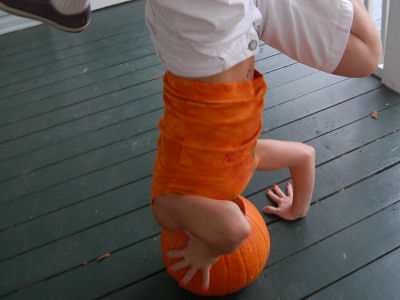 Almost to the Top! Yes, I am inverted with my head in a pumkin!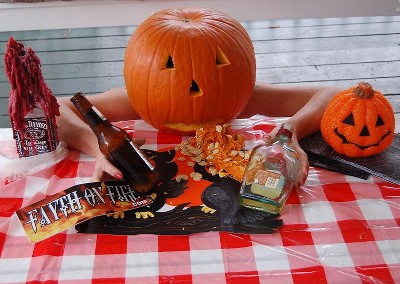 My Favorite Halloween Marketing Pic:)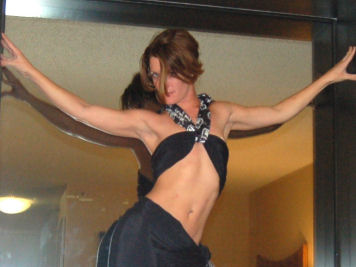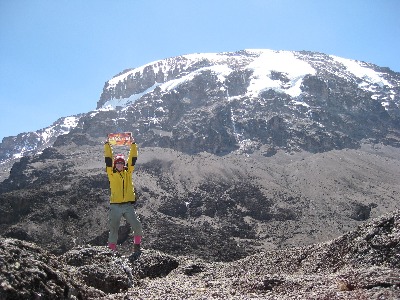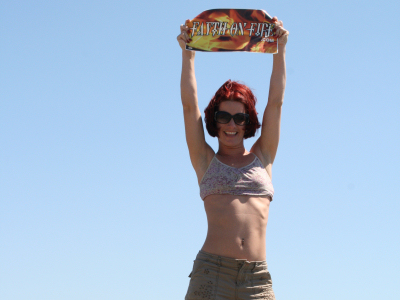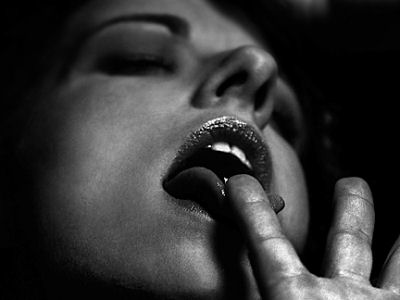 Some Where in Spain:) Photographer: Kevin Leroux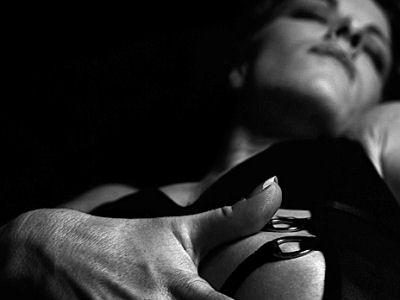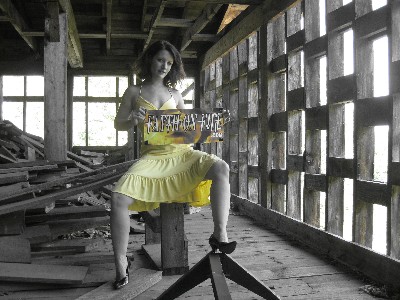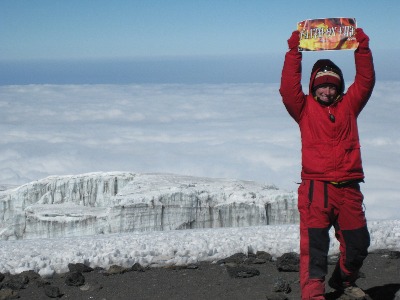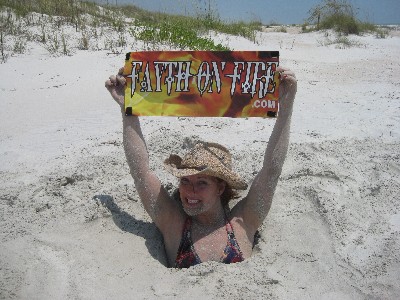 On the Top of Mt. Kilamanjoro, Tanzania Africa Buried Fetish at the Beach;)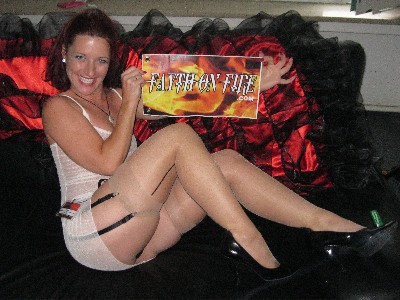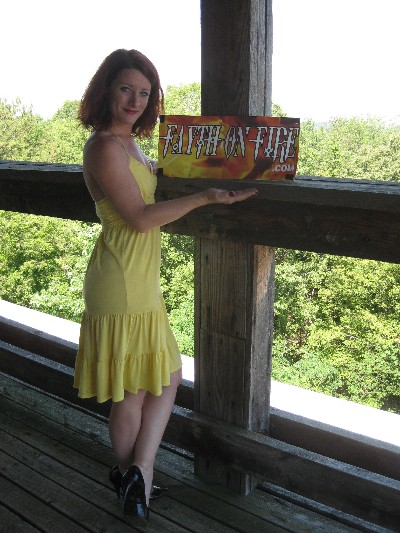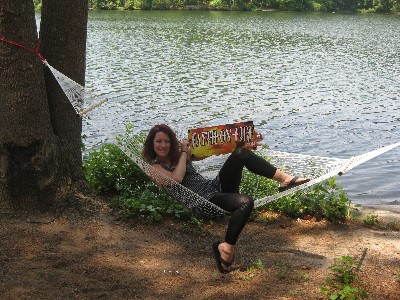 A Fayth Filled Hammock in Georgia, USA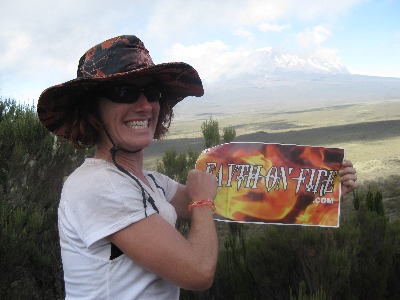 Several more days of walking to get to the Summit of Mt. Kilamanjoro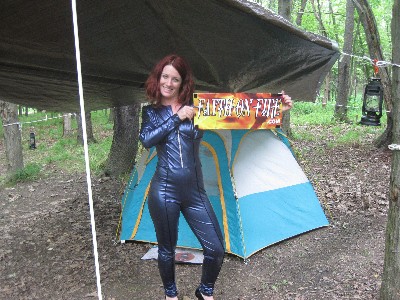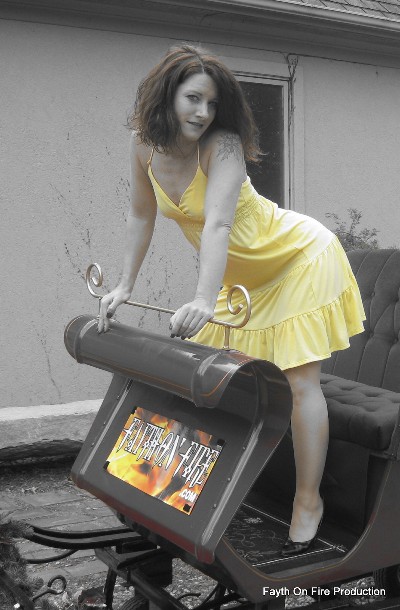 Yes, I am dressed as a superhero at a campsite! Yes, I am modeling in Santa's Sleigh: Just another day in the office;)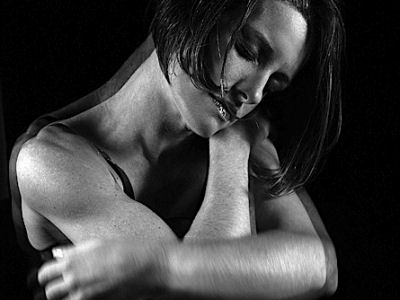 Photographer: Kevin Leroux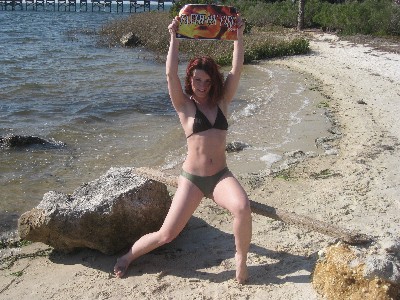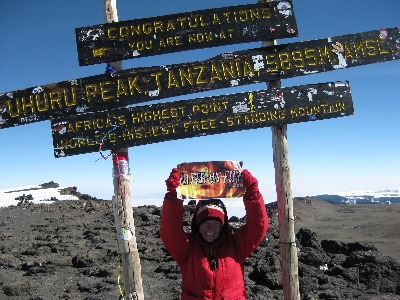 Fayth at Sea Level Fayth at 19,340 feet above Sea Level!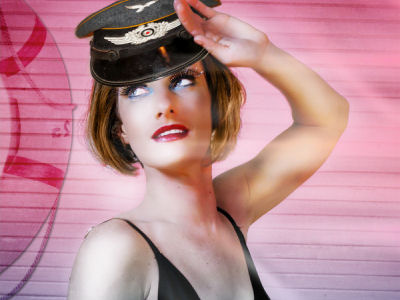 Faking I am at Sea:)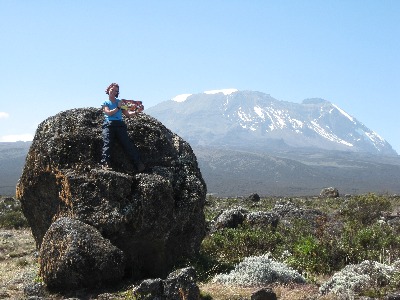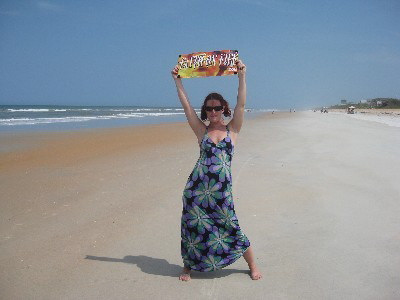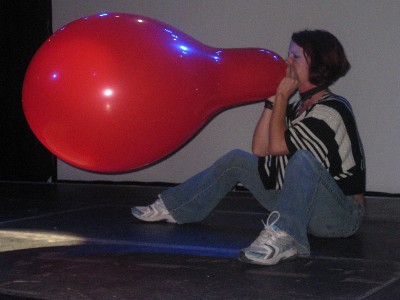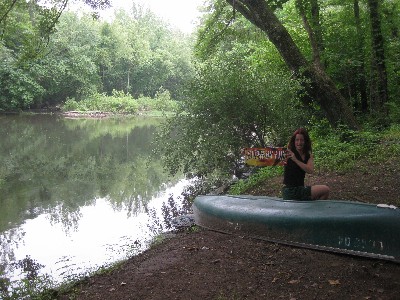 Its About to Pop! My favorite Campground in my home town!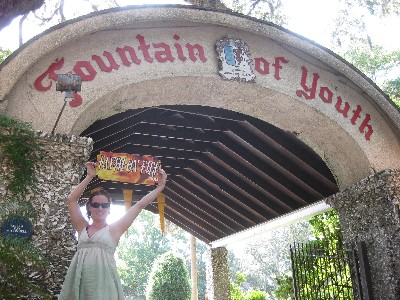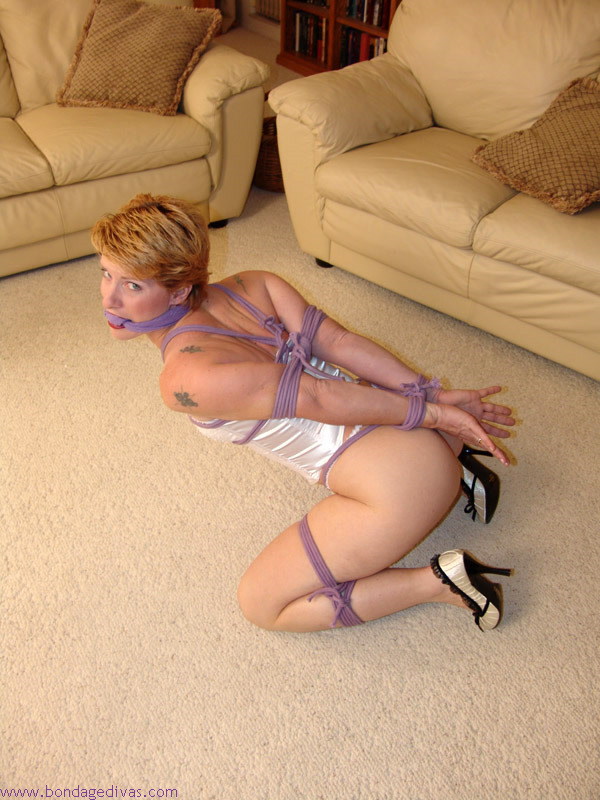 Do I look any younger yet? Good Times with the Bad Man!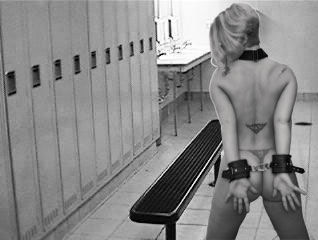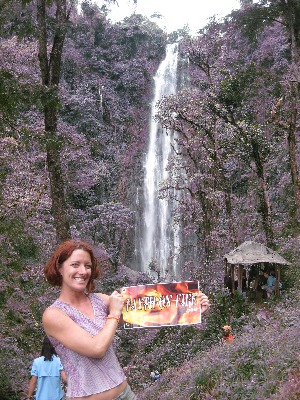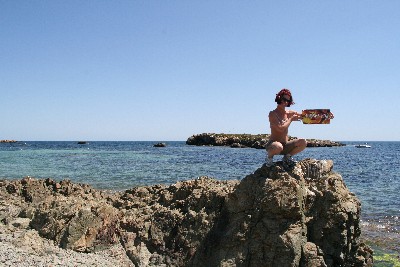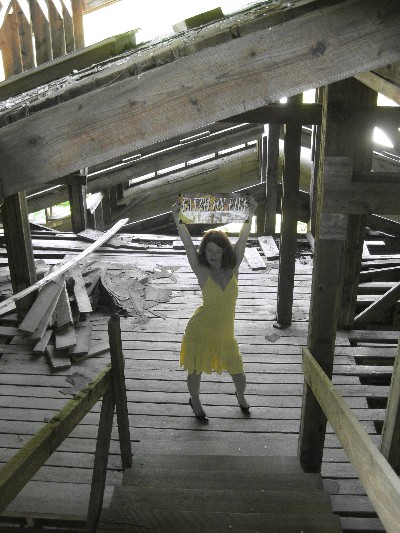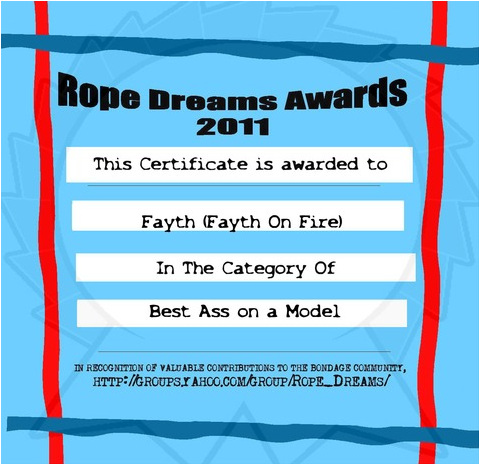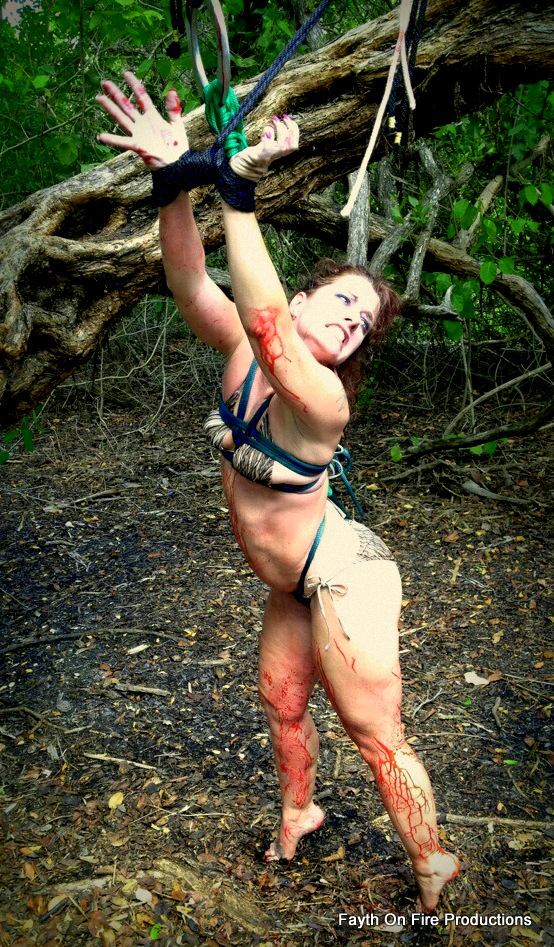 One of the Coolest Awards I have Received! A Suspension shoot and human bait;)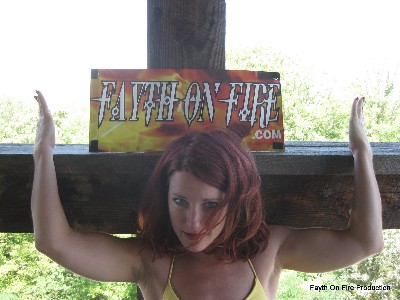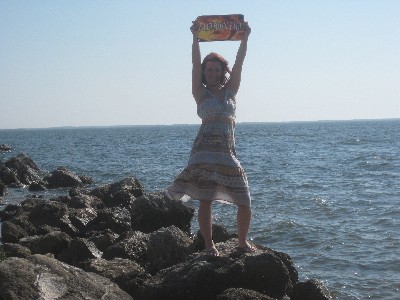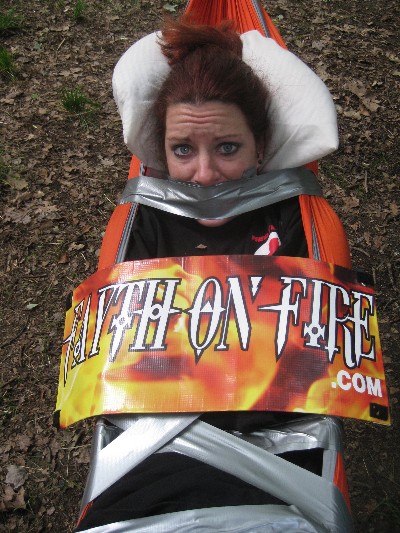 Hammock Bondage is my Ultimate Favorite!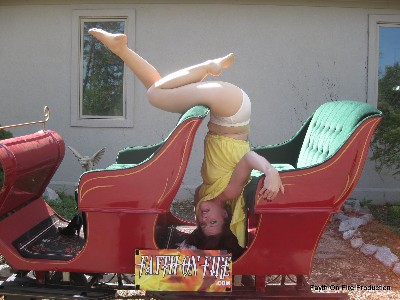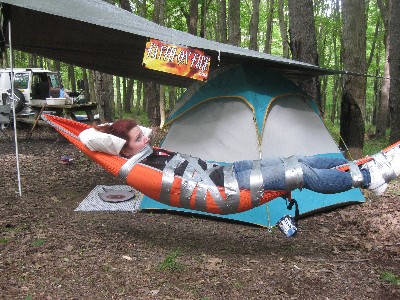 I couldnt resist doing one of my crazy inverted stuck videos in Santa's Sleigh:)

I am on the Summit of Mt. Kilamanjoro in Tanzania, Africa (2010)