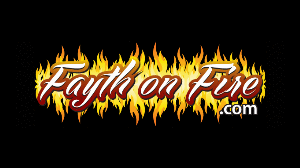 ***This video was filmed with no audio unintentionally therefor I had a music track created for the background audio instead. I know hearing the pops is important but without this music track, this video would have never been released. THIS is a perfect video for those scared of the popping noise but enjoy the visual of a woman smoking, smiling, blowing and popping balloons with the hot cherry of a cigarette***
I am sitting on a bar topless with you sitting across from me on a shorter chair as you see I am wearing no panties as I flash you more and more as my skirt slides further and further up as time passes and I change my leg position. I am smoking a cigarette and blowing up my favorite tie dye balloons and tying them off and then popping them by means of kissofdeath aka with the hot burning cherry of my smoke. I mostly hold the cigarette in my mouth and hold the balloon in my hand and make it explode fearlessly. I do blow2pop one by accident as it was scared to pop by a flaming hot ash. As I said above, the popping sound isn't heard, nor is my voice so this is a perfect video for those of you that dont like the popping explosion bursting sound but do like the view up my skirt in a public bar.
I apologize for the no audio (popping and talking), bad luck happens but i feel honored to have great audio friend, T. Stiffly create this unique soundtrack in turn making me able to release this fun and naughty kissofdeath upskirt balloon popping fun time. If the soundtrack is too unique for you, just turn the volume down and enjoy it as I discovered how it was filmed on my camera originally.