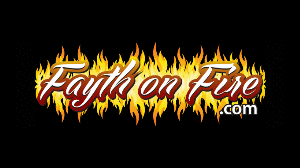 18:54 video
I have been waiting for my blind date to show up for way too long but its a beautiful day out here in nature so i'm in no hurry to leave. Luckily I found some balloons that can keep me busy and happy while I wait a bit longer. I feel lucky that you are here to keep me company in the meanwhile as I talk to you (from the cameras POV). I am wearing a lovely silk dress as I remove my flats leaving my bare feet and toes to get some fresh air as well.
I am happy but i feel a bit frustrated as to why my date would be late so I think blowing up some crystal clear balloons, tying them off, and biting each of them will make me feel much better.
My hair is down and I'm feeling pretty as wearing silk also is my favorite feeling on my skin.
I inflate each balloon with my mouth, stopping right when the neck of the loon starts to fill in. I really don't want any accidental pops, i want to be the source of each bursting.
These clear balloons really are my favorite and bite2popping balloons is one of my favorite ways to make them turn into shards as well. I wish i had a bigger mouth as I must bite down on the balloons at the inflated neck area, not the bigger area as my mouth just isn't able to suck in the latex to bite down on it.
With each burst, my the air from the balloon makes my hair fly back and the balloon goes flying away from my face. With each bite2pop, leaves 2 or 3 small pieces left on my tongue that i show you and spit out before blowing up the next one to sink my teeth into.
It doesn't look like my date is going to show up, so i really love that you came to keep me company on this lovely day of popping balloons outside. Will you help me clean up the shards please?