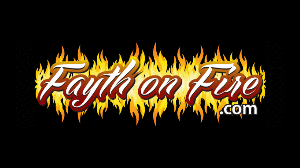 8:59 video
Carissa approached me weeks prior and showed me a piece of artwork created by Gummineer asking me if I could make this happen in reality to her. We discussed a few things, agreed that there's a reason why cartoons are not human and that not everything in this image is possible but I agreed to try my best in turning this piece of work into a reality with her body.
This video has no rigging in it, ONLY of Carissa being very very efficiently gagged with a huge scarf that is fully stuffed in her mouth and a white cloth tightly covering it over her mouth that is pulled into a knot behind her head. I have a bit of fun with the control I have of her answers. I then realized it is so tight that I can't even get a grip of it to adjust it. Wow, what a tight gag and quiet Carissa. Now all you hear is me talking a bit as I take pictures of her helpless bound, tightly tied, vulnerable, spread bound breasts situation that she asked me to do to her. As much as I love Gummineers cartoon art, I'm pretty sure I prefer Carissa as my living piece of art and especially with the lovely gagged noises she makes.
You watch as I walk around and take snapshots before I decide to leave her here, as I grab her clothing and walk away as you watch as she moans and hums thru her gag. She really does look great in this art in the middle of nowhere. I might come back and save her if you dont first.