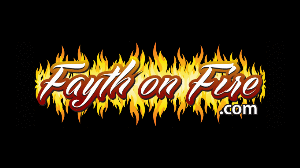 15:04 video
There are so many brand condoms available and until you use each, there is no telling which works best for your personal preference. Well, today I discover which I prefer for oral and sexual gratification and this does not necessarily mean the same brand by any means. I show you the 3 brands I have and I decide to blow each of them up until they pop. I interrogate their softness, the lube, the taste, and texture all while blowing them up using only my lips and hot air and of course a careful grip too. I am very entertained by how big they get when inflated with air and the fact that some men I have heard say their cocks are too big for condoms. Err...umm..I'm sorry..very poor excuse for at least these 3 brands, as I prove they each get bigger than any cock I have ever seen, even in my dreams..lol.
I'm also happily surprised by how loud they each pop when they just cant hold anymore of my air. I retrieve the condom shards and then do a comparison at the end with each and I let you know which I prefer for oral and penetrative sex. It is not the same.
I forgot how fun it is to blowtopop condoms. I sure need to acquire some more flavored rubbers so I can get my mouth and tongue on more asap!